UiPath is AI at Work.
There's a lot of buzz out there about how AI will change the future. But for UiPath customers, AI is already hard at work. Right now. In every department, every line of business, every function. That's because UiPath automation turns AI's potential into results. It's the way AI goes from drawing board to reality.
The UiPath Platform combines generative and specialized AI with the agility and speed of enterprise automation, machine learning, and natural language processing. That means your business doesn't just get smarter. It means you can put that intelligence to work to streamline processes, eliminate errors, and deliver better experiences to customers and employees.
Sure, AI promises a brighter tomorrow. But with UiPath, it's also transforming the way you work today.
AI that's smarter is AI that works harder.
See how AI at work improves employees' and customers' lives.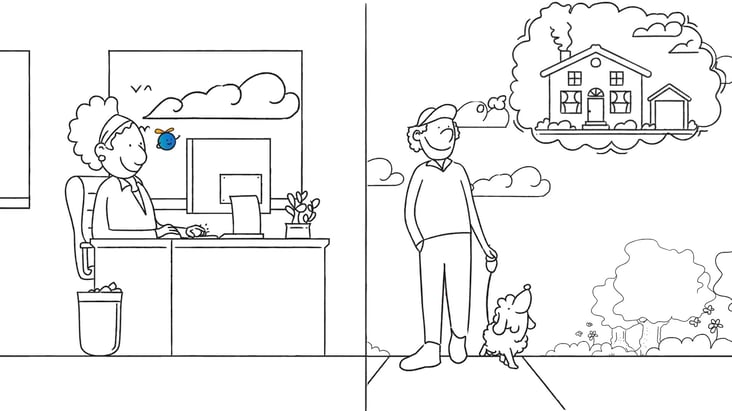 AI that rolls up its sleeves and works.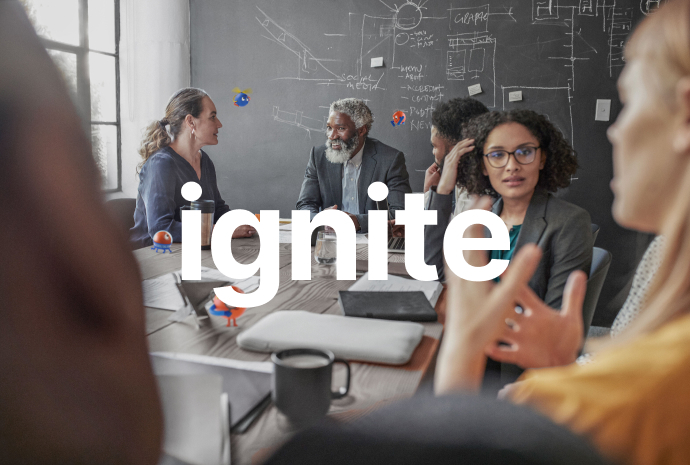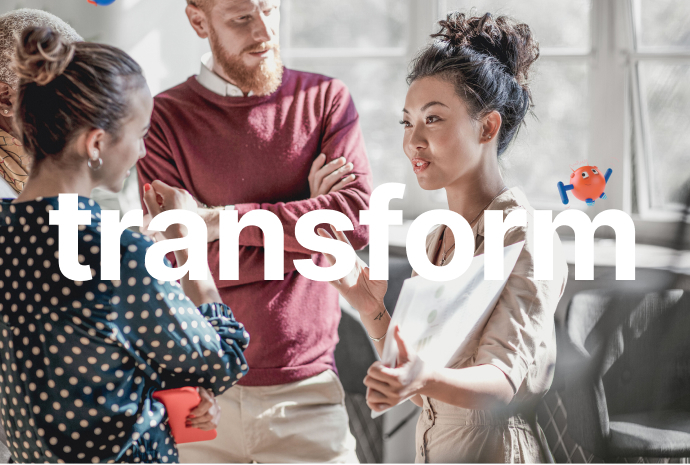 Transform every facet of work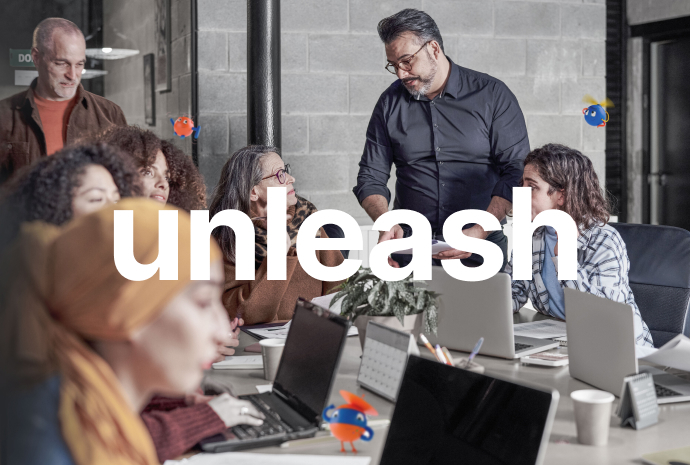 Unleash your entire workforce
Give employees at every level the time and flexibility to achieve more by using AI to free them from the tasks that keep them from focusing on what matters.
See how UiPath Clipboard AI cuts tedious cut-and-paste out or people's workdays.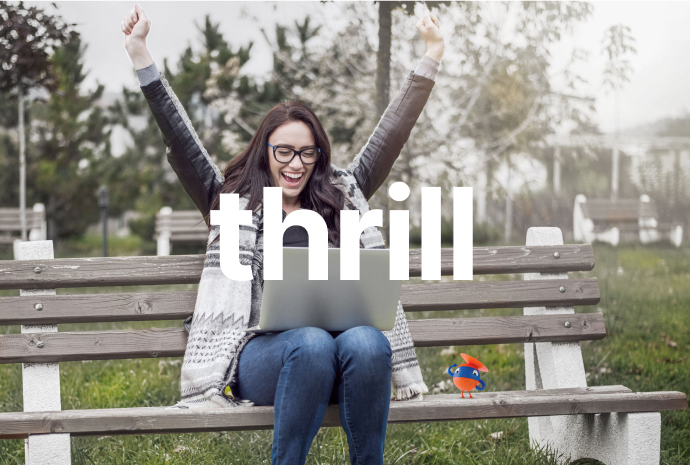 In our organization
With more R&D engineers focused on AI-powered business automation than any other company—and a proven track record of process and industry expertise—UiPath is helping usher businesses into a new era of work.
In our platform
From Computer Vision to Document Understanding to Task, Process, and Communications Mining and beyond—we're embedding AI-powered capabilities across our platform, so you can deploy AI-powered automation across your business.
In our customer community
Our customers are leading the way on AI adoption. And we're with them at every step with the technology, training, and support that helps them move from idea to execution. If you want to see the future of AI at work, just take a look at the innovations UiPath customers are deploying right now.
Discover what artificial intelligence can do for the real-world enterprise.