Join the discussion at NOA's Outsourcing Yearbook launch event in London, on Thursday, March 3rd to hear Guy uncover RPA's role as a double edged sword in the outsourcing industry.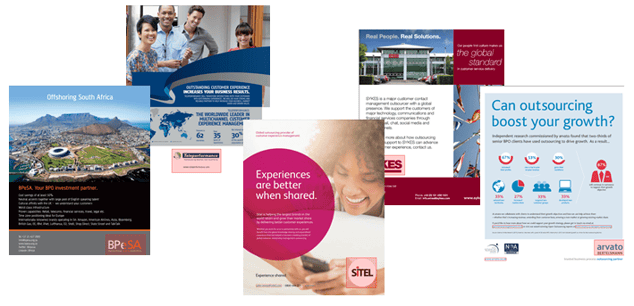 During his presentation, "RPA technology: An opportunity or disruption for BPO providers?", Guy will examine the potential for Robotic Process Automation technology to transgress current outsourcing business models as well as infuse them with new opportunities for innovation.
National Outsourcing Association and Evershed LLP are siding to launch the Outsourcing Yearbook 2016, announcing an insightful event that will feature latest research knowledge, expert analysis and predictive opinion pieces on sourcing strategies for 2020.
Guy Kirkwood will highlight the different factors behind RPA's transformational effect as reflected in the outsourcing operating model. He will address the various nuances of how sourcing providers might best transition from probing RPA to assimilating and tailoring its capabilities to fit future customer offerings.
To find the complete agenda for the event, visit NOA's website.
UiPath is in a three-year partnership with Capgemini, leading provider for consulting, technology and outsourcing services, to fuel the BPO's global Automation Program. Phase one, the "GUI Automation Solution", began in late 2014 and since mid-2015 it has been rolled out globally by the BPO Delivery Excellence team. Phase two, the Autonomous Automation solution is now in preparation to go live.
*image courtesy of NOA
---