Daniel Dines, Founder and CEO of UiPath will participate at the Analys Relations Forum to discuss robotic process automation and its impact on business models.
---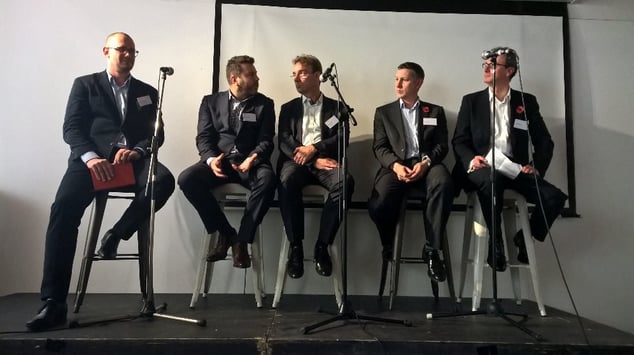 At this year's AR Forum, Daniel will sit together with industry analysts to discuss the current impact of automation, differences between robotic process automation, cognitive computing and artificial intelligence, as well as best practices.
The session will focus on the bigger picture of the AR and IT Research industry. What are the forces driving disruption, how is the landscape changing, and what does AR need to do to stay on top of their game?
The Analyst Relations (AR) Forum is the anual event for the analyst community organised by Kea Company. Each year the AR Forum is crafted with care to bring together an exclusive mix of people from across the world who are active in the Analyst Relations and IT Research industry. It addresses in-house Analyst Relations professionals, in-house C-level and marketing professionals with AR responsibility/affinity, analysts and research end-users. It is a limited seat capacity event, and event registration is based on approval.
---
---