Fifteen countries, thirty locations, one week of events and webcasts spread throughout the world. Capgemini's Week of Innovation Networks 2016 will connect Customers, Partners, Architects and IT Leaders around Technology Innovation & Business Value.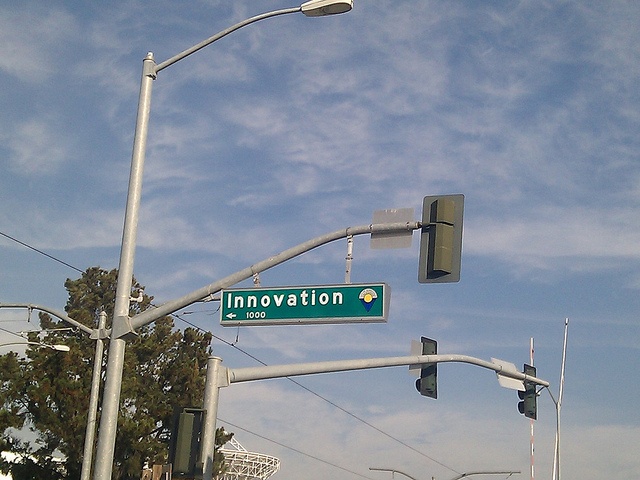 The UiPath team will be there, so come at the robotics tradeshow in Telford, on Wednesday the 28th of September and meet Guy Kirkwood, our COO, for an open discussion entirely dedicated to RPA. It is scheduled to start at 13:15, so don't be late!
You will also have the exclusive opportunity to meet Corneliu Niculite, our RPA Consultant - Technical Account Lead for live demos and extensive Q&A on the technical side of RPA.
Big players in the digital innovation market will join this event to share common practices on many relevant topics like Sustainable Applied Innovation, Cyber Security, Augmented & Virtual Experience, Predictive Trends, Machine Intelligence, Automation and more.
You might also be interested to take part in the Applied Innovation Exchanges (AIE) happening in each participating city. See the map here. The aim of these sessions is to help you gather practical tools and insights for your innovation journey.
Register
here.
---