Exciting things are happening in the IT BPM Industry in India, mirroring the larger global technology shifts that are reshaping the business world as we speak.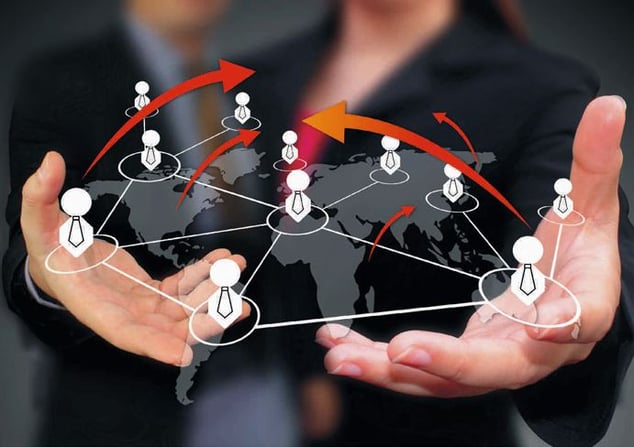 On August 11, Hotel Le Meridian in New Delhi will host a conference presided by Nasscom, where key thought leaders will examine the challenges and opportunities brought by the advancement of the digital.
On this occasion, Nasscom will be launching a report titled "Reinventing to disrupt: Shaping a new identity for the Indian IT Industry." The Report has been created in partnership with Accenture, IBM, Infosys, Google and Microsoft and focuses on five major global technology shifts - Cloud computing; Automation and Robotics; Artificial Intelligence and Cognitive computing; Internet of Things; and Virtual and Augmented reality.
Our own Raghu Subramanian, CEO UiPath India and APAC will be there to give the presentation on all there is to know about Software Automation and Robotics. The talk will be followed by panel discussions that will focus on clear action points, and a Q&A session with the audience.
NASSCOM is the industry association for the IT-BPM sector in India. A not-for-profit organization funded by the industry, its objective is to build a growth led and sustainable technology and business services sector in the country. More on their website.
---