Start your digital transformation right now:
Choose your UiPath solution
The UiPath Enterprise RPA Platform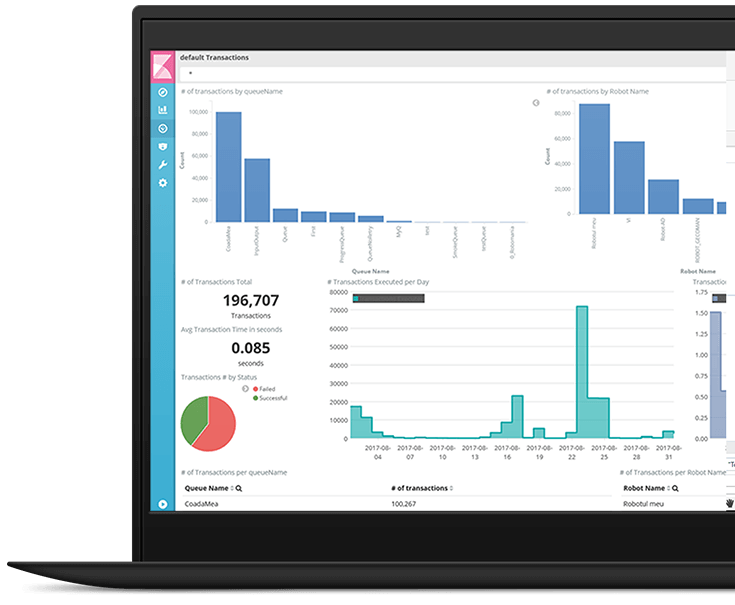 The UiPath Community Edition
Fully featured, extensible and FREE to use in academia, nonprofits and small businesses with an annual turnover of less than $5 million.
Get Community Edition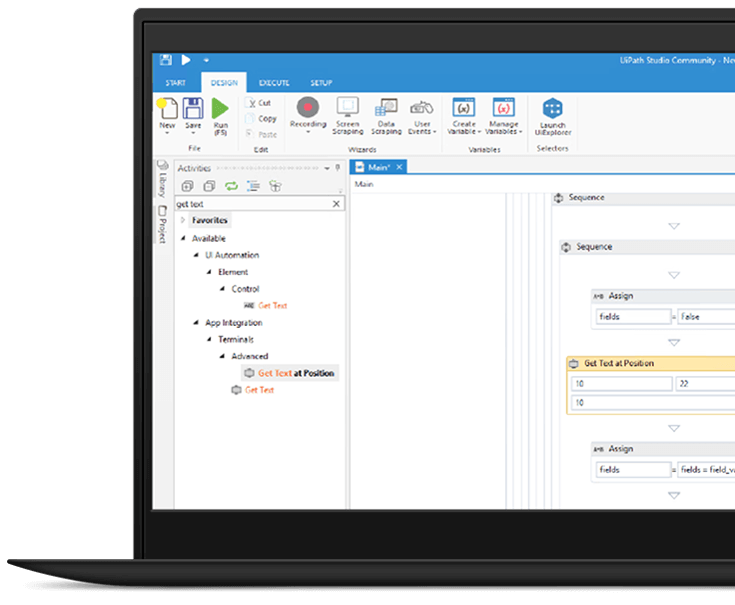 Different scale, same power
UiPath Enterprise RPA Platform

VS

UiPath Community Edition

Target

Recommended for Enterprise Businesses

For individual developers, Academia, NGOs and small businesses

Cloud
& On-premises

Fully integrated with UiPath Orchestrator

Updates

Implemented by enterprise

Included
Components

Studio, Robots, Orchestrator

Studio, Robot, Orchestrator CE

Training

Role-based, online and on location. UiPath Academy & UiPath Official Training Partners. Certification enabled

Role-based, online, self-paced UiPath Academy. Diploma enabled

Activation

Online and Offline

*Phone, email and ticketing support are not available for UiPath Community Edition.

Both UiPath Enterprise RPA and UiPath Community Edition work exclusively on Windows. Make sure to browse through our extensive database of Video Tutorials and User Guides and the UiPath Academy for extra support on your digital transformation journey.