Our Customer Success (CS) team provides true value to our customers by increasing adoption, utilization, and ROI of the UiPath Platform. They create strong relationships with our customers and advise on scaling automation opportunities across our customer's lines of business.
Working directly with our customers is how our CS team creates the greatest positive impact, so maximizing that time, and minimizing time spent on mundane admin and internal tasks, is a top priority. As you might expect at an automation company, the team has built many automations to help do just that, improving their day-to-day and making more time for customers. Each member of the team below shares examples of seamlessly developing automations and integrating them into their work and personal lives.
If you want to know more about how we automate internally, check out The Inside Story of Our CoE Biggest Quarter. On this blog you'll be able to read more about both our colleagues from the CS team in the Americas, as well as their automations.
Jigar Modi, Customer Success Manager
License Adoption Bot, or simply put LAB, is a bot that fetches license data from our customer licensing platform. This automation helps our customers quickly understand how their licenses are being consumed, along with opportunities to more fully use their deployed robotic workforce, enabling Jigar and his colleagues to deliver a better CS experience.
Andrew Sheluhovsky, Senior Customer Success Manager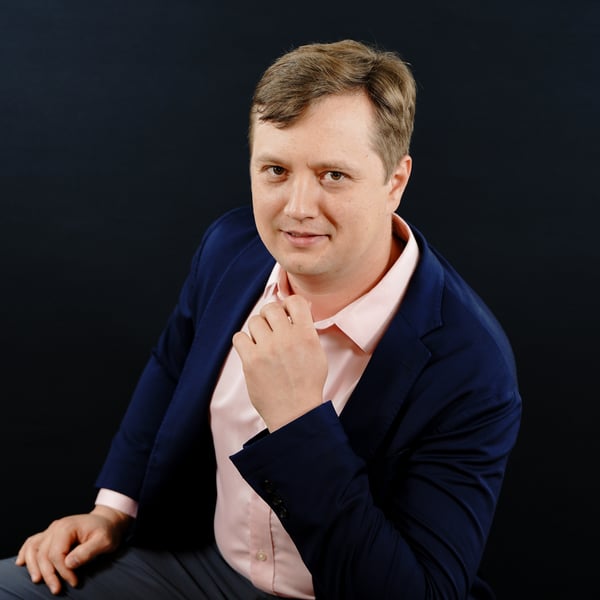 Andrew was receiving a lot of spam calls. So, he created Spam Call Reporter, a bot that reports unwanted calls to the National Do Not Call Registry. The number of calls has declined since he started using the bot, mitigating an all-too-common distraction from his workday. Clari Renewal Tracker is another bot created by Andrew. Clari is the Revenue Operations platform that our company uses. The bot pulls a report on the upcoming renewals and expansions and sends this report to the customer success team, so that they can be informed or reminded about the upcoming contractual events.
Yael Birin, Customer Success Manager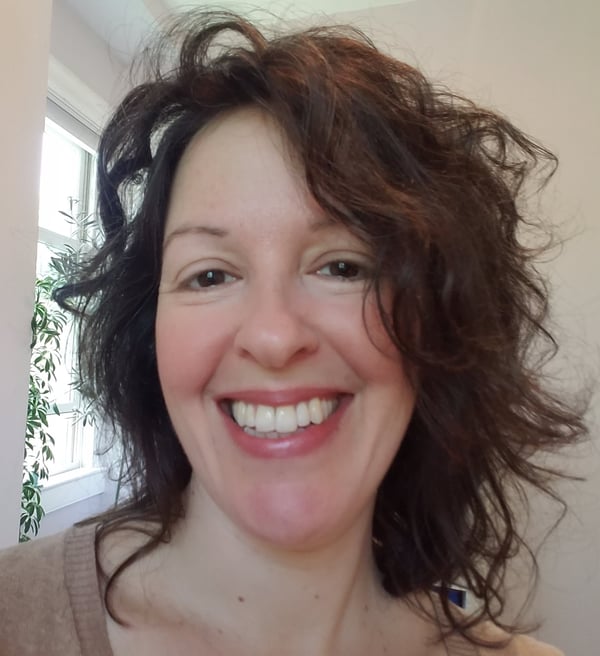 The Paper Boy, a bot created by Yael, automatically sends the monthly Customer Success newsletter to her portfolio of customers. "The bot saves us me time and we are I am more efficient in covering all my accounts" Yael said. With Paper Boy's help, Yael's customers get regular updates on the latest developments, features, and best practices relevant to their programs in a timely way.
Simi Gupta, Senior Customer Success Manager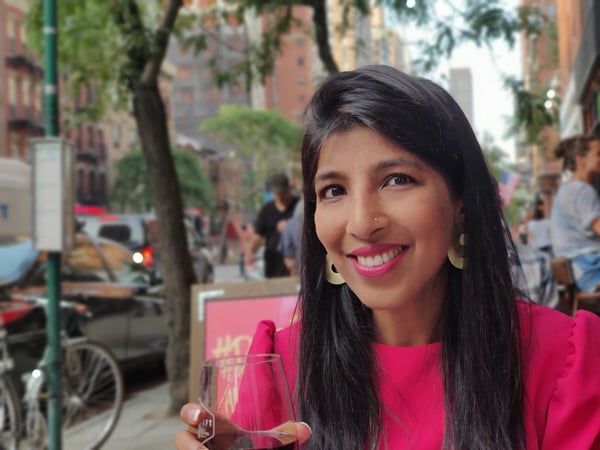 All work and no play makes Jack a dull boy. That's why our CS team uses automation in their personal lives as well. Simi created a Soccer bot used by the Town's Elementary Soccer Coaching club to communicate information between the players, parents, and the coaches. At the end of every practice/game or competitive play, the club manager compiles the game data and the players data like - scores (individual and team), player positions, goal tracking, attendance, and even rankings (team and individual) for all the different elementary teams who play soccer in the town.
"There are about eight teams in our town. The bot saves up to 4-6 hours of manual copy paste work per week and keeps everyone informed on the most up to date data".
Sumit Shrestha, Customer Success Manager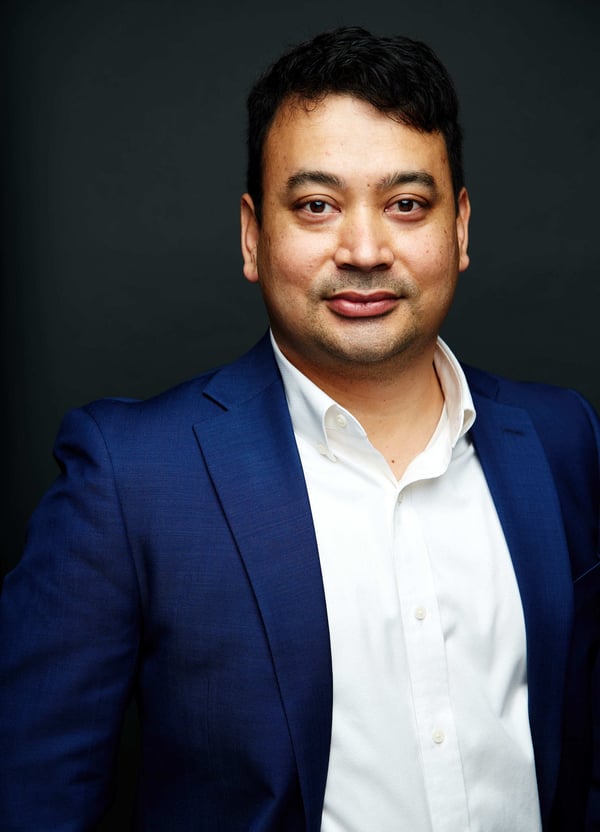 Every day, at 5PM EST, the Birthday Bot checks if any of the 150 friends on Sumit's list have a birthday on that day. If so, the bot sends a custom birthday message to that person in a group chat. "It helps me keep my network connection warm, keeps the conversation active in the group. It also drives automation adoption. I had many requests from friends for automation demos and try outs for their own personal and professional use."
Aaron Schiel, Senior Manager, Customer Success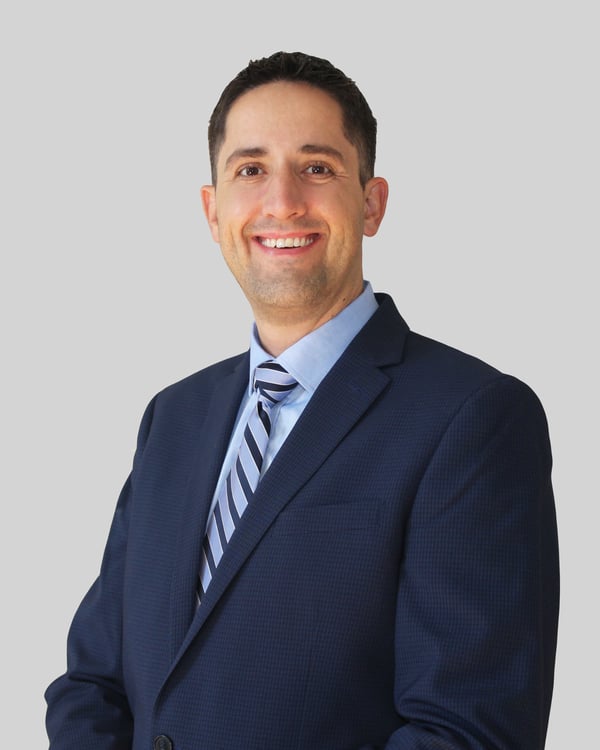 Aaron is constantly using over ten automations, most of them helping him be more productive in his role. Some of them are quite simple automations like stopping the notifications from Slack while being live on Zoom calls. Others are more complex and related to a Customer Success Manager's day-to-day job. For example, one of them creates reports for AMER RVPs per region with upcoming renewal information and utilization. And he's getting help from one of his bots to learn more about the weather. "The bot scans National Oceanic and Atmospheric Administration hurricane website for current projected tropical storms and sends report to my email address."
If you're interested in joining the Customer Success team at UiPath, check out the available roles.
---