Speakers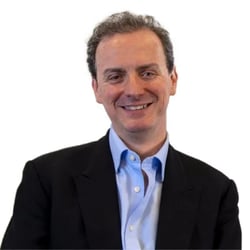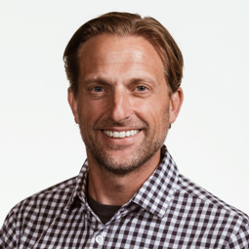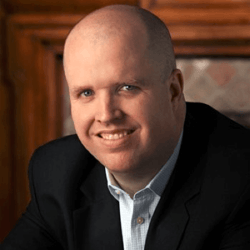 Early adopters of RPA are finding positive return on investment within 18 months of deployment.* But what if you don't have that time?
Watch the second session of the In-demand series: Conversations on upskilling, automation, and our new reality for insights on scaling quickly to deliver results.
While the challenges you face have multiplied, the basic requirements of business remain the same. You need to improve operational efficiency and drive revenue growth, while also optimizing remote workforce engagement. In this session, our speakers will share practical insights that will help you meet your goals. They'll uncover best practices around topics such as task mining, scaling through citizen-led models, and other considerations around governance, risk and operations.
What's in it for you?Watch this webinar to learn about the critical elements of driving results including:
Mobilizing quickly

Addressing governance and risk challenges

Enhancing operational efficiency and customer experience

Engaging employees

Aligning to broader digital transformation goals
* Computer Economics Technology Trends, 2019 RPA study