Speakers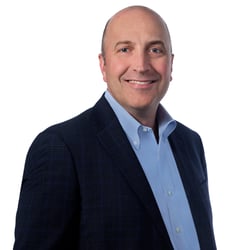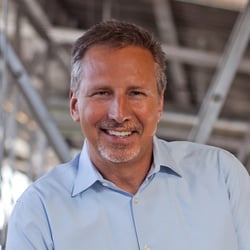 Delivering actionable customer and prospect data to your employees is crucial to creating differentiated experiences and driving business success. But how do you create a holistic view of data from a variety of sources without spending a lot of time and money on sourcing, gathering, and presenting the data.
With robotic process automation (RPA), and integrations with data tools like Tableau, you can streamline your data pipeline and move seamlessly from data insights to business actions.
Watch this recording to hear Dave Sawdey, Principal and Global Leader of Portfolio Analytics and Business Intelligence at Avison Young, talk about the ways automation is allowing their business to think more broadly about sourcing data and delivering game-changing insights.