Speakers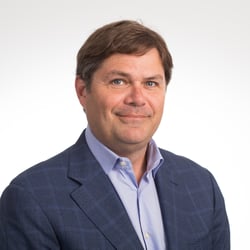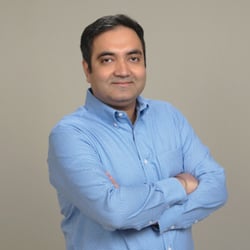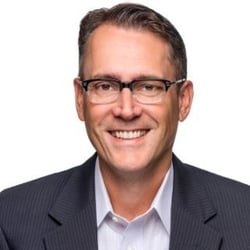 In the United States (U.S.), banks are racing to handle the massive influx of loan applications from small-and-medium-sized businesses. In the very first few days administering its small business relief program, banks had hundreds of thousands of customers apply for over $30 billion in loans.
Working with two of the top-tier banks in the U.S., UiPath has helped automate the processing of applications received from small business customers for loans tied to the Coronavirus Aid, Relief, and Economic Security (CARES) Act and the Paycheck Protection Program (PPP) for relief from COVID-19 impact.
Watch this webinar to hear how within less than 24 hours, RPA can help deliver the relief banks and their employees need now by:
Optimizing inbound loan processing

Integrating and streamlining existing underwriting approval process

Automatically submitting accurate data into the SBA approval portal
Plus, hear how:
Robots can use UiPath UI (User Interface) Automation to reliably manage, move, and audit data between a bank's proprietary platform and the U.S. government's Small Business Administration (SBA) application and approval portal.

Every bank or credit union in the U.S. is eligible to leverage UiPath pre-built components to accelerate their lending for SBA loan requests in compliance with the CARES Act and PPP.