Speakers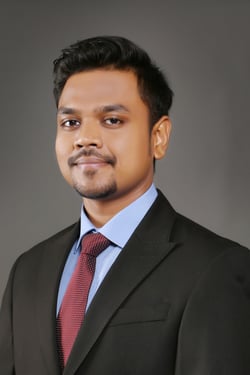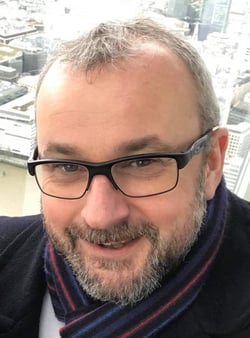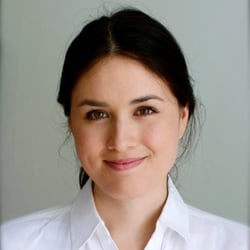 Enterprise-wide digital transformation can be powered by robotic process automation (RPA), especially when combined with continuous process awareness and improvement. Process mining allows organizations to get an overview of core business operations and automate complex cross-functional processes.
With process mining, enterprises kickstart the automation lifecycle of discovering, building, managing, and measuring to gain higher value from RPA investment, and realize their full potential.
Watch this webinar on demand to hear from Amardeep Modi, Practice Director at Everest Group, Steve Bradley, Solutions Architect and Jake Lashford, Group Director of Operational Excellence at Capita about the impact process mining can have on automation pipeline. You will also learn:
What process mining methodologies may be applied at your organization

How transparency and a holistic overview of processes boosts automation ROI

What challenges you may encounter on your process mining journey and how to overcome them
Sign up for this webinar and explore how process mining can help you streamline complex processes for higher efficiency.