Speakers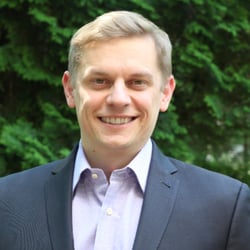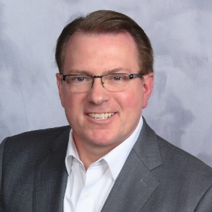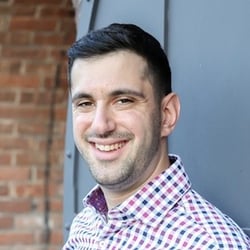 Terminator, the Jetsons' Rosie or Hal 2000?  Which one of these robot scenarios is our future?   How do robots, automation, AI, and other technologies integrate into our daily lives? And how have they already?
Join Brandon Nott, a programmer, former customer, and SVP of Attended Robots here at  UiPath as he explores the future of work with our robot companions.
Individual employees consuming and running robots daily, hourly to make their work lives better.

Business managers and everyday professionals turning into citizen and RPA developers.

Large enterprises that are deploying governance, scaled robots to thousands of employees.
Our panel includes:
Jeff Aldridge, driving the implementation of the largest install base of robots at EY.

Justin Greenberger, instrumental in making sure we are talking about our deployment of a robot to each  UiPath worker.
Subscribe for the event recording! It will define the future of work, where you will have a robot executing mundane tasks, scouring the web, crunching data, and understanding voice commands are all just the start of the future of work we cannot even imagine.