Speakers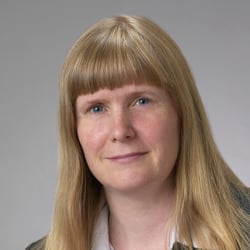 Automation plays a key role in streamlining business processes and eliminating the mind-numbing manual tasks that impede productivity. Robotic process automation (RPA) has become an essential technology to scale automation and accelerate digital transformation.
In this webinar, IDC research director Melinda Ballou explores the software development and testing trends that are leading customers to rethink their automation strategy in a more holistic manner, inclusive of testing and RPA.
Watch the webinar on-demand to learn from the journeys of two companies, Chipotle and Cisco, as they leveraged UiPath to support both their Test and RPA teams with reusable automation libraries to both accelerate release cycles, and dramatically increase automation coverage and rapidly deliver new process automations to the business.