Speakers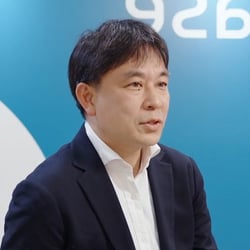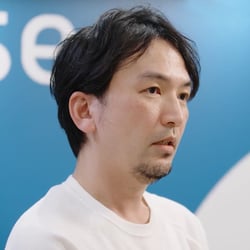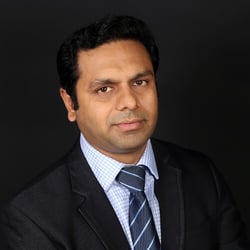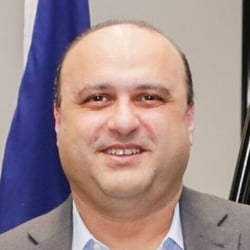 As banks continue to streamline existing workflows by automating manual tasks, many are keen to ramp up the process. But they face a challenge to scale IT application testing quickly while keeping costs down.
With Test Suite, you can minimize maintenance and focus on quality. Scale your automation by equipping test teams with industry-leading capabilities to make testing more productive. 
Watch the recording of Run Productive Tests, Deliver Quality Results webinar and discover how Sumitomo Mitsui Trust Bank Japan used Test Suite to proactively test and deploy solutions at speed to enable enterprise-wide automation.