Speakers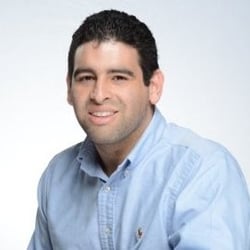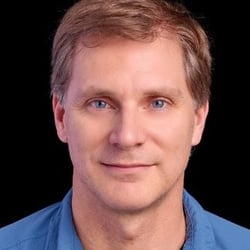 Webinar: Creating an Automation Mindset at Tavistock with RPA and Integrations
Using automation to connect disparate systems and streamline data improves day-to-day work for all teams, including IT.
Watch this recording to hear John Glynn, Sr. Manager IT Development at Tavistock, explain how his team has used UiPath automation and integrations to not only increase the speed of data availability, but provide access to new data sets—all while saving IT from time-consuming tickets and inspiring an automation mindset at the company.
You'll also learn:
How UiPath integrations with Salesforce enabled "quick win" automations

How automation improved data accuracy and saved time

How Tavistock is moving from IT-driven automations to inspiring end users to think about new automation opportunities
Fill in the form to watch this 30-minute recording.