Speakers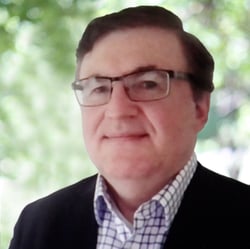 Whether you are a multi-national or a small-medium sized business, software robots or digital assistants are transforming the very nature of work.
Robotic processing automation (RPA) has a very real role to play in helping you stay productive from addressing repeatable rules-based PC work or something which requires artificial intelligence (AI). Register now to learn why automation is the future of work.
In this session, we will outline what is RPA and how it will transform the way you do business. We will share customer case studies and provide you with ideas on how to get started today with automation.