GTT, the largest telecommunications company in Guyana, was experiencing delays of 30 days between a customer application and starting services due to slow application processing.
ATN International is a global holding company with investments in telecommunications and renewable energy companies. Based in Beverly, MA,  ATN and its portfolio of subsidiaries invest in and operate telecommunications and renewable energy companies, primarily in the United States, the Caribbean, South America, and Australia. In addition, ATN has renewable energy assets in India and software service businesses in Bermuda. ATN operates mostly quad play services: wireless wireline broadband and TV services.
One of ATN's largest subsidiary is Guyana Telephone and Telegraph (GT&T) which is the largest telecommunications and technology provider in Guyana, a country with a population just under 800,000 people; providing mobile, broadband, wireless, TV-OTT, enterprise, and wholesale services for the entire country-about a quarter of a million people. GT&T, in many cases, is the only provider in many villages and in certain areas of Guyana. ATN has owned GT&T since 1990. GT&T has 10 retail stores there where they sell landline services, wireless services, DSL, and broadband services. They also provide TV services to individuals, businesses, schools, a mobile money, and e-wallet services.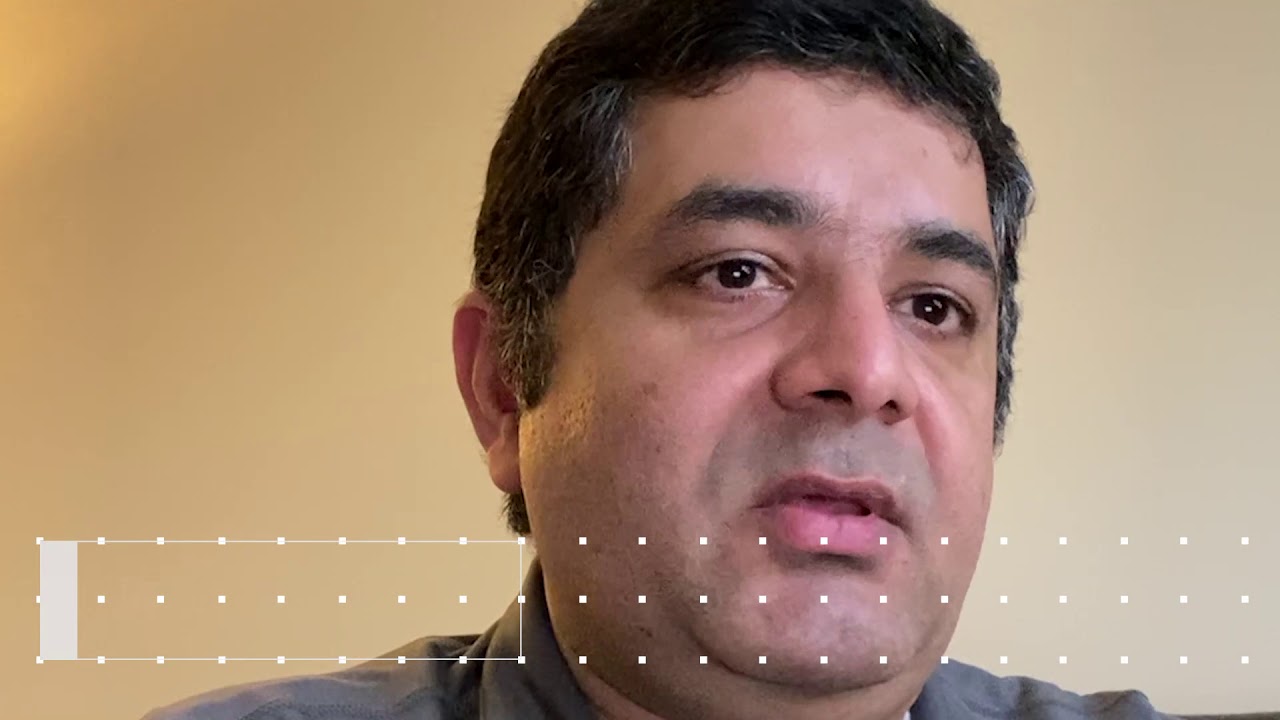 Planning to launch RPA
During a board meeting in Boston in April 2019, the company leaders recognized that RPA could help them speed the process of getting new services out to customers. At the time, it was taking 30 days to turn on various services for a customer. The issue was not with the physical capabilities on the ground, but with the processing new orders in the back office. A 30-day delay in service was impacting sales revenue, the customer experience, network engineering, and billing.
ATN worked with their IT services partner, MouriTech, to narrow down their choices to three RPA providers. By June 2019, ATN decided to move forward with UiPath. The stand out for ATN was the ease of implementation, the ease of the partner relations, cost, and capabilities.  ​
Last month, with the eight processes we have automated with RPA, 450 staff-hours were completed by the bot. RPA has allowed employees to work on their projects where their strengths and value can truly shine and be utilized. The processes we are using for RPA are just the tip of the iceberg. There are already many more ideas in the pipeline. RPA has powerfully proven to be effective for our organization.

Kelly Moore • Business Analyst - RPA and Compliance, ATN International
ATN's PoC proves success
ATN conducted a PoC using a UiPath Community bot as part of the process. When a customer filled out an online application for landline or DSL services, it would trigger an email to a bot. The bot wold complete the back-end actions much faster and accurately than a human operator could.
By late fall 2019, ATN decided to acquire one unattended bot, although they quickly learned they would need many more to continue doing the process of the community bot. Within six to eight weeks, they were able to recognize the positive ROI and the little investment they made with one bot. The first bot was an attended bot that was run twice a day. Prior to the bot, there were about half a dozen employees processing these applications. These applications were just sitting there until one of the employees could get to it as they had other functions. With this bot in place, applications were processed in one day.
ATN started with using RPA to process requests for landline and DSL services to test out the volume of those requests before they moved forward with broadband requests, which is a larger, more high-priority part of the business. Once they were able to show results, they had full buy-in from executives and GT&T.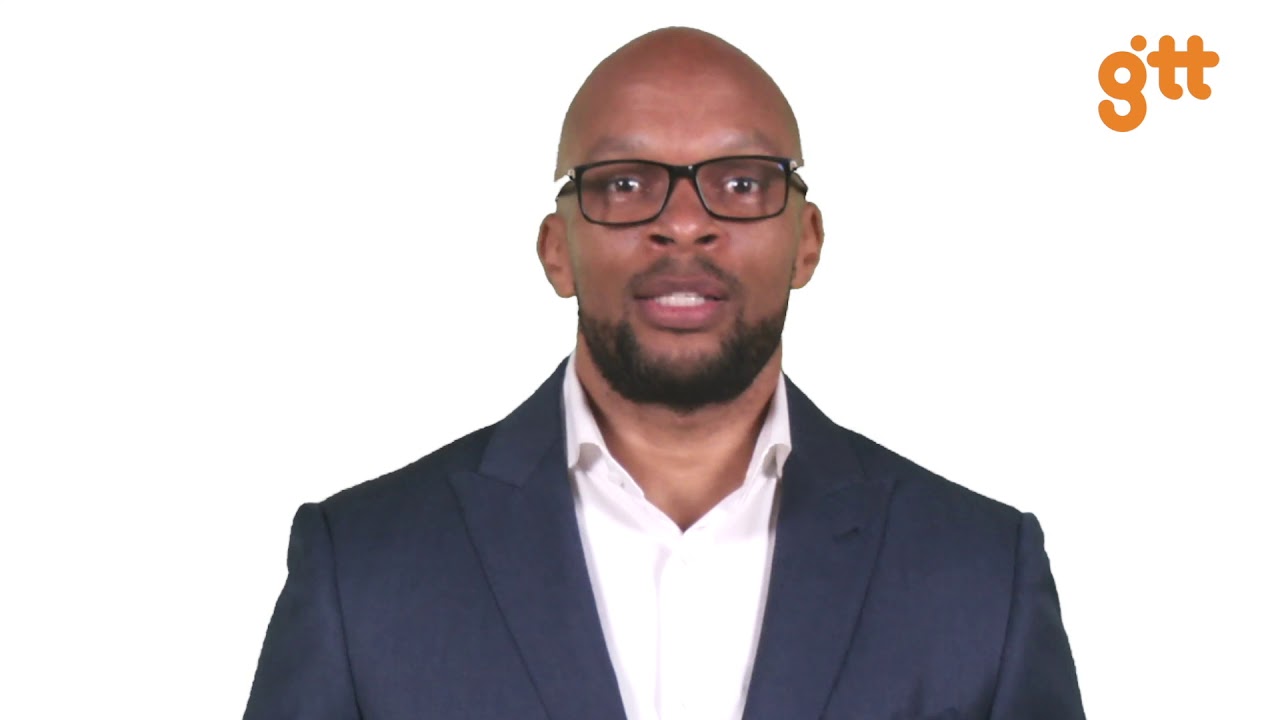 What's in the future
At the beginning of 2020, ATN decided to take a look at what processes they would like to automate. This time, they didn't want to jump straight into a PoC as they had done in 2019. With the help of UiPath, there were able to dive into their current processes using their legacy systems and rework them to processes that could be automated more efficiently. With that, they were able to implement four new processes in 2020.
To date, ATN has a total of seven processes automated by unattended bots. They are also using Automation Hub. They currently have over 15 processes they are looking to automate in the future. A large project they have their sights set on for November 2020 is an integration with Salesforce service cloud in a call center that has almost 200 employees. They have already roughly defined two dozen use cases for this. ATN is also looking forward to the future of their organization, and is planning to develop citizen developers, which will enable employees to develop their own automations. They are still in the beginning stages of RPA but 'A Robot for Ever Person' is an initiative they would like to see in their organization in the future. 
On a final note, GT&T incurred a challenge from COVID-19 that they were able to handle due to their RPA. Prior to COVID-19, roughlu 50-60% of customer interactions were initiated in person, at a retail store. With the closing of the retail stores, all requests were suddenly coming through online submissions. Because this process was already automated, the extra volume of online requests could be processed in real time using RPA.
With all the successes with RPA in 2020, it is foundational to our technology strategy FY'21. We are taking a simplistic approach to work with all Enterprise and Customer Facing teams at ATN to recognize areas with a lot of manual work, prioritize them based on ROI, and go after automating them in an organized manner in 2021; can't wait!

Nitin Chopra • VP IT, ATN International