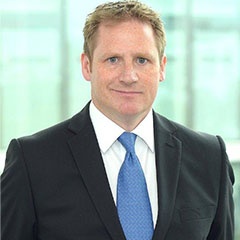 UiPath sat down with Chris Lamberton, EY's London-based EMEIA RPA Leader for Financial Services.
His role includes helping clients use Robotic Process Automation (RPA) to transform the agility and financial performance of their organizations, with a particular focus on bringing digital and cognitive capabilities to the customer relationship.
In this interview, Chris gives readers the benefit of his and EY's extensive client experience as he expresses views on: how Robotic Process Automation enables insurers to overcome legacy IT challenges; what product innovations led to the current surge in RPA adoption; why many implementations fail.
Read More