Fitch Ratings is a leading global financial information and credit rating firm with more than a century of history. Recognizing that intelligent automation was going to be essential for their continued success in the century ahead, this company made an investment in discovering where robotic process automation (RPA) could take them. 
At Fitch Ratings, the story of RPA starts in the finance department, but the way things are headed, it certainly doesn't look like it'll end there. The chief financial officer acts as the project sponsor. With the support of Scott Beach, who serves as the director of intelligent automation, a dedicated center of excellence (CoE) was established to provide hands-on assistance, so the program was primed for growth. ​
Over a year, this team has identified processes that are ripe for automation and started to create road maps to help expand throughout the business as interest from other departments grew. First on the list was a monotonous process that involved duplicate data entry from Salesforce into a separate tool—to the tune of 500 individual fields.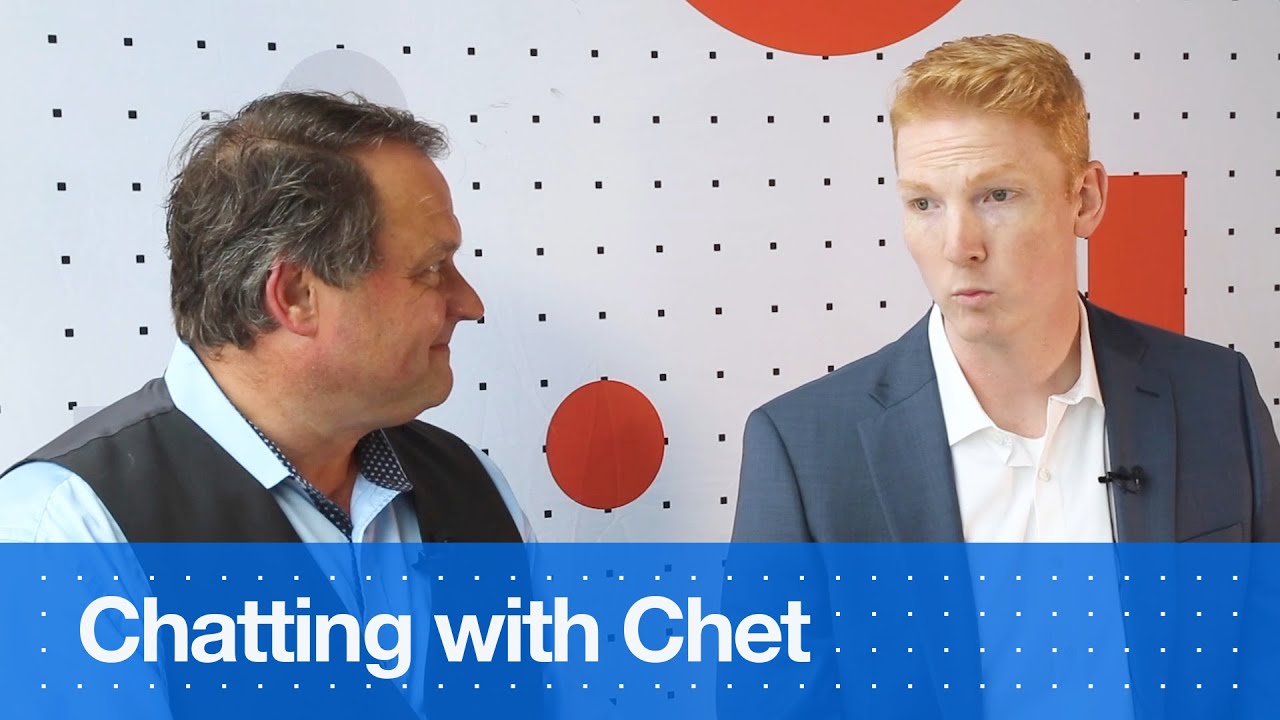 Using a successful project to generate RPA enthusiasm across the enterprise 
With RPA, the team at Fitch Ratings enabled a data scraping and input process that led to increased accuracy, greater speed for the completion of the task, and—most importantly—better employee satisfaction. By spending less time on repetitive tasks like duplicate data entry, workers are being redeployed to more engaging challenges that require critical thinking and the ability to solve problems. 
Some automation projects at the firm have run into roadblocks, but the tenacious automation team has found creative, technical solutions to these complex problems. By enabling bots to identify potential errors that they couldn't resolve on their own, the team has been able to push problematic records out to human intervention in instances where the data requires sophisticated troubleshooting. The robot is then free to continue its work on other records that are suitable for automation.  ​
As the CoE solidifies the program and continues to share its results with other sectors throughout the organization, the response has been quite enthusiastic. With this early success in hand, many departments at Fitch Ratings are beginning to understand the value of RPA for improving accuracy, saving time, and empowering employees. What's next? It might be time to scale up. 
I've heard employees come up to me and say, 'This should have been updated a long time ago. I'm glad that RPA is implemented now!' They've also said, 'I no longer have to work until midnight at the end of the month.'

Scott Beach • Director, Intelligent Automation, Fitch Ratings 
Calling all analyst-coders: getting ready to democratize RPA at Fitch Ratings 
There are several projects that the intelligent automation team at Fitch Ratings now have their eyes on. One current objective is to try to get RPA in place to improve the creation of month-end reconciliation reports. The team hopes that by using software robots, this process can be executed in a way that's faster, more comprehensive, and more accurate. 
To expand RPA offerings across the organization, internal leaders intend to identify which business analysts have coding skills. With their support, the program can discover and develop new automations throughout a diverse array of business functions. The idea is a simple but profound one: democratize the availability of RPA and facilitate greater efficiency and creativity at all levels of the company. 
It's been a well-received program, and people are raising their hands now and saying, 'Me next!'

Scott Beach • Director, Intelligent Automation, Fitch Ratings