Attracting and keeping customers is key for NRGi in a highly competitive energy marketplace. The speed and accuracy of automation is essential.
When the market opened in Denmark in 2016, energy companies found they needed to quickly differentiate themselves and their offerings to customers for the first time. NGRi saw a new billing system as an important part of its strategy, and UiPath had a vital role to play.
Opening the market meant the way a company handled ordering and billing suddenly became a way it could define the difference in its customer service. NRGi selected a powerful billing system from Oracle. But, creating a massive new enterprise information system takes a lot of time and resources. That's a drawback when you need to move fast and first.
Building differentiation, minimizing risk
In any deregulated market, there are opportunities and threats. A company such as NRGi can begin to create new and better products and services. The company can change the way that it approaches and deals with customers. But on the flip side, there's more new red tape and regulation. The government will introduce new requirements such as letting customers very easily switch suppliers.
Kim Damsgaard, Head of Service Delivery at NGRi, comments: "Today, if a customer wants to change a supplier, they can do it in a day. Two years ago that would have taken 10 days. Everything needs to go smooth and fast. And, our systems have to support a rapidly changing competitive environment."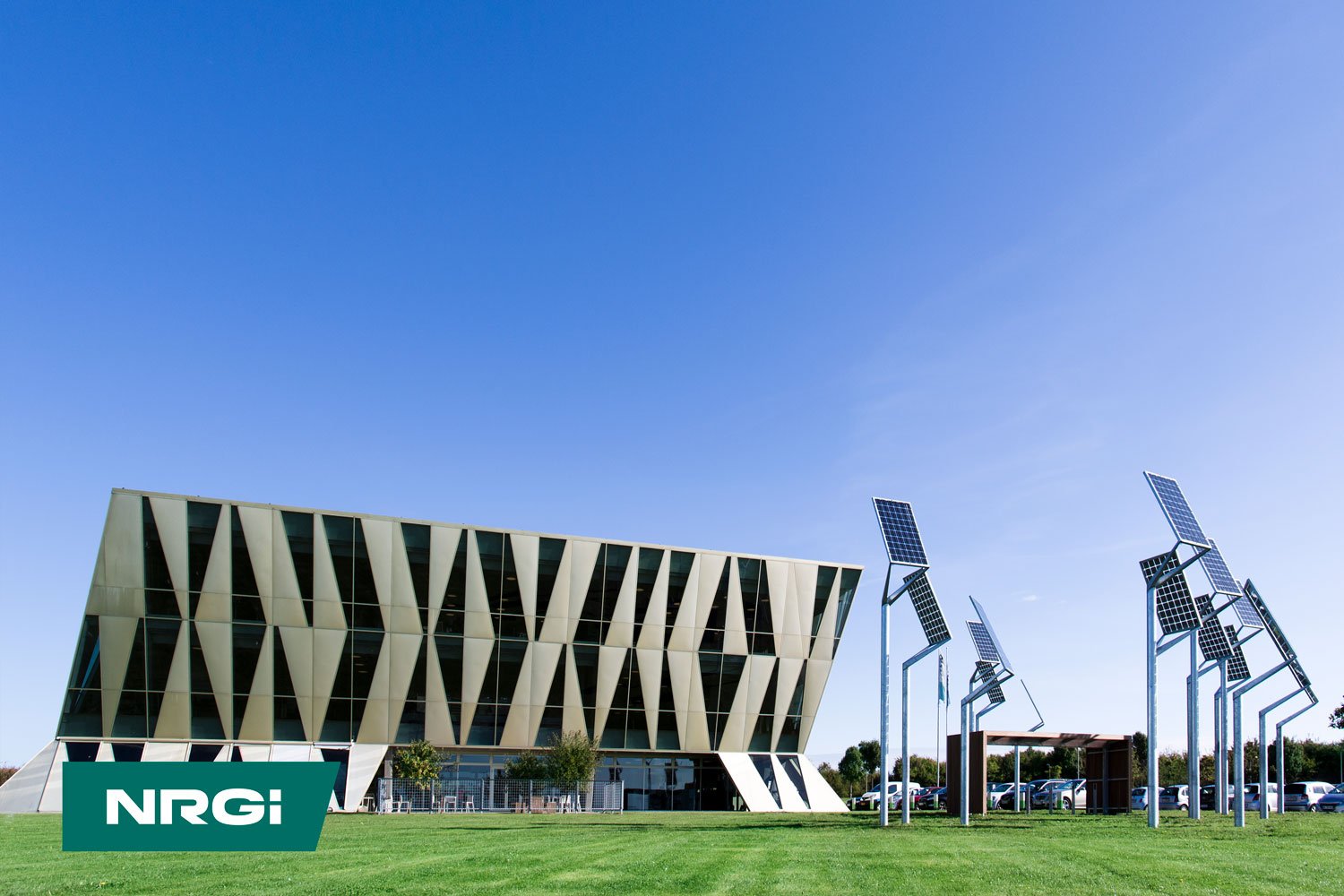 NRGi started by focusing on developing the new billing system and soon found that it took a great deal of resources and created a huge amount of manual work to deliver all the functionality they wanted. A backlog was developing.
Two years into our IT-project, we realized that automation was going to be an important element to enable us to reduce unnecessary activities and remove as many tasks as possible from our processes.

Kim Damsgaard • Head of Service Delivery at NGRi
Speed was one benefit that NRGi looked to achieve through automation with UiPath. One stipulation of the new market transferred significant risk to the energy retailer. It was vital that the company had accurate and up-to-date information on all parts of its operations and customers.
Minimizing risk was key. We saw that automation could really help us achieve that. RPA is great at getting data and moving between systems. When we have the right data on the customers, we can see exactly where we are and take the appropriate actions quickly.

Kim Damsgaard • Head of Service Delivery at NGRi
Automation brings speed and accuracy
Initially, the automation program at NGRi was focused on removing manual tasks, but it soon expanded to encompass delivering new functionality quickly.
In the beginning, we wanted to know that the billing system was doing the things we wanted correctly. This created many manual tasks and UiPath helped to automate those elements. However, it soon become apparent that we could use automation to deliver some of the features we wanted much quicker than building it within the system. It helped us go to market faster.

Kim Damsgaard • Head of Service Delivery at NGRi
The power of automation to work accurately with data moving between multiple systems was a major attraction for NRGi. It meant not only that staff didn't have to manually complete the tasks, but also that the company could further optimize its processes.
"The billing system needs to connect and share data seamlessly with a number of different systems," says Damsgaard. "There are seven or eight different core systems. Then we have our ticketing system, our marketing automation system, as well as different vendors outside of NRGi where we connect through APIs. It's a pretty big suite."
"Using automation we've been able to dramatically reduce errors and make sure the data moving between systems is correct. This has enabled us to take a lot of tasks out of our processes, because we have the right data in the system from the beginning. This means that, when this data is updated, we can optimize our processes that use that data," Damsgaard continues.
Taking the drudgery out of orders
A good example of these benefits of automation is NRGi's order management process. The company has created robots to complete incoming orders. It's able to automate the way it works with data within the system to ensure high levels of accuracy and so help minimize its risk when dealing with new customers.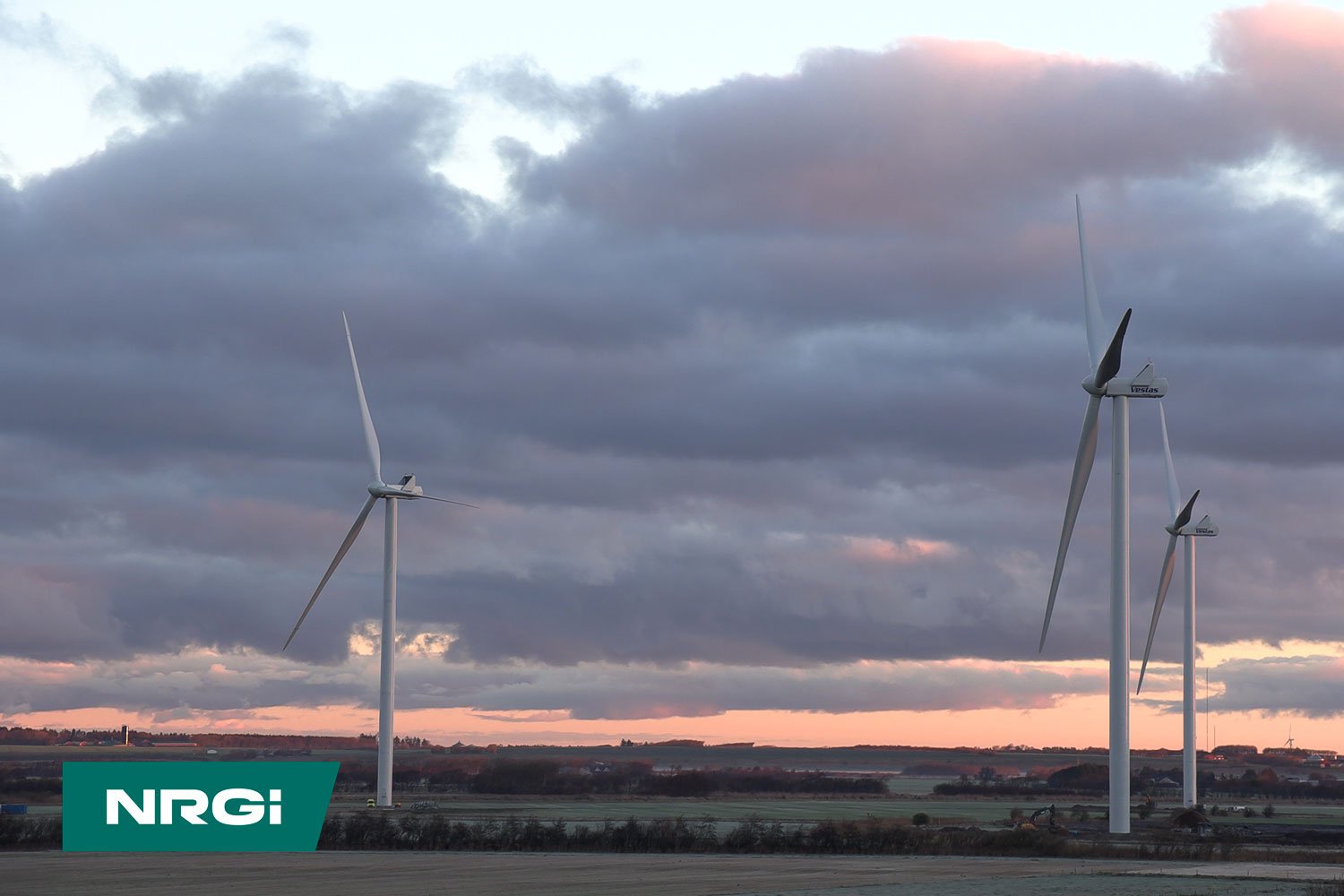 Damsgaard explains: "When we receive a new order, we have to enter the order in the main system, but we also have to check different other vendors to make sure that our data is correct. This took a good deal of time before but the robot has helped us automate and optimize these processes."
This represents an impressive time saving when you consider there are up to 60 people using the billing system to process as many as 40,000 orders each year. Damsgaard estimates that using robots is saving NRGi up to 2,500 hours of work every month.
A new generation of robots
When asked about advice he'd give companies beginning their automation journey, Damsgaard is clear: "Just do it."
He says that the company put together a small team, received training and certification from UiPath and began to automate. Within twelve months, the team had created almost 50 new robots and, today, it has an armory of robots with over 80 actively supporting processes within the billing system every month, through the UiPath Orchestrator. Damsgaard estimates that, on average, the team can supply a new robot–from idea to production–in less than two weeks.
And, this raises an interesting issue.
The first automations that NRGi created were very simple. Since then, the capability has continually been improved with new structures added to the way that robots are developed. The company has new templates and code libraries so that every automation follows the same approach and benefits from the reuse of quality code whenever possible.
NRGi is now at the next stage of its automaton journey, where it's beginning to replace its first generation of robots with new, improved versions.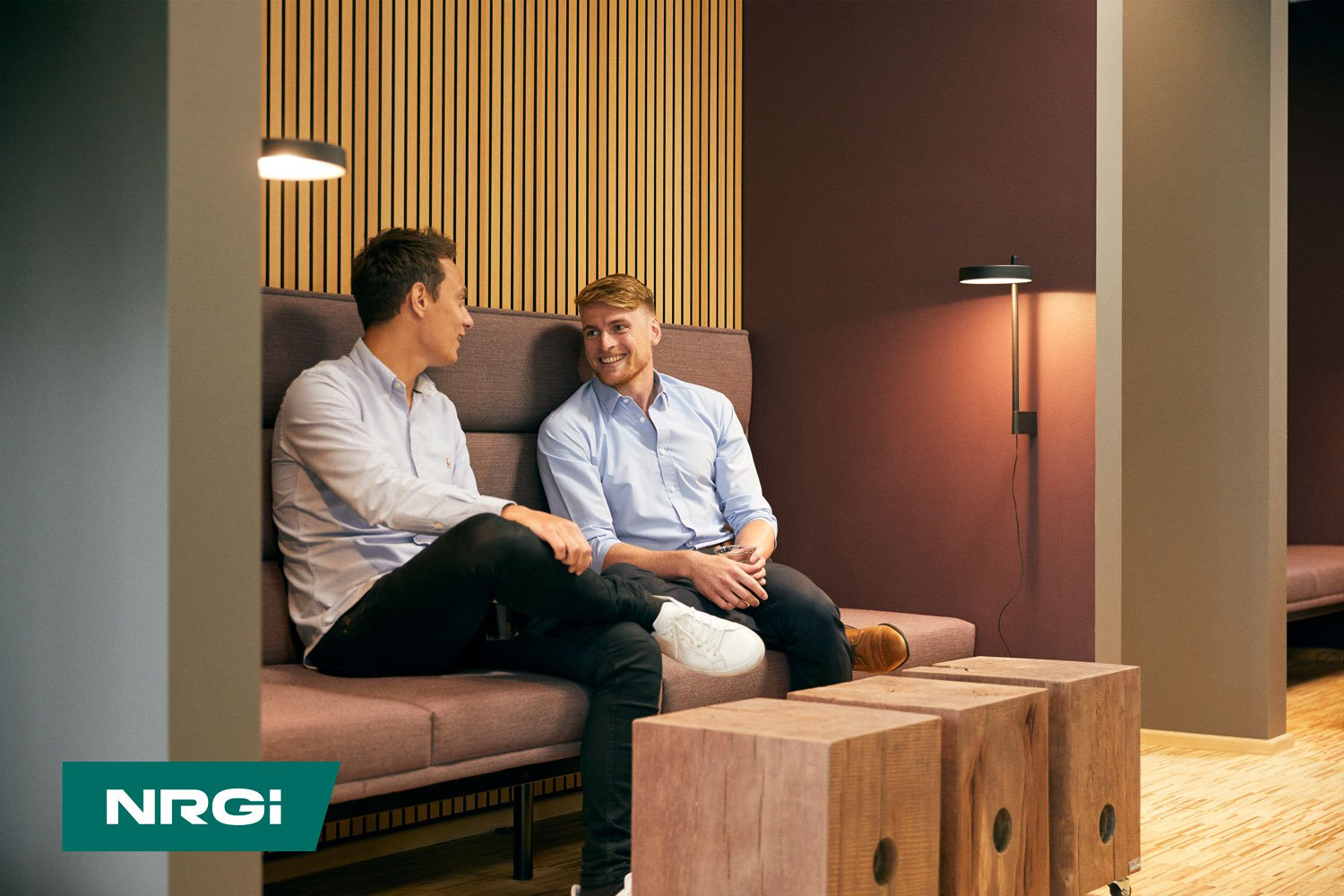 Damsgaard explains: "We're now at the stage of looking at our existing robots to see how we can do things smarter and better. We're take our learning in creating effective automations and, in a week or so, we have an entirely new and improved robot that delivers better results for the business."
Why it's important RPA creates work
The success of the automation program in NRGi, according to Damsgaard, is the intimate involvement of the business. But, automations have to create work as well as take it away.
It's not enough to tell business users that you'll remove the boring stuff. You also have to show them they can focus on the important stuff. You're not taking their job away. You're bringing work on the other side. It's just that the work you bring is the stuff they want to be doing.

Kim Damsgaard • Head of Service Delivery at NGRi
This approach has proved highly successful for everyone working on the billing system and is now starting to attract interest from across the NRGi business. The next step in this journey is to bring the speed and accuracy of RPA to continue the company's success in the Danish energy market.