Speakers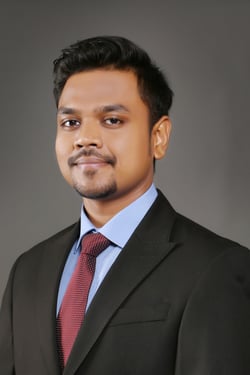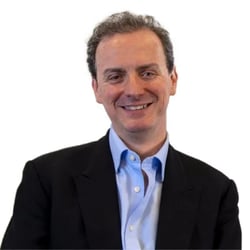 Digital transformation is more important than ever before. For many businesses, the COVID-19 pandemic exposed process weaknesses and accelerated digitization plans, but even with this sense of urgency it is critical that leaders take a holistic approach to becoming digital first.
Watch this webinar to hear from Everest Group on their 360-Degree Enterprise Automation Playbook and learn:
Why taking a 360-degree view across all key stakeholder groups – customers, employees, partners, suppliers, and regulators is crucial to successful automation

How intelligent automation (IA) can help organizations develop a connected business ecosystem by enhancing journey experiences across multiple touchpoints

Key steps for accelerating automation journeys and build more scalable and resilient business models
Gain instant access to this on-demand webinar to explore why taking a 360-degree automation view is critical to developing a connected business ecosystem and avoiding blind spots as you reimagine processes and experiences for a digital-first world.
This webinar is part of the Work Ahead webinar series .