Automation has been gaining more and more ground in industries such as finance, insurance or HR, with software robots taking over menial, repetitive and rules-based tasks previously performed by human workers. Robotic Process Automation (RPA) has been adopted in government organizations such as Palkeet, the Finnish Government Shared Services Centre for Finance and HR, as presented in an MTV3 Finland news segment. The software robots working at Palkeet are developed by UiPath and implemented by OpusCapita.
Pirjo Pöyhiä, Palkeet's CEO, stated that: "Automation, robotic process automation and artificial intelligence are going to alter the work we do now quite a bit and also it will sweep away a lot of the ways of working that we are used to." The effects have been visible already, as repetitive manual labor is estimated to be reduced by half in the next years.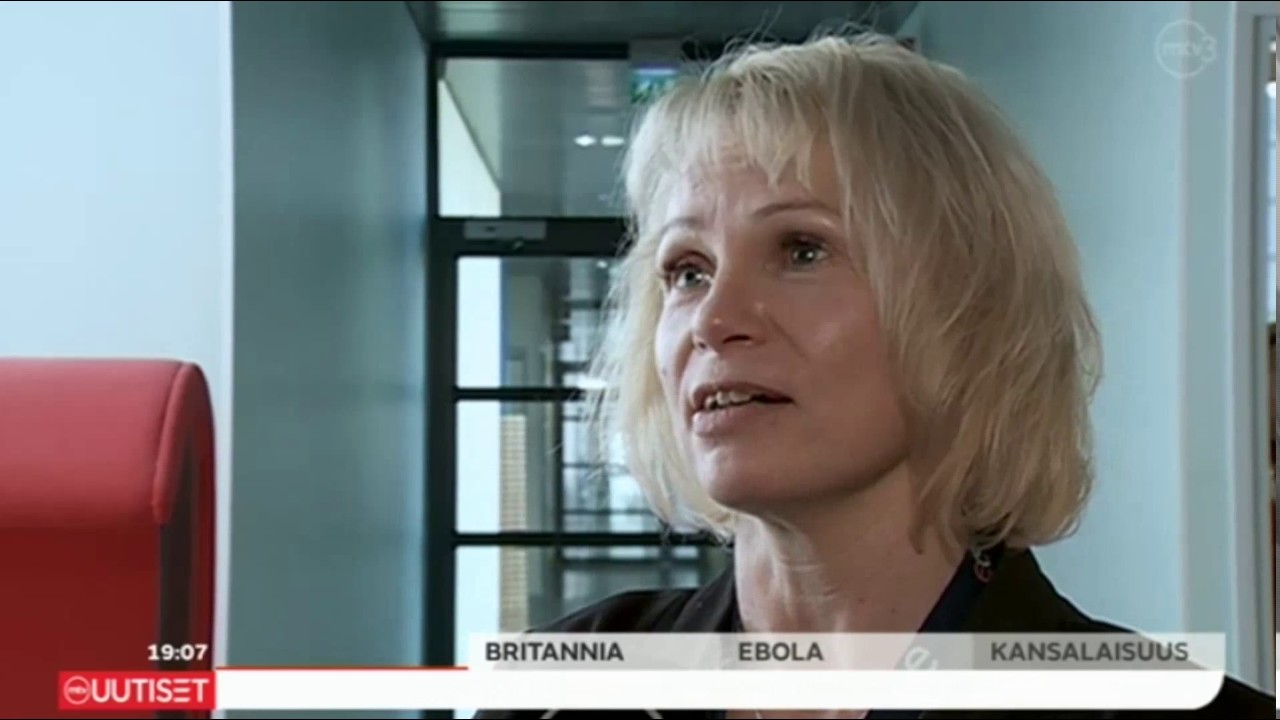 By the end of 2017 two dozen software robots will have been implemented, with the clear role of automating mundane tasks, allowing human employees to focus more on "development and customer service work", according to Eija Mikkonen, Palkeet's Development Manager.
Despite the common misconception that employees fear that they might be replaced by robots, Palkeet's personnel was interested in robotics and was fully involved in the automation planning, right from the start. Jani Oinonen, a Service Specialist at Palkeet, was one of the employees that had suggestions and ideas for further uses of robotics, and said that "if robots could make decisions for themselves, I'd definitely want to be involved in the development of those."
Palkeet's example indicates that automation can be successfully adopted in government organizations. Finally, RPA is all about liberating human employees from tedious, repetitive jobs, and allowing them to have more time for engaging and complex tasks, where their talents can be more efficiently used.