Today, we're excited to announce our 2021 class of UiPath Most Valuable Professionals (MVPs)! The UiPath MVP designation recognizes top automation professionals who are making exceptional contributions to the UiPath Community. To become a UiPath MVP, community members must demonstrate strong product expertise and a track record of engagement—whether that's speaking at events, contributing content, or supporting other developers. As an MVP, they get unique benefits including early access to our product roadmap, feedback sessions with UiPath leaders, and professional growth opportunities.
A look back at 2020 MVPs
This time last year, we had announced our 2020 MVPs. In past years, UiPath MVPs played a significant role in leading local meetups and speaking engagements. But last year we had to quickly pivot our community programs in order to maintain the quality of engagement and access to new opportunities for career acceleration. We were both surprised and overwhelmed with the powerful force our 20 MVPs made across the world in spite of these new challenges. They have accelerated their careers, contributed to automation education for all, and expanded our community programs tenfold. We had our strongest year of the program and are grateful to the last cohort for spearheading new feats in the automation community at large.
Introducing the class of 2021 UiPath MVPs
Today , we are very proud to announce the next cohort: the 2021 MVPs. By converting our programs virtually, we were able to reach thousands of more people, and have found even more exemplary professionals that have been ambassadors of the UiPath Community.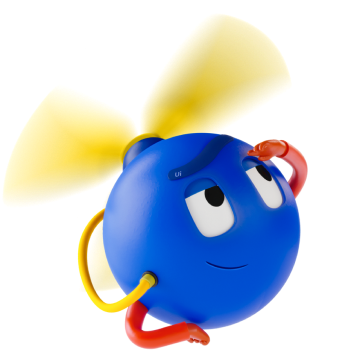 As the UiPath Platform expanded this past year to cover the full automation lifecycle, we needed to level up our MVP program to match all of the new products, features, and programs that came with the expansion. For each UiPath product, we will now have dedicated MVPs that are evangelists and content creators for specific products, so that we have expertise within the community of our newest product releases. We want to continue to scale our reach of democratizing robotic process automation (RPA) and making UiPath as accessible as possible throughout countries, culture, and people. Our new MVPs span across six continents and 20 countries around the world, truly representing our global community. 
Please join us in welcoming and celebrating the class of 2021 UiPath MVPs on our Community Forum. We look forward to seeing what they accomplish throughout the next year for the automation industry with UiPath!