Arjun Iyer, our Vice President of Partner Management and Development, will participate in a panel about "RPA's Role in Making GPOs Successful" at the Global Process Owner Summit in Chicago, USA.
The Summit will feature over 70 Global Process Owners, new and mature, and will focus on illustrating what Process Excellence is from the GPOs perspective and how it can be achieved. The event will include best-practice case studies, learning labs and interactive sessions to help GPOs innovate and understand the opportunities behind new technologies such as RPA and machine learning.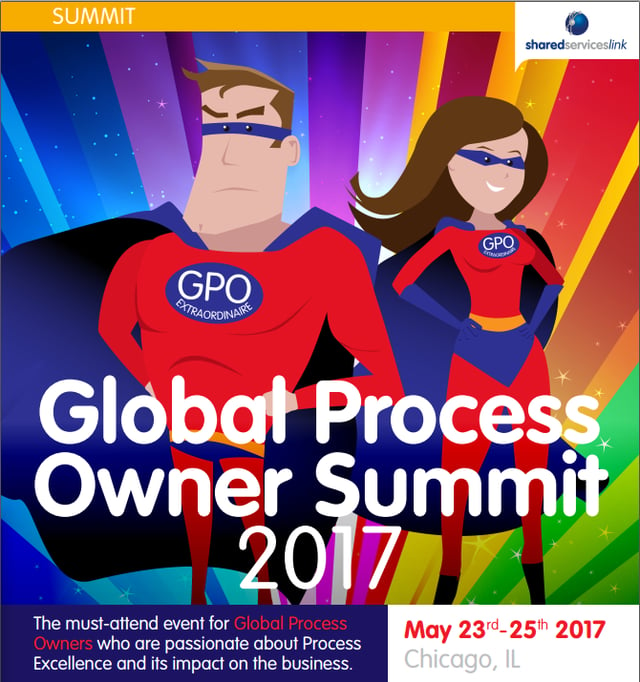 Arjun Iyer will contribute with answers to questions such as:
Why should GPOs be paying attention to RPA right now?

What state should their process really be in to optimise RPA adoption?

How can a GPO 'sell' the idea of RPA to the business and the process?

What does a GPO need to consider when looking at RPA?
Other key topics on the Summit's agenda are:
Finding the Balance between Innovation, Demand on Resource, and Results

Machine Learning and the GPO – Where Next Beyond RPA?

How can GPOs Synchronize Process Excellence and Global Standardization?
To participate, request an invitation to the event here.
---