Mihai has recently checked in at ProcessMaker to share his insight on how businesses can best deploy robotic process automation and improve operational efficiency.

---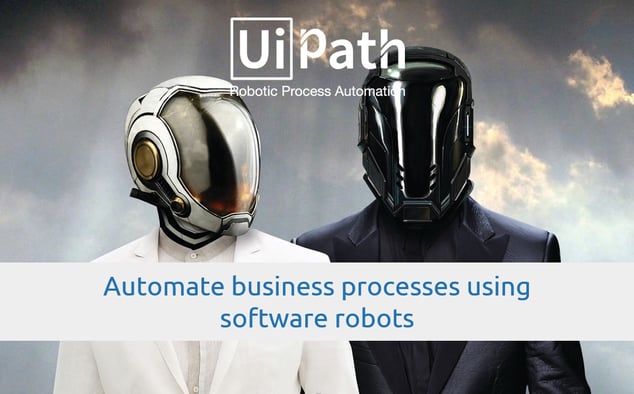 Mihai discussed present and future challenges of robotic automation and outlined the benefits that RPA brings to organizations. "In terms of costs, consider that an RPA robot costs a fraction of the cost of a human worker. Consider also that a virtual FTE works without a break, 24 hours a day, 365 days a year. Aside from the obvious money gain, there are other notable benefits that could be seen as strategic triggers to expand the business." said Mihai.

One key theme was UiPath's recent launch of a new line of products with enhanced capabilities, such as the UiPath Server, a scalable robotic process automation platform designed for the enterprise. The Server offers an integrated automation solution that allows customers to manage thousands of robots and processes from a single web-based command center. It includes central logging of robot activities which are ready to be aggregated into powerful analytics. This gives customers remarkable, unprecedented insight into their business processes.

Mihai also talked about how robotic automation works, what considerations companies need to make when they switch to automated processes or what they should be doing to ensure a smooth transition to RPA.

Read the entire article here.

---
---