Our COO, Guy Kirkwood, will speak about how RPA as a Service is going to impact outsourcing at the Shared Services & Outsourcing Week in Manchester, UK.
The SSON 2017 European series of events aim to discover new ideas, trends and technologies that will transform shared services centers while keeping the focus on the fundamentals that have built Shared Services into the multi billion-dollar industry it is today.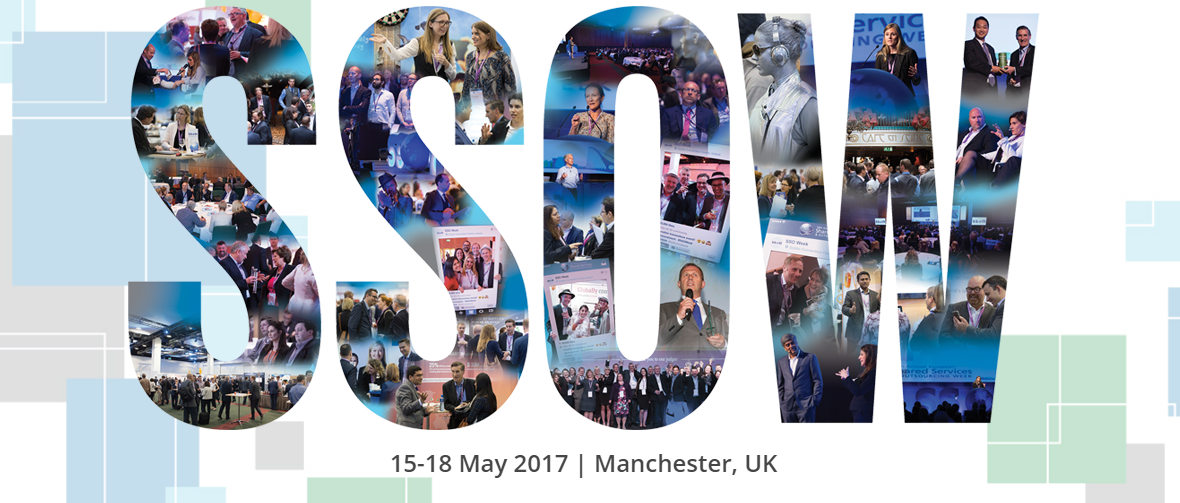 SSO Week showcases cutting edge technologies and service providers. A series of speeches, workshops and exhibits will approach some of the most requested topics of 2017:
Shifting from a transnational to value-adding shared service center
Deploying Automation and Robotics to increase productivity and eliminate errors
Using PEX and creating a continuous improvement culture to continue to achieve marginal gains and productivity improvements
Creating a GBS and Global Process Owner Model to take advantage of global standardization, economies of scale and creating a truly advanced SSC
Leadership: Developing your leadership skills to lead your team through change!
Accelerating change, leapfrogging forward in the SSC journey
A range of practical case studies and panel discussions will be help by industry leaders on RPA for the finance and HR processes. Topics discussed include: Practical Implementation Guides, Intelligent Automation Security Governance (How to Ensure Your BOT Doesn't Go Terminator) and AI within Shared Services.
---