In the last few years, the Banking and Financial Services industry has been one of the fastest and most vigorous to adopt Robotic Process Automation. By entering this strategic partnership, UiPath and Mphasis strengthen their service capabilities and are ready to offer best-in-class automation solutions to key global customers.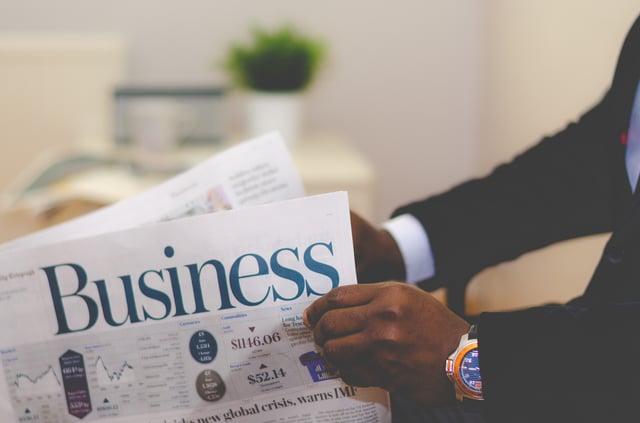 "I'm excited to partner with Mphasis - we are highly impressed by their extensive expertise in deep client verticals and partnering with them allows us to continue to deliver top notch service to our clients. As we've watched the demand for automation grow, we believe that our relationship will make an impact on the market.", said Daniel Dines, Founder and CEO UiPath.
"Automation is changing the way business processes are delivered, and we are pleased to partner with UiPath in order to offer their powerful technology to our customers.", said Gopinathan Padmanabhan, Chief Innovation Officer and President Global Delivery at Mphasis.
Mphasis is a leading IT solutions provider, offering Applications, Business Process Outsourcing (BPO) and Infrastructure services globally, and has recently been named one of the top companies in FinTech by American Banker and BAI.
---