Join Nicolas Baghdadi, UiPath's Marketing Director, at the DataSquare Summer Meetup in Paris, France, an event dedicated to "Innovation for Insurance".
Nicolas will participate in a workshop on Automating business processes of companies using robotics software and will speak about "RPA at the core of the fourth Industrial Revolution". His presentation will demonstrate RPA's benefits and will include use cases for the Insurance industry.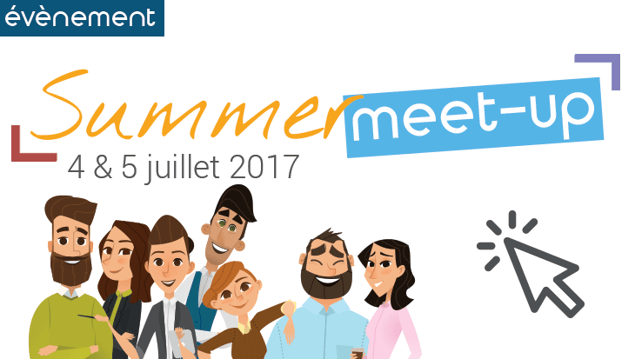 The Meetup will feature speakers from major players in Insurance and Risk Management, and will include real-time demonstrations of data science applications, robotics and other automation solutions. More event highlights are workshops on Becoming data-centric to optimize risks, Artificial Intelligence in Auto Insurance, and talks on "General Data Protection Regulation" and "The customer at the center of tomorrow's interest".
Register per day, half-day or workshop
here
.
---