For its successful collaboration with Capgemini Business Services on the provider's global Integrated RPA Solution project, Aecus recognizes UiPath as one of this year's prominent technological innovators.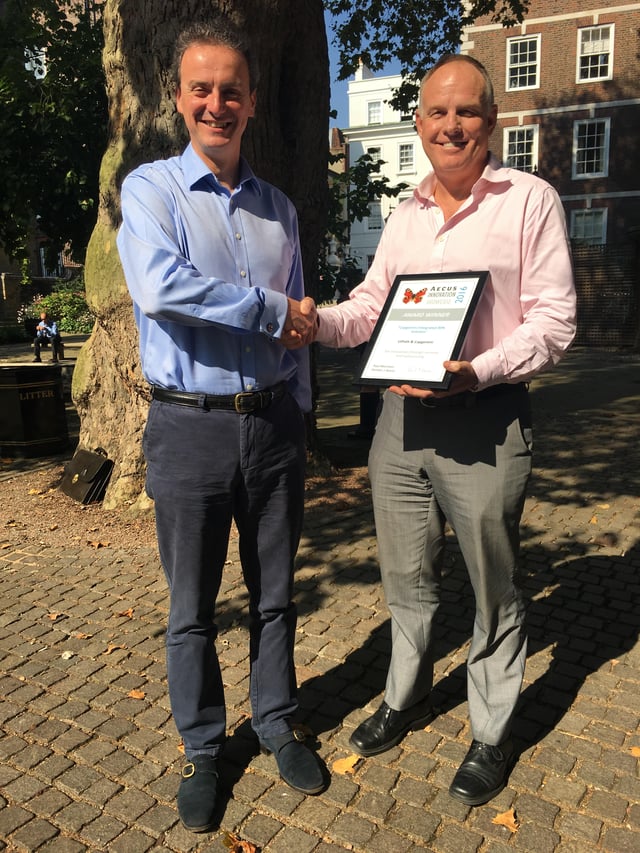 UiPath and Capgemini share a strategic partnership since 2015 and UiPath's robotic software is at the foundation of Capgemini's RPA program which is now putting forward the most effective RPA solutions to the market.
For this winning project, Capgemini's Innovation Team developed a strongly innovative global enterprise model of RPA development and deployment while UiPath contributed its cutting-edge technology and specific RPA training and certification support.
Read about the project here.
The Aecus awards celebrates annually the best performances of service providers and technology professionals working together in innovative ways to create valuable opportunities for clients across multiple industries.
"In our third annual competition, Aecus have once again been thoroughly impressed with the quality of applications. (...) Each team has relied on clear thinking, close partnership and strong insights, together with the latest tools, techniques and technologies - often in the face of inertia, demanding operating conditions and complexity."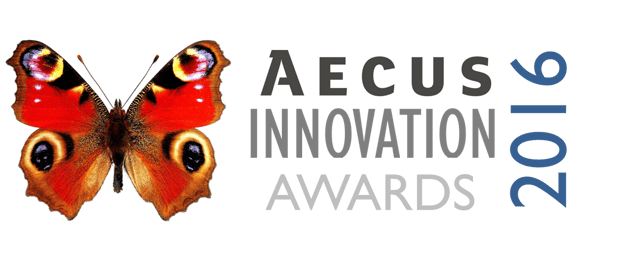 ---