Speakers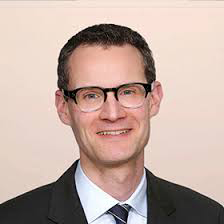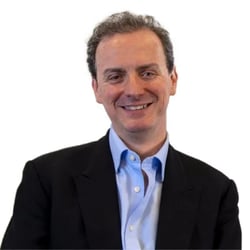 The last 1.5 years have seen unprecedented innovation in the RPA market. As leading vendors infused more and more automation capabilities with AI a couple years ago, they could learn what worked and what didn't, as well as how to manage it.
Based on these experiences, the latest generation of AI-driven RPA capabilities and adjacent automation technologies feature all you need to scale wide and deep.
Watch this webinar to discover our powerful, enterprise-ready solution that scientifically identifies the best automation ideas and business improvement areas. Learn how you can benefit from the innovative combination of process mining and RPA to foster digital transformation at your company.
Tune in as Guy Kirkwood, Chief Evangelist, UiPath and guest speaker Dr. Bernhard Schaffrik, Principal Analyst, Forrester dive into a selected set of AI-driven capabilities relevant for scaling and governing automation across departments, processes, and locations of a company to secure your automation investments and to realize the automation promises.