Speakers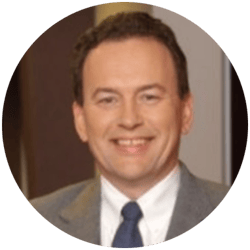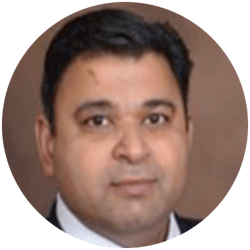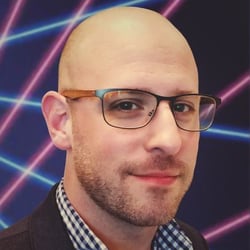 During the webcast series, you will gain insight into how our end-to-end automation platform can drive efficiency, compliance, and faster access to data resulting in better customer care, improved processes, and less employee burnout.
Episode 16:
Join AiRo Digital Labs and American Type Culture Collection (ATCC) as they guide us through their implementations of intelligent automation for enterprise wide Digital 2.0 Adoption.
AiRo Digital Labs is a boutique healthcare, pharma, and life sciences automation firm focused on digital convergence with enterprise systems. Together with UiPath they bring about a necessary Digital Disruption, ensuring what a transformation truly entails for healthcare organizations, delivering value by radically using technology, people and processes to enhance patient outcome and business performance.