Speakers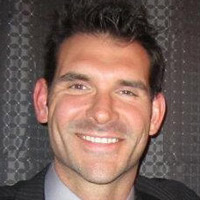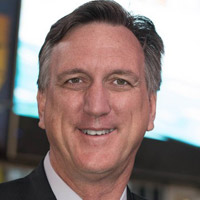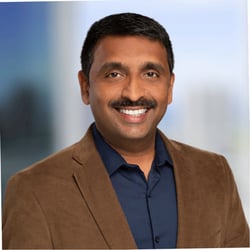 Hyperautomation starts with robotic process automation (RPA) at its core and expands automation capability. The idea is to automate more and more knowledge work and engage everyone in an organization to be part of the transformation. At UiPath, we believe that a hyperautomation strategy is how you scale automation most effectively.
In this webinar, UiPath and Cognizant speak with David M. Korpalski from Hastings Mutual about how a hyperautomation mindset can scale efficiencies in insurance by minimizing customer impact, eliminating manual processing time, and improving customer retention. With hyperautomation, the insurance industry can unlock its maximum potential.
Watch this webinar to explore:
The imperatives to drive efficiency in insurance

Moving up the curve – task automation to enterprise automation

Digital intake and intelligent automation

The art and science of implementation excellence
Get instant access to this recorded webinar and hear firsthand best practices around process optimization, design frameworks, standards, and more targeting the insurance ecosystem.
This webinar is part of the Work Ahead webinar series.