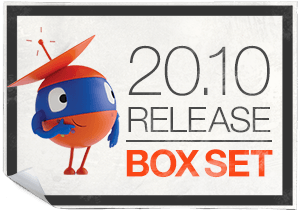 Speakers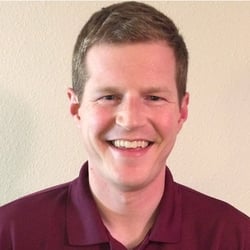 The best ideas can come from anywhere in a business. And this also holds true for automation ideas. So why not learn how to build your own automation for the day-to-day, tedious and repetitive tasks? Not a developer? No problem!
With StudioX, citizen developers and regular business users can build and run their own automations with no programming knowledge. We help you understand which tasks are perfect for automation, how to start your project, and get you from building to publishing and running an automation.
In this webinar, our principal product manager for StudioX takes you through:
The main concepts of StudioX and show you how it can help you automate simple tasks

What you need to put your Excel, Word, and Outlook skills to good use in building your first automation

Which tasks are perfect for automation

How to start your automation project
This webinar is part of the Product Deep Dive webinar series .