Can you name a prominent woman in the technology field? If the answer is no, you're not alone. In a PwC study, when respondents were asked to list just one famous woman in tech, an overwhelming 78% could not. Why? It may be that though women make up 50.04% of the United States (U.S.) workforce, women technologists only make up 28.8% of the tech workforce (and less than 30% of proprietary software and IT jobs).
So, what happens when half of our population is underrepresented in an industry we look to for progress and societal advancement? When we lack gender diversity in tech, or any field for that matter, we lack diversity in thought—especially as it pertains to influencing products with an understanding of women-specific needs. In general, collaboration between diverse identities and experiences leads to more innovation and creative problem solving. When we exclude half of our population from the conversation, we miss entire markets.
Not to mention, there are many business incentives to being gender diverse, made evident in this McKinsey report and article:
Companies that score high in gender diversity on executive teams were 25% more likely to have above-average profitability.

Companies with more than 30% women executives were more likely to outperform companies that only have between 10% and 30%.

When it comes to work performance, companies with high gender diversity outperform those with low diversity by as much as 48%.

Teams that are gender-diverse are better at making business decisions 73% of the time (Hak, 2019).
The automation industry is helping close this gap.
Increasing the representation of women in technology is an important goal at UiPath—being inclusive of women in automation can unlock limitless potential for automations that improve our work lives and the greater world. The automation field is a great place to nurture diversity thanks to its low barrier to entry.
According to the findings from our 2021 State of the RPA Developer global survey, 59% of RPA developers think robotic process automation (RPA) is more diverse than other software development fields. And our data shows promising potential for gender diversity, with 20% of respondents identifying as women RPA developers. When we compare this to another global developer survey for traditional software engineers where only 5% of respondents identified as women developers, we find that the RPA field is leaps ahead of traditional software engineering when it comes to gender diversity.
Let's look at some women in automation who inspire us.
There are several incredible and inspiring women in the automation field paving the way for women in the broader tech field, and we want to celebrate them here. Next time someone asks you to name a prominent woman in tech, you can recall these names:
Sidney Madison Prescott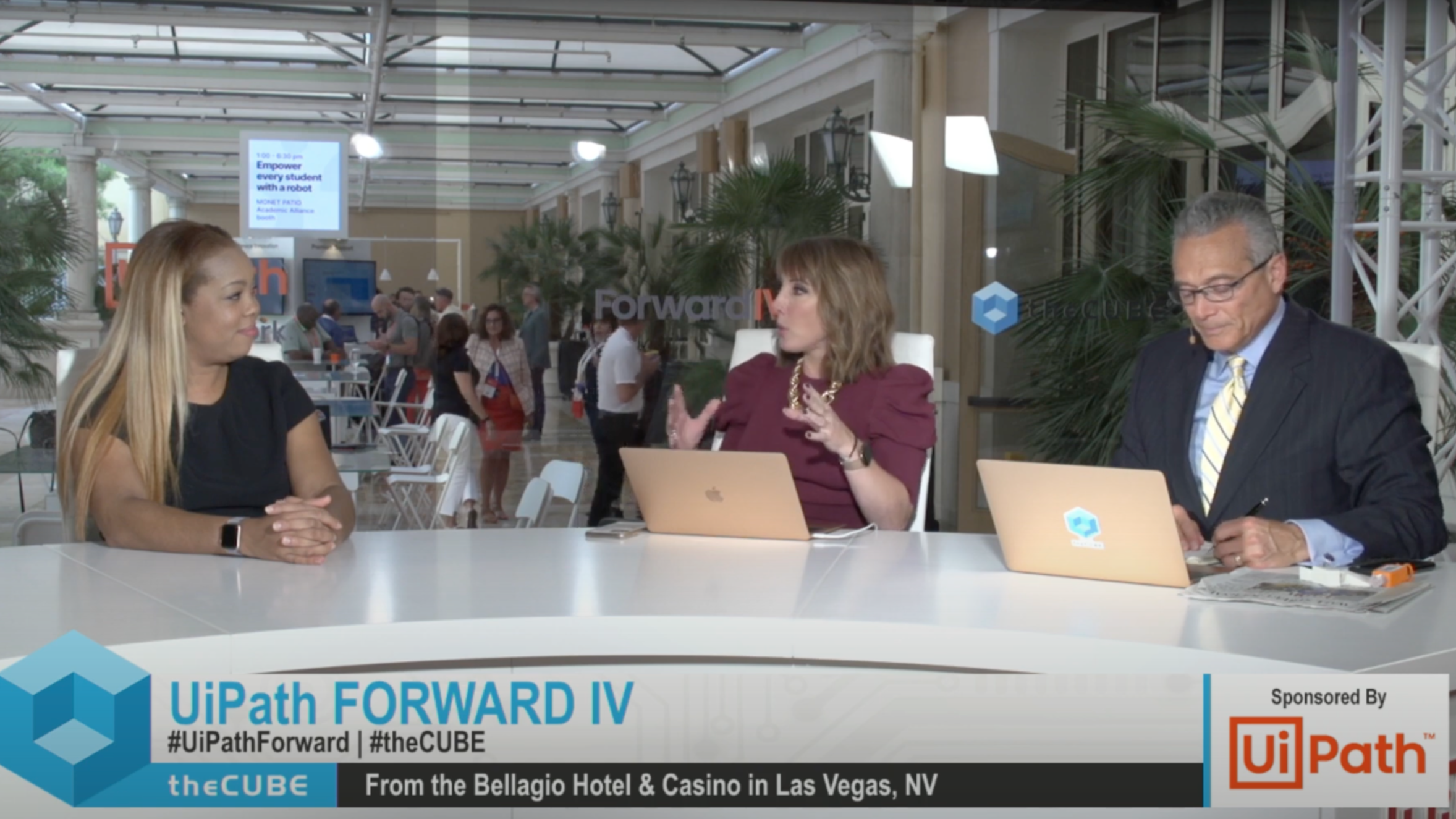 Sidney Madison Prescott is a senior technology leader, keynote speaker, and author. In addition to helping create a robust citizen developer program at Spotify as its Global Head of Intelligent Automation, Prescott also co-authored a book for citizen developers. She also serves as an executive board member on three global nonprofit organizations where she contributes automation insights.
Leyla Delic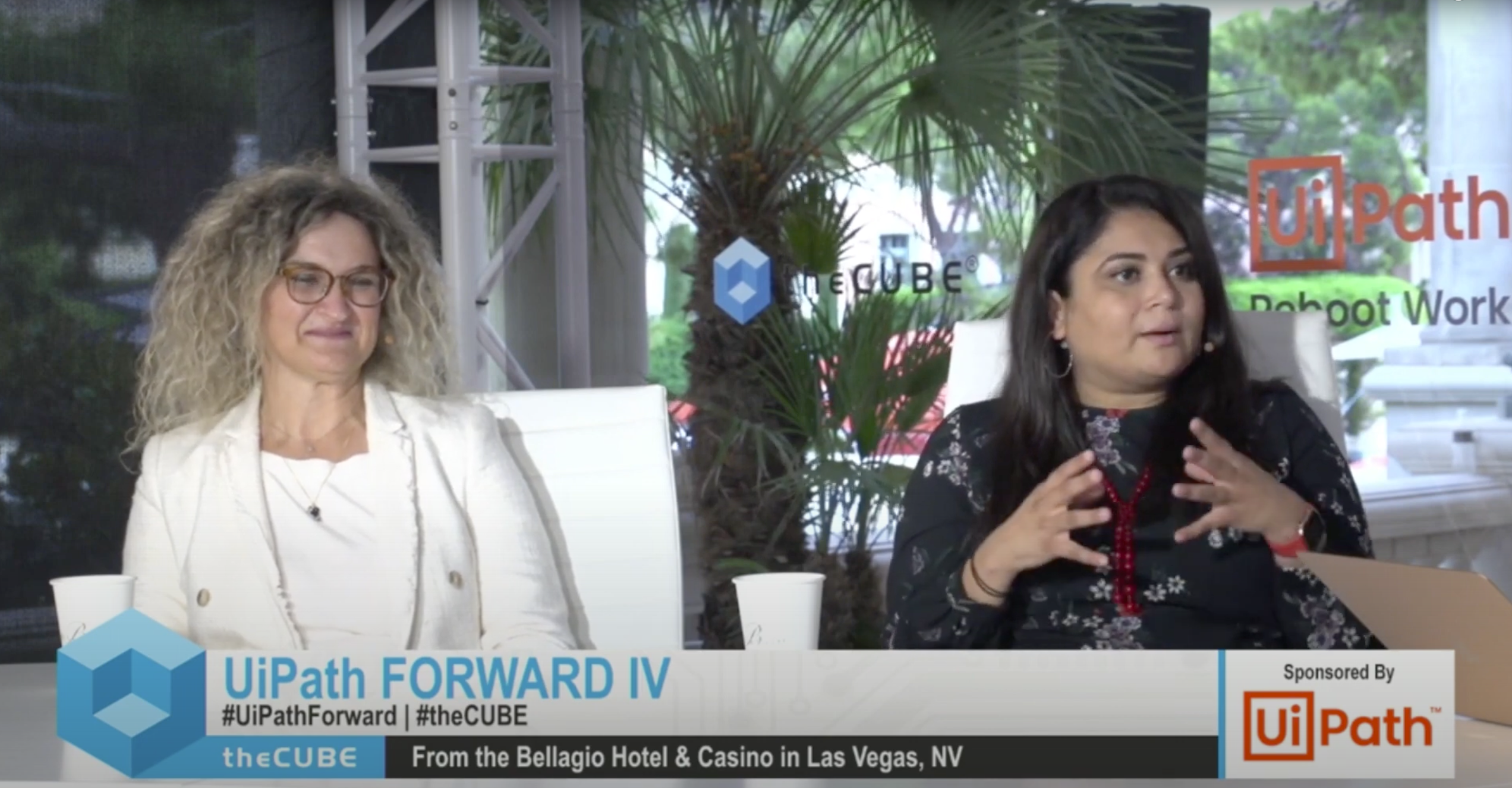 Leyla Delic is the Global Head of Information Management and Technology at Givaudan, the world's largest company in the flavor and fragrance industries. Previously, Delic worked as Group Chief Information and Digital Officer at Coca-Cola İçecek for nearly four years.
Vicki Harris
Vicki Harris a motivational IT leader with a proven track record in leading transformational change. Harris is the Digital Manager of Chevron New Energies at Chevron, where she's worked for nearly 16 years building its citizen developer programs and leading new IT, cloud, and RPA implementations, among other technologies.
Nidhi Chaturvedi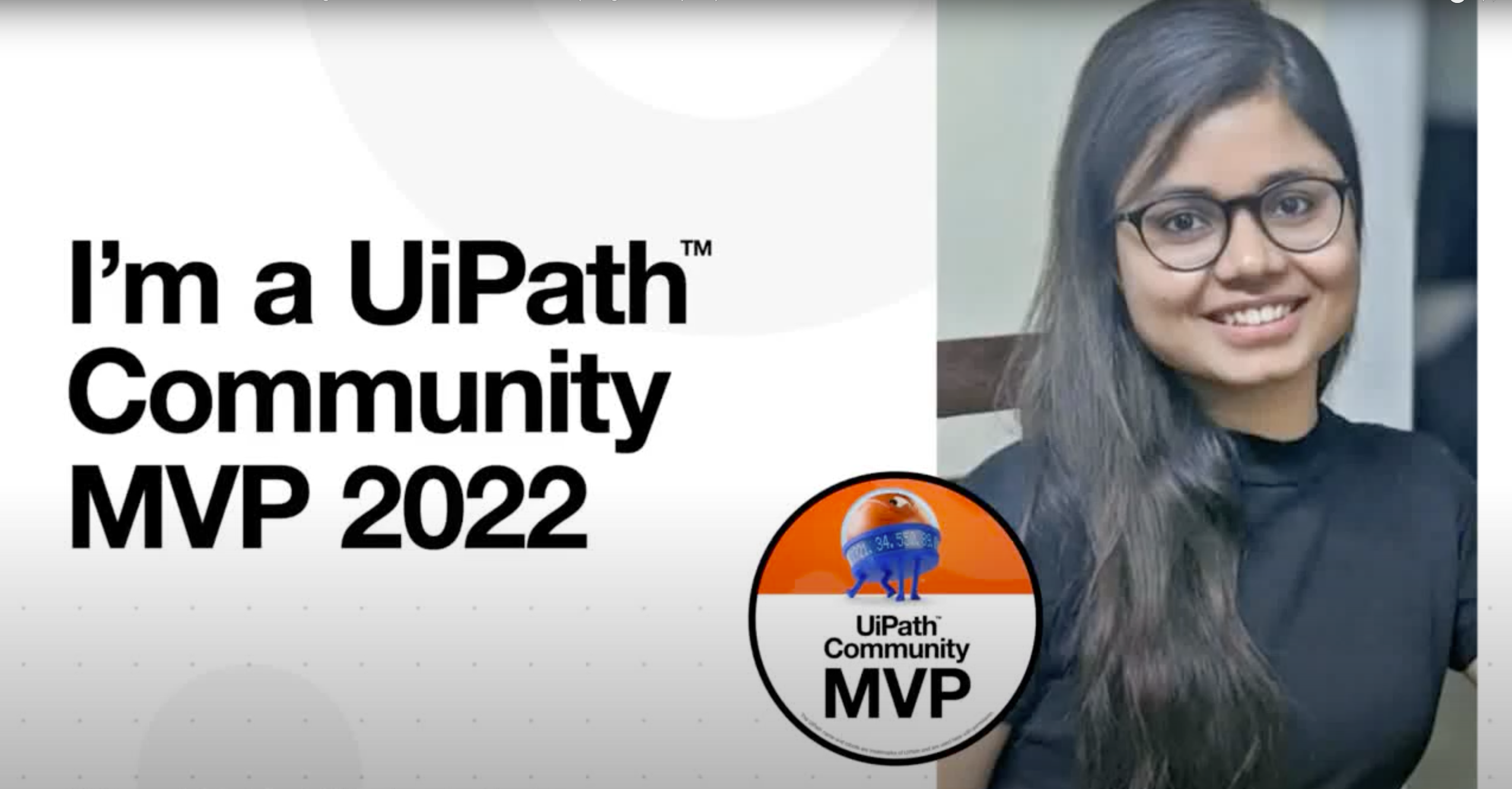 Nidhi Chaturvedi is a Senior RPA Engineer at Citrix. In addition to her work at Citrix, Chaturvedi has been recognized twice as a UiPath Most Valuable Professional (MVP). She actively works towards accessibility and encourages others to join the automation industry by leading speaking engagements and participating in training other future Citizen Developers with UiPath Community. She also regularly posts RPA tutorials to her YouTube channel.
Palak Kadakia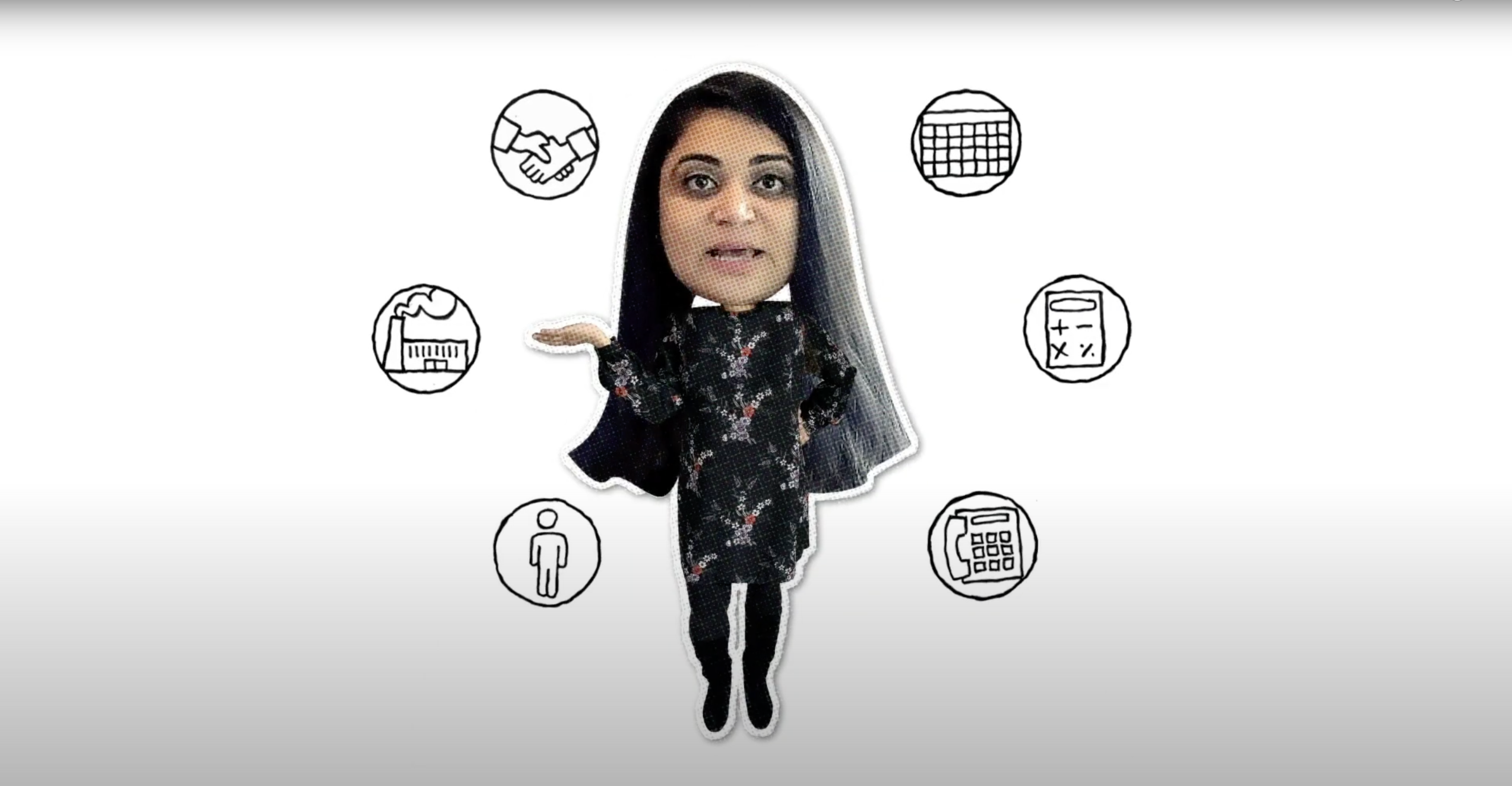 Palak Kadakia is a VP of Product Management at UiPath with a passion for building innovative products and teams. She leads the discovery and analytics products for UiPath which includes UiPath Process Mining, Task Mining, Automation Hub, Insights, and Data Service. The products enable organizations to discover, action, and measure their end-to-end business processes. Palak also leads product management for UiPath Apps and UiPath Action Center. Prior to UiPath, Palak was a product management leader at Microsoft.
Michelle Yurovsky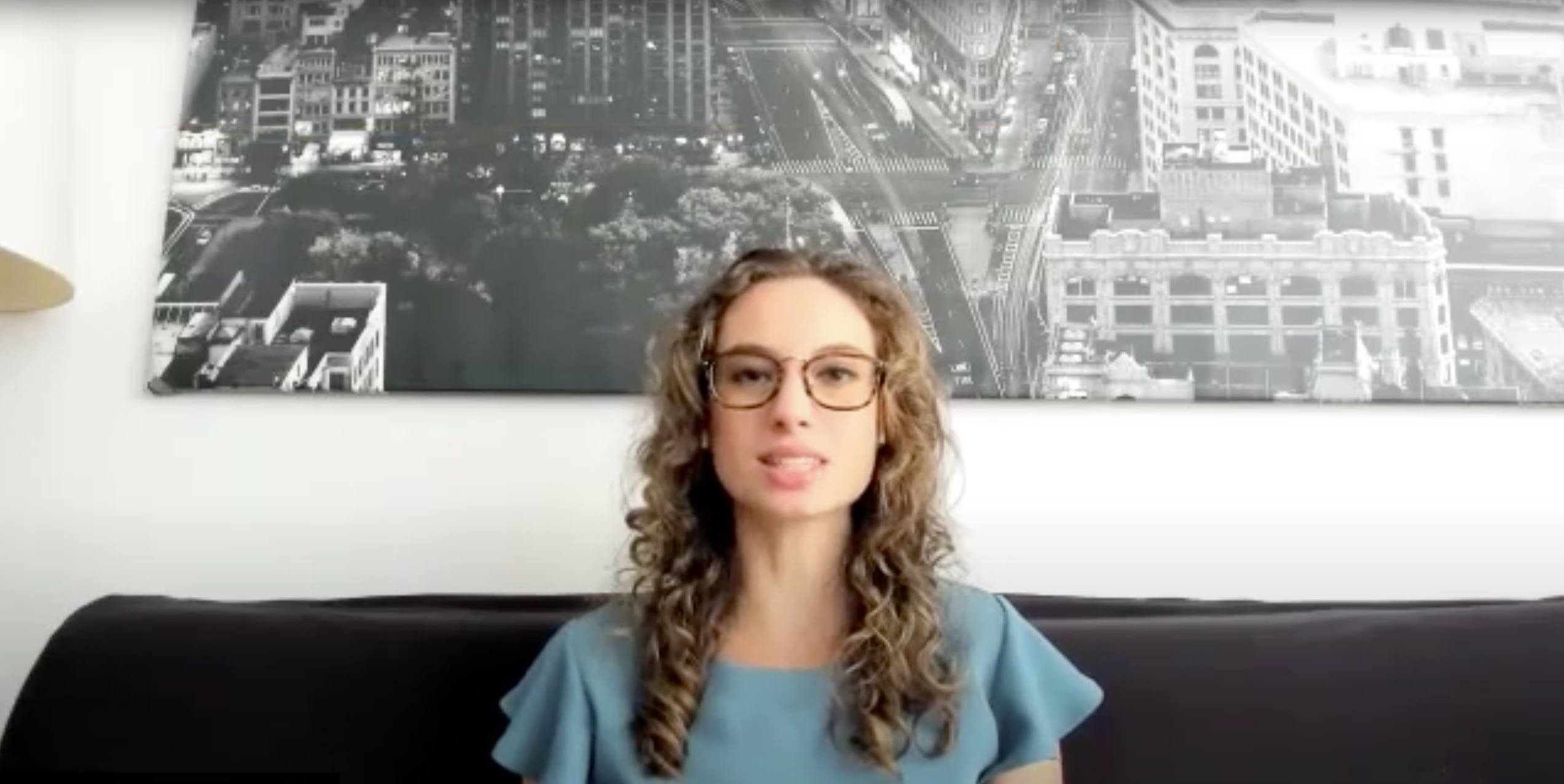 Michelle Yurovsky is the Principal Product Manager at UiPath where she has worked for almost five years. During her career at UiPath, Yurovsky built cloud and on-premises UiPath Insights, an RPA analytics product, from the ground up and managed the product lifecycle end-to-end. In addition to her work at UiPath, Yurovsky also posts videos to her YouTube channel about her career, the automation industry, and her experiences as a woman in tech.
Emily LaFeir Fry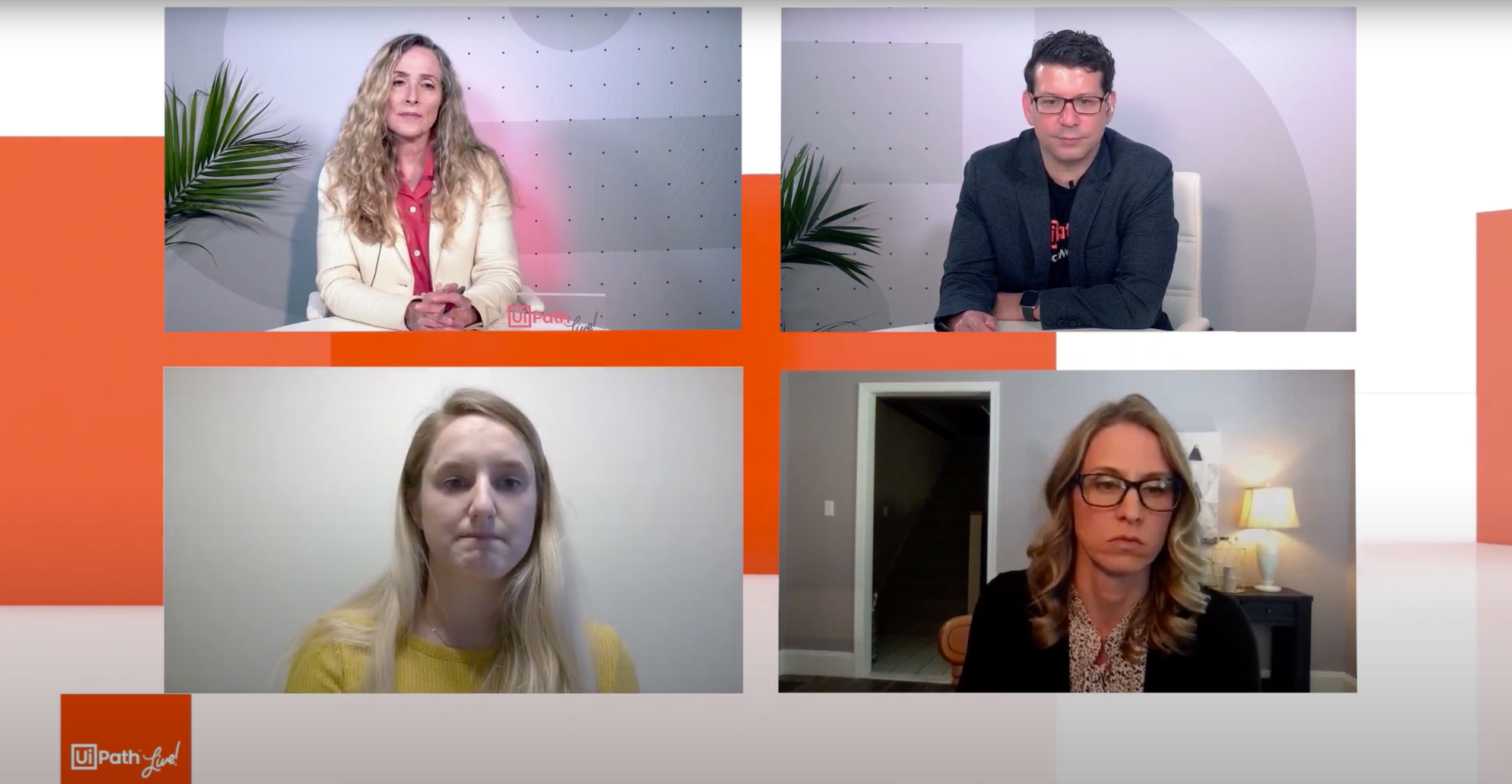 Emily LaFeir Fry is an influencer and professional with a passion for developing departments equipped for rapid health innovation. She is the Vice President of Innovation Operations at Geisinger, where she's worked for over four years and oversees the Intelligent Automation Hub. As Vice President of Innovation Operations at Geisinger, she leads a cross-functional team and cultivates partnerships with clinicians, researchers, and administrators throughout the enterprise and industry. Her primary oversight responsibilities include managing Steele Institute operations, Geisinger Innovation Ventures, the Intelligent Automation Hub, and Payment Transformation efforts at Geisinger.
Holly Uhl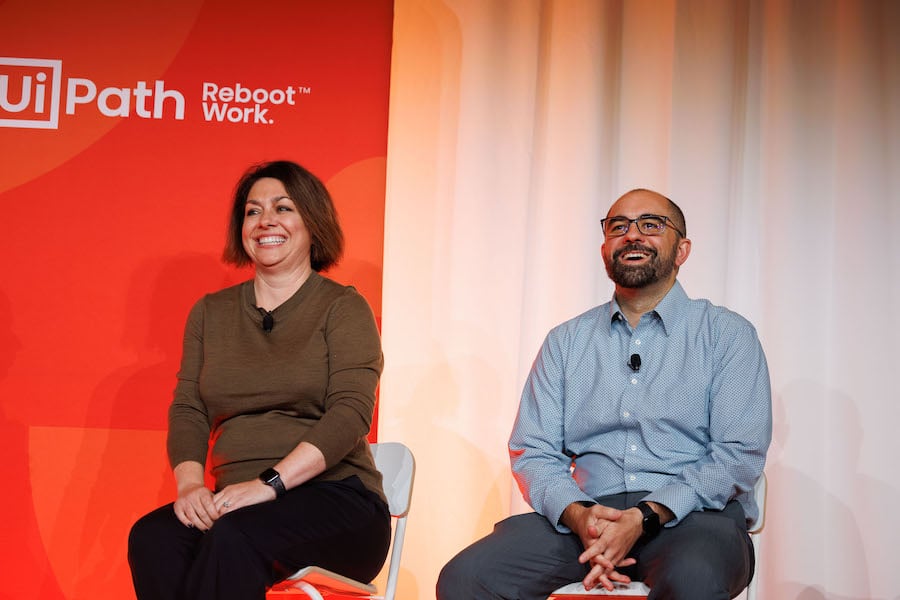 Holly Uhl and Josh Fetzer (Director Business Transformation at The Standard) on stage during the "Build Operational Resilience + Accelerate Transformation of Core Processes" session at FORWARD 5.
Holly Uhl is the Director of Operational Excellence and Robotics for State Auto Insurance where she leads process optimization and RPA. In her nearly 20 years at State Auto Insurance, Uhl has built out its RPA Center of Excellence and delivered over 117 automated processes. Uhl has been featured in several publications such as The New York Times, The Wall Street Journal CIO Journal, CIO Digital Magazine, CIO Dive, IA Magazine, and others.
Cynthia Stoddard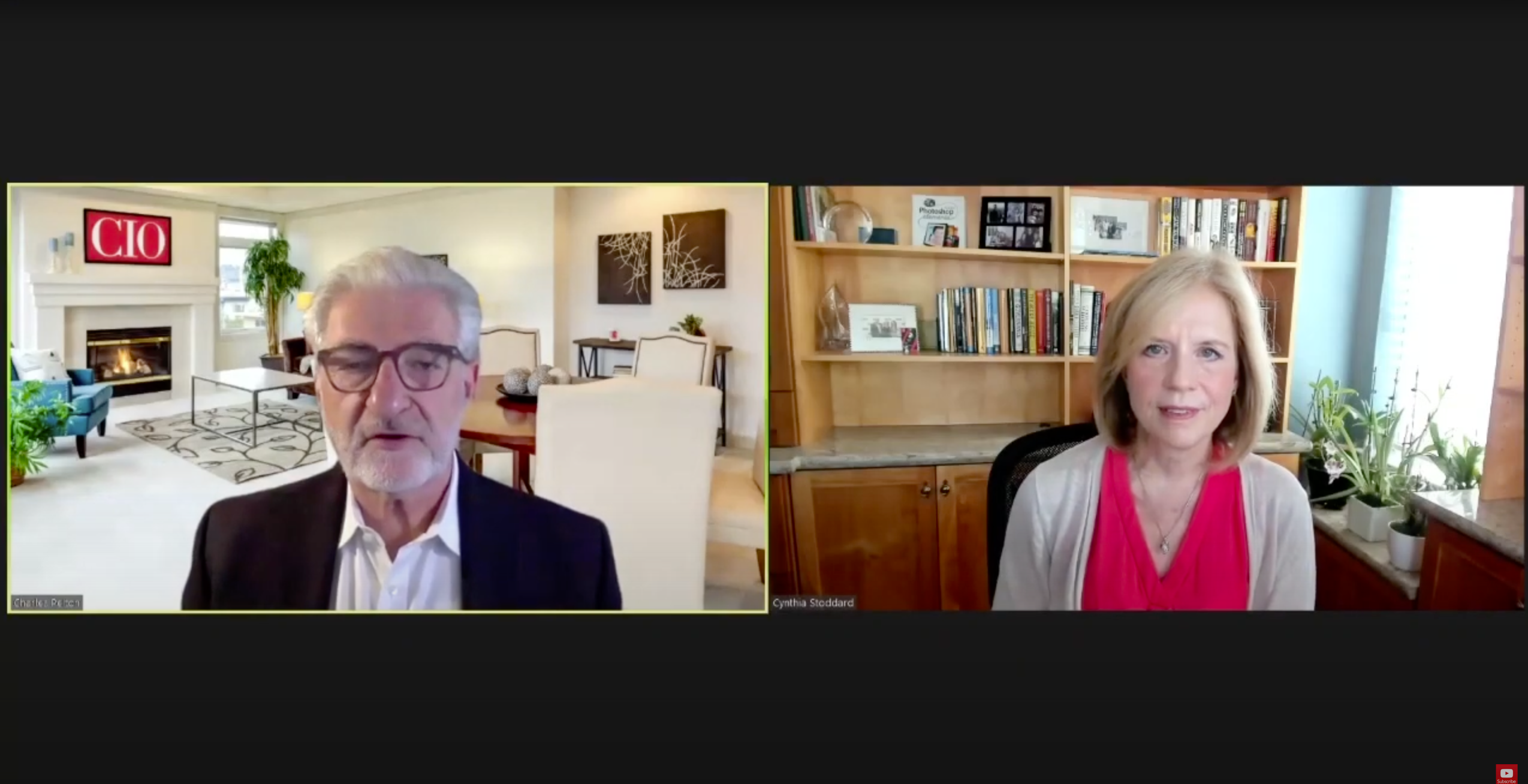 Cynthia Stoddard is the Senior Vice President and Chief Information Officer of Adobe, where she oversees Adobe's global Information Technology and Cloud Operations teams. Stoddard has more than 25 years of business experience and IT expertise leading large global organizations in supply chain, retail, and technology development.
Lauren Barrett Knausenberger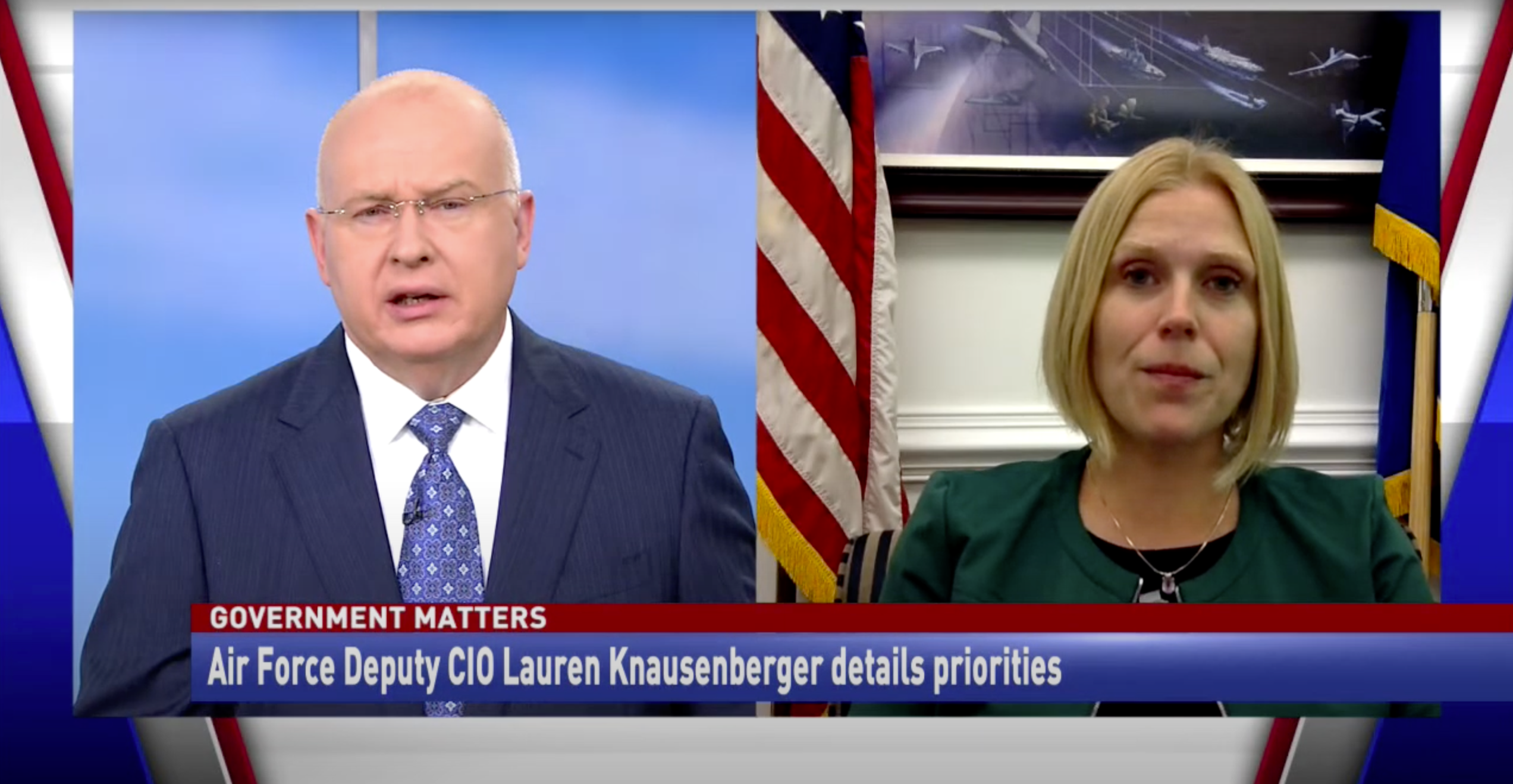 Lauren Barrett Knausenberger is the Chief Information Officer of the United States Air Force. Knausenberger leads two directorates and supports 20,000 cyber operations. She provides oversight of the Air Force's Information Technology portfolio including the IT investment strategy from networks to cloud computing, enterprise policies, information resources management, IT innovation initiatives, information assurance, and more.
BONUS:
Becky Frankiewicz is the Global Commercial Officer and President of ManpowerGroup North America. Frankiewicz is responsible for the sales, communications, and marketing global commercial functions in addition to operational responsibilities for the North American business.
Editor's note: view the on-demand recording of Frankiewicz's insights about how to successfully manage the transition to a human-robot workforce. Registering for the UiPath Live recap is free (and once you've registered, you'll have access to Frankiewicz's video).