Hispanic and Latina/Latino terminology is often used interchangeably. However, there are distinct differences to be pointed out. Hispanic refers to people who speak Spanish and/or are descendants of Spanish-speaking population. Latina/Latino refers to people who are from and/or descendants of people from Latin America. Latinx is a newer phrase meant to represent a gender-neutral representations of Latina/Latino. Most importantly, people can choose to identify as Hispanic, Latina, Latino, or Latinx and they are all correct. People have a right to self-identify in a way that feels most authentic to their lived experience. 
September 15 to October 15 marks the celebrations of Hispanic Heritage Month, a month-long celebration of the contributions and cultures of Hispanic and Latino-Americans whose ancestors came from Spain, Mexico, the Caribbean and Central and South America. Here at UiPath, we have employees from all around the world, and we love celebrating their individual cultures and traditions. Being Hispanic is not a monolithic experience, but one full of shared experiences and unique differences. Rodolpho Fidalgo, Head of Marketing LATAM, and Integrated Marketing Americas, is originally from Sao Paulo, Brazil and moved to the US when he was eight years old. "People assume that I am Hispanic, but I am actually Brazilian, and I speak Portuguese. I speak Spanish as well but learned it later in life. I identify as Latino; however, I don't identify as Hispanic because I don't come from a Spanish background." After receiving his degree in global business, Rodolpho used his multi-cultural upbringing to look at businesses from a global lens. He truly understood how someone's perspective can alter their decision-making process. He even moved back to Brazil for six years with his prior company and managed the Latin American markets.
All Rodolpho's travels have brought a perspective that he wishes more people shared. "I want people to understand that although countries can be underdeveloped, doesn't mean that they don't have highly developed areas and can't have world class cities. There are so many well-educated folks from those countries and their markets are huge. Sao Paulo is one of the biggest cities in the world! Also, I am a huge believer that people should travel. It helps you to understand the world outside your bubble."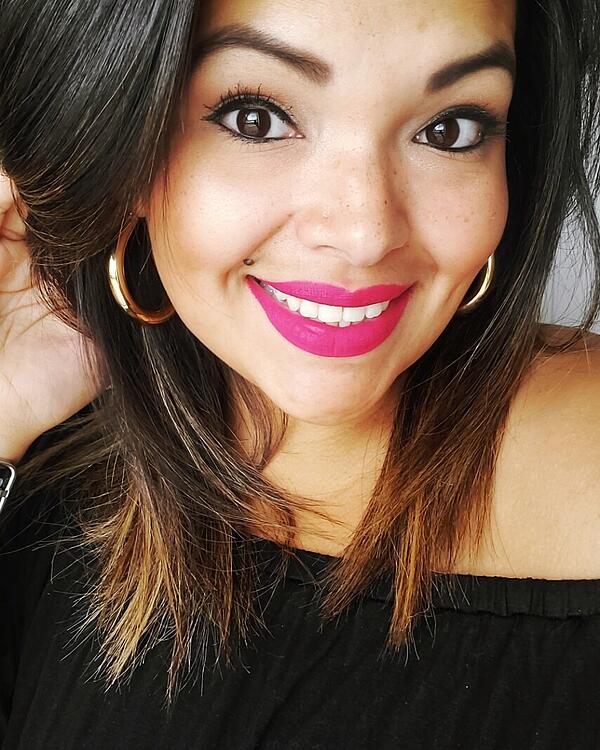 For Karen Garcia, Sales Manager for US and Latin America, being Hispanic is all about family. "I am Honduran, and family is everything in Hispanic culture. No matter where you are from, family influences who we are, what we do and why we do it. My mom came to the US over 30 years ago and it was extremely important for her kids to get an education. There are four of us and two have MBA's, two are in the medical field and one works in the government. We are making sure that all the hard work put in by everyone who came before us wasn't taken for granted."
Even though Karen and her siblings have accomplished so much, she still sees more mountains to climb. "I wish I saw more Hispanic and Latina women in managerial and C-suite level positions. We are equally as smart and as hardworking. I do feel like it helps to empower me to work harder and do better."
Juan Felipe Mejia, Director of Global Compensation and Operations, keeps his heritage close by maintaining traditions from his home country of Colombia. "For New Year's, we eat twelve grapes at midnight and that is something that has cascaded from family member to family member for generations. The grapes symbolize a wish that brings wealth. You eat a grape and make a wish for every month of the upcoming year. Another fun tradition that we have is we keep lentils in our pockets on New Year's because lentil also symbolize wealth."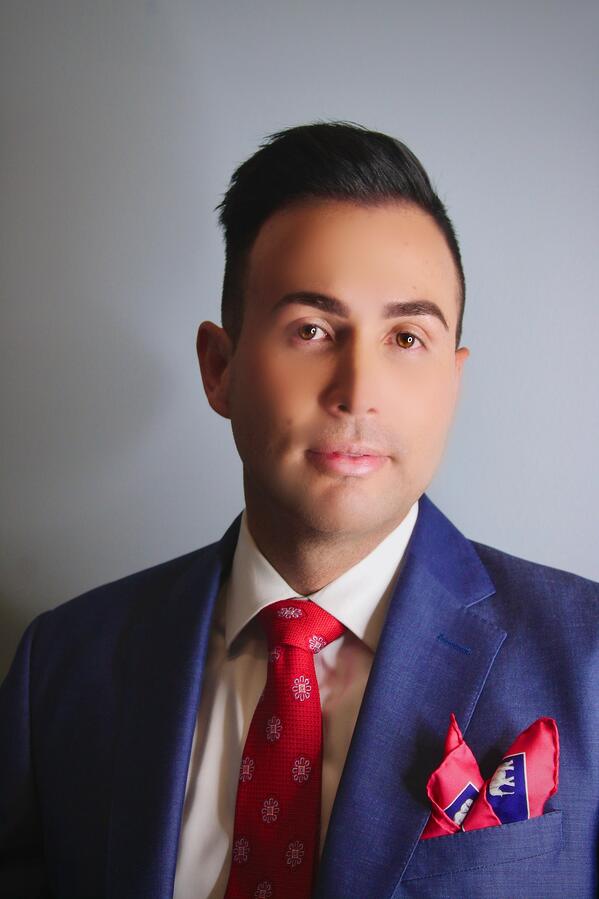 Juan experienced hardships when he first moved to the US and quickly learned the value of diverse and inclusive environments. "When I moved to the States, it was a challenging time because I didn't speak a word of English. I had to deal with a lot of uncomfortable situations until I got accustomed to the new culture. I was very fortunate that the area that I moved to was very diverse and that is extremely important. That is one of the things that drove me to UiPath because the company is diverse, and we have so many people from different cultural backgrounds. It doesn't matter what you sound or look like, what you bring to the table is what is important and how you deliver results. And that is why I love this company."
Thank you to all our Hispanic and Latina/Latino employees for bringing so much authenticity, leadership and joy to our organization. We celebrate you!