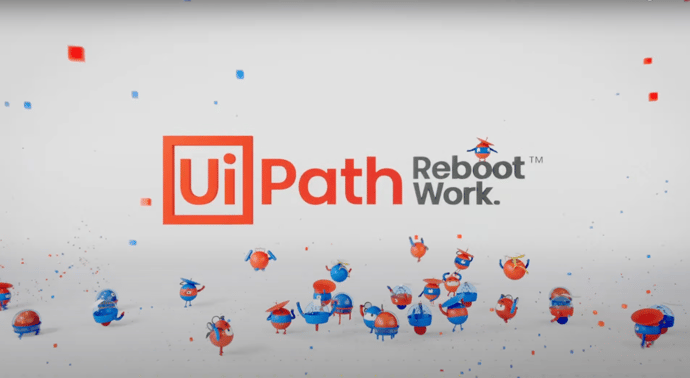 We see boundless potential in the way we live.
It drives the way we work.
We take bold risks, always striving for humility so that we remain open to even greater possibilities.
We erase boundaries between ourselves and our customers through continuously shared learning and growth. Our successes aren't merely linked, they're inseparably fused.
We accelerate our efforts so that we can innovate and evolve with speed.
We are defined by diversity of all kinds, open in the way we listen, honest in the way we speak, voracious in our appetite for understanding unique viewpoints and experiences.
We believe in using the transformative power of automation to liberate the boundless potential of people.
It's how we live. It's how we accelerate human achievement.™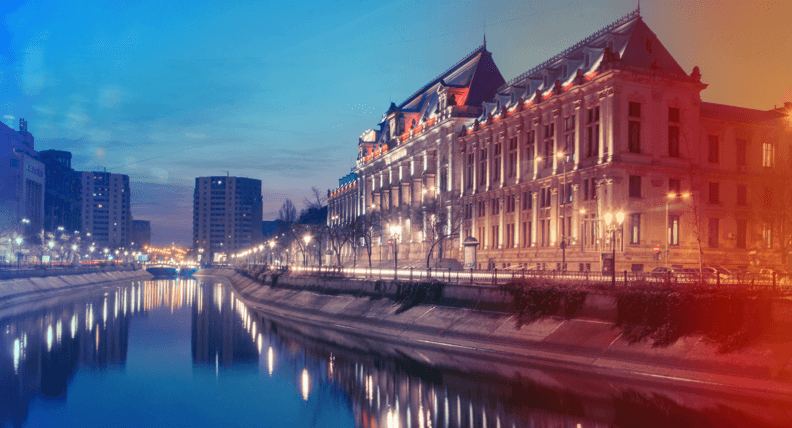 We started small, then became the world's leading RPA software company.
Our focus?
Building the world's best RPA software.
Our goal?
"Bill Gates used to talk at Microsoft about a computer in every home. I want a robot for every person." Daniel Dines, CEO 
We started in 2005
We started in 2005 as a 10-people team based in Bucharest, led by Daniel Dines. In the beginning, we outsourced automation libraries and software to some of the world's biggest companies.
Fast-forward to 2015. We launched free courses for UiPath Academy and started teaching RPA to over 35,000 now certified developers, propelling our rocketship growth.
Values
Humble
listen, learn, help
Bold
challenge, seek, explore
Immersed
consider, reflect, imagine
Fast
act, preempt, experiment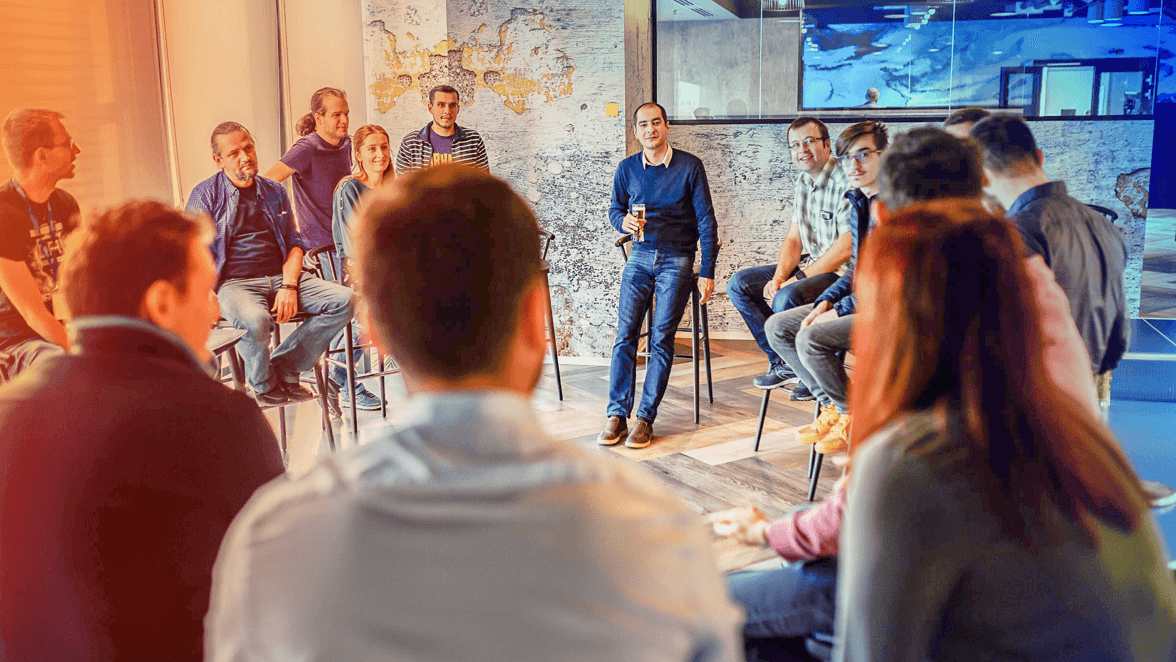 Culture
Our most valuable asset
We support the open and respectful exchange of ideas–from both within and outside of the company.
We do not hide from our own failures or scorn the failures of others.
We trust each other: to own our work, to always seek excellence, to reach beyond our past achievements.
We believe in creating a safe, generous, accepting workplace where people can be their authentic, best selves.
We are a meritocracy.
We wholeheartedly share what we know – not just with each other, but with anyone who wants to explore and contribute.
We prize introspection and action equally.
We believe in our technology and its potential to accelerate human achievement.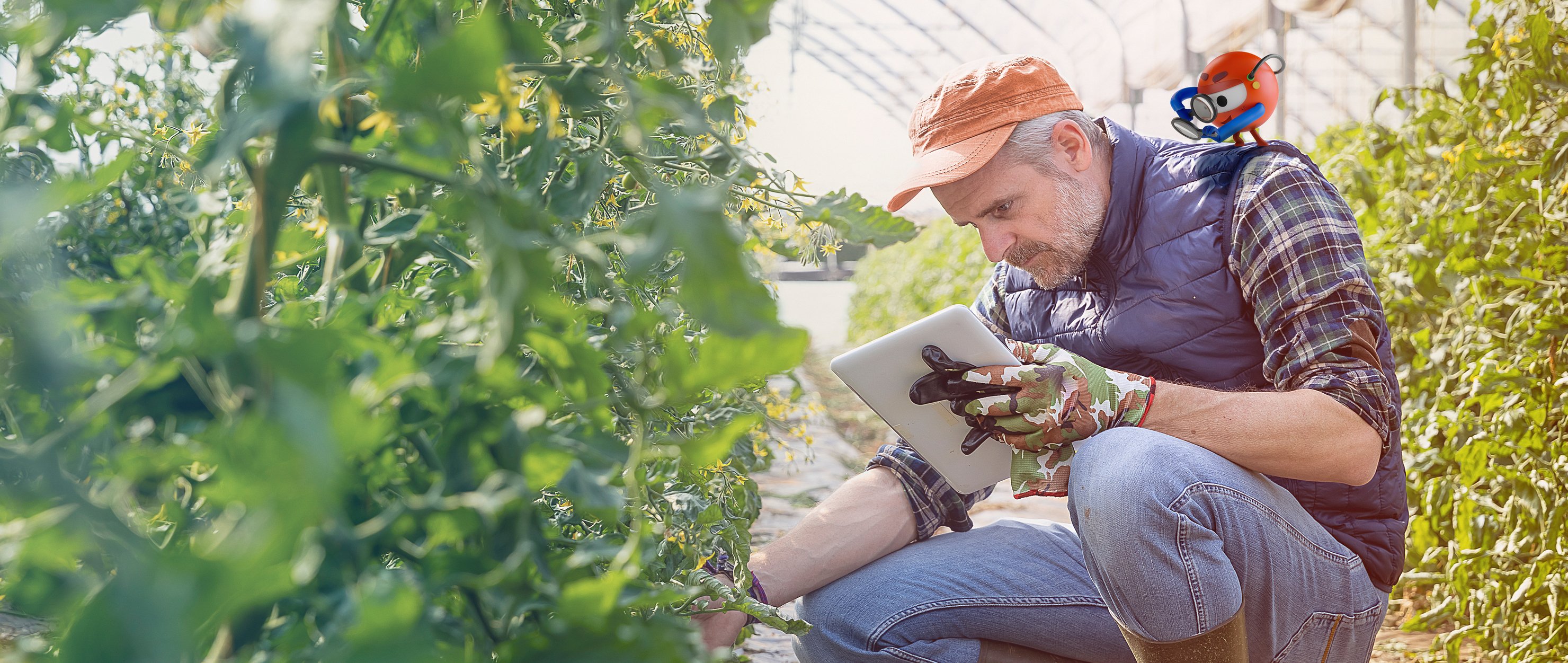 We also support the health and growth of the RPA industry with
UiPath Academy
A free global training resource for developers, project managers, and other RPA practitioners
UiPath Community Edition
A free, fully extensible RPA tool that's helped create the largest RPA developer community in the world
Meet UiPath Co-CEOs and the executives who define our mission.
UiPath Key Facts
UiPath has been a leader in every Gartner Magic Quadrant, Forrester Wave, and Everest Peak Matrix for RPA. #1 in all Major Independent User Review sites for RPA including Gartner Peer Insights, GSCrowd, TrustRadius, Capterra, and ITCentralStation.
Read the report
No 1
in all major independent user review sites for RPA
Forbes AI50
we're the only RPA provider named to Forbes AI 50 in 2020
Disruptor 50
CNBC added UiPath in the 2020 edition of Disruptor 50