On February 13, we had the pleasure of hosting an open doors event at our Bucharest office in partnership with Her Time, a feminist association focused on activism, for early-in-career women. This collaboration was a perfect opportunity to share our experiences with the future generation of women in tech and celebrate International Day of Women and Girls in Science.
We were thrilled to have three amazing speakers from our team: Alina Capota, Manager in Technology Services, Bianca Iftime, Software Engineer II, and Miruna Mutu, EMEA Program Manager University Recruiting. More than thirty attendees joined us, eager to learn about our company and the tech industry.
Alina Capota, who's been part of our Technology Services team since January 2019, remembers discovering her passion for technology during her high school years. Her interest in computer science led her to pursue a bachelor's degree in computer and information science. However, Alina's drive to combine her technical knowledge with business acumen determined her to follow a master's degree in business administration and engineering. That learning journey provided her with a comprehensive understanding of both the technological and business aspects of the field. After gaining experience through various internship programs, she became a full-stack developer before joining our team as an RPA developer. She now leads a team at UiPath and enjoys mentoring our summer interns. Alina is currently finishing her Ph.D. in computer science, and she's dedicated to breaking barriers in the tech industry.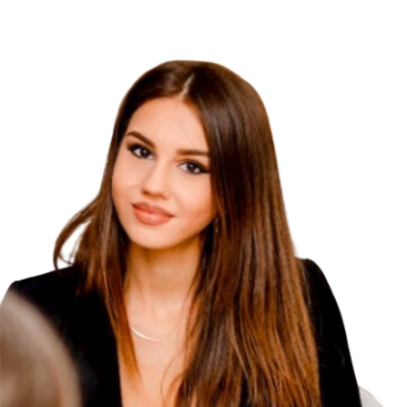 Bianca Iftime, one of the talented Software Engineers at UiPath, discovered her interest in mathematics and computer science in high school. She fell in love with software development while studying computer science in college and joined UiPath in February 2021. Bianca is a valuable member of our team and actively participates in initiatives related to early-in-career recruitment. She enjoys sharing her experiences with early-in-career professionals and believes that encouraging diversity in the workplace is essential. During the summer of 2022, Bianca mentored one of our Software Engineer Interns for three months, which she found to be a fulfilling experience. She's passionate about sharing her knowledge and expertise and hopes to make a positive impact in the industry.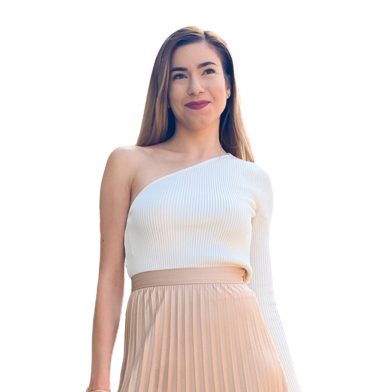 Miruna Mutu graduated with a degree in Psychology and then pursued a master's program in Occupational Health and Human Resources Performance. With around 5 years of experience in recruitment, mainly in the gaming and IT industries, she now holds the position of Program Manager for University Recruitment with a focus on internship programs in the EMEA region. She's passionate about being an ally for women in tech, and she contributes to our organization's growth by acting as a facilitator between the industry needs and the career development needs of our early-in-career candidates.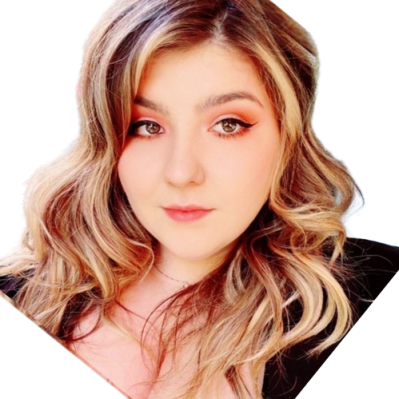 During the event, Bianca and Alina shared about our company's history, automation's impact, and our products. They talked about how we work together to develop our products, what programming languages we use, and how our teams collaborate. Alina also provided a short product demo of Studio, one of the core products of the UiPath Platform and of our UiPath Studio family, along with Studio Web and StudioX. The presentations were followed by a question-and-answer session, which provided the attendees with the opportunity to learn about our recruitment and selection process from Miruna. We were proud to have colleagues from various teams join us to network with the students and provide them with insights into their career journeys.
"I feel that our organization is in a unique and extraordinary position to support a new generation of women who are eager to start their tech careers with confidence. As a student or new graduate, it can seem scary to take that first step into this whole new world, and I believe these kinds of events can help bridge the gap between the industry and early-career individuals. By focusing on diversity and representation, we can bring a wide range of perspectives to the table, making the work we do all the more impactful. I hope all the event attendees were inspired by our speakers sharing their story as women working in tech and that they left with the belief they can also become the next success story", said Miruna.
Prior to this event, we were happy to contribute to Her Time's efforts by hosting a virtual webinar featuring Bianca and Alina discussing their roles and career journeys, and hosting a live event on Instagram where our Program Manager EMEA University Recruitment, Miruna shared tips on starting a career in tech.
"As the first association in Romania dedicated to female leadership and networking, our collaboration with UiPath has a real impact on our mission. Through our activities with Her Time, we aim to contribute to the representation of women in various fields by offering opportunities for development, useful information, and role models. For this reason, we congratulate UiPath on their values focused on social inclusion, diversity, investment in the new generation, and we thank them for being there for us!", said Andreea Coscai, Executive Director Her Time Romania.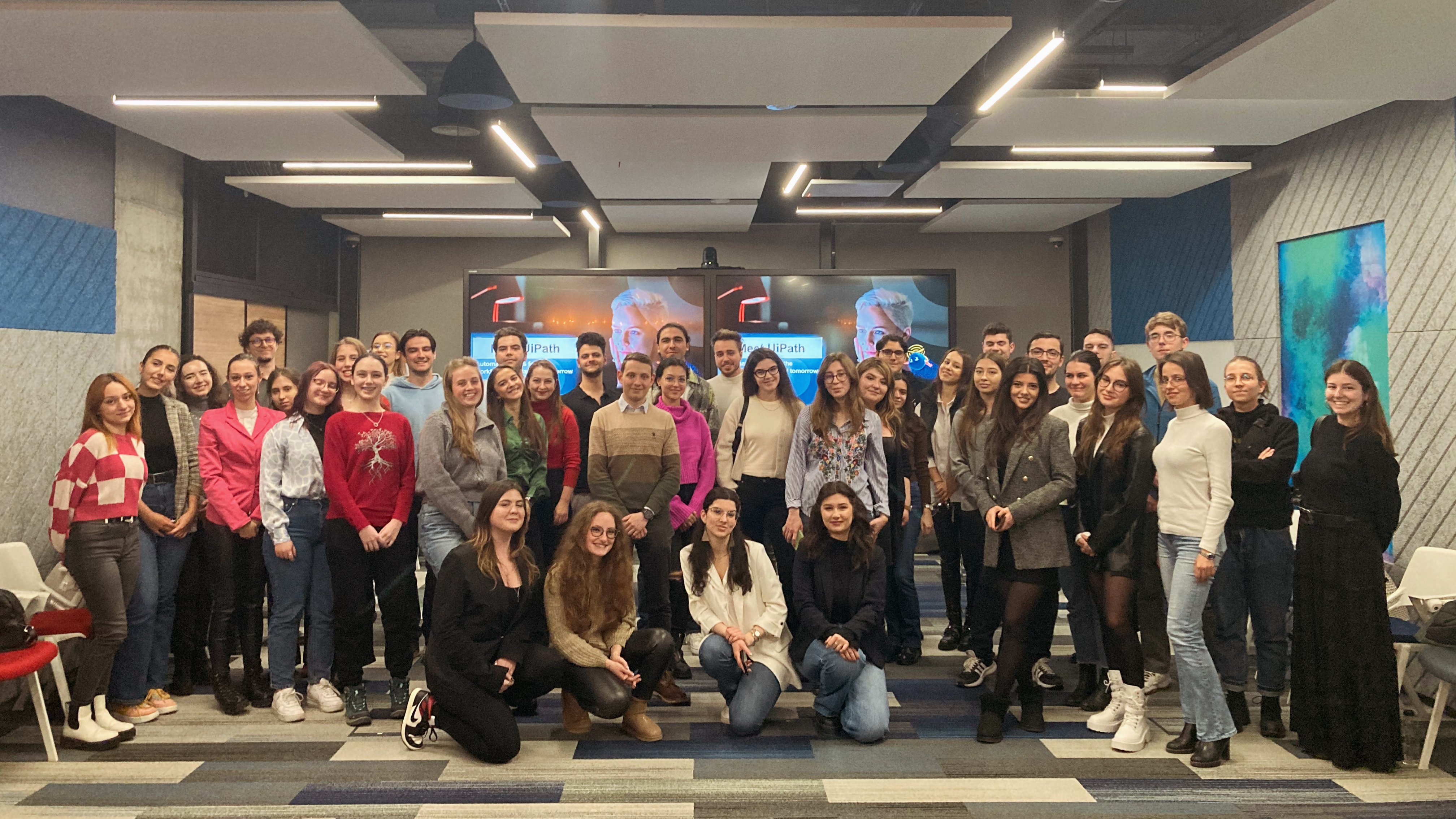 We believe that it's important to have diverse representation in the tech and business fields and we all have a role to play in encouraging girls and women to enter these fields. We understand that being an early-in-career professional can be challenging, and we want to help the next generation of women navigate this space by sharing our experiences and learnings.
If you are curious about what it is like to be part of our global internship program, you can explore other stories to meet our previous groups of interns. And if the prospect of working on impactful projects, all while learning and having fun sounds exciting to you, check out our careers page for the summer 2023 internship roles!