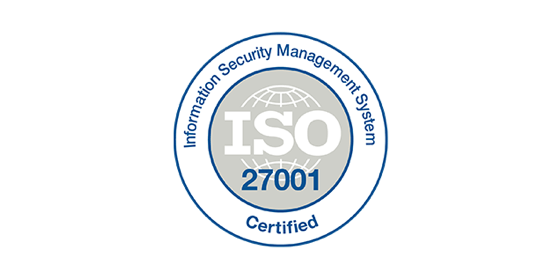 ISO 27001: UiPath has engaged a certification body accredited by the ANSI National Accreditation Board (ANAB) and United Kingdom Accreditation Service (UKAS) to audit UiPath's information security management system (ISMS) annually for conformity with the ISO 27001 standard and issue the corresponding certification.
The certification includes in scope UiPath's core product lines and main development locations. The ISMS supports the management of confidential information collected, processed, or otherwise impacted during the product development and maintenance lifecycle for main product lines, considered the core business of UiPath, covering the analysis, design, development and global delivery by UiPath on customer premise, by using cloud service and/or acting as a cloud service provider.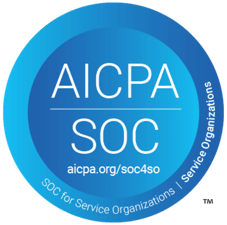 SOC 2: UiPath has engaged an independent certified public accounting firm to examine controls relevant to American Institute of Certified Public Accountants (AICPA) Trust Services Criteria for security, availability and confidentiality and issue SOC 2™ reports every six months.
UiPath's current SOC 2 Type 1 report covers the design of controls relevant to UiPath Test Manager.

UiPath's current SOC 2 Type 2 report covers the design and operating effectiveness of controls relevant to Automation Cloud, Automation Hub, AI Center (Computer Vision and Document Understanding) and Data Service.
AICPA System and Organization Controls (SOC) reports provide independent assurance to global customers in highly regulated industries who trust UiPath with their most sensitive data.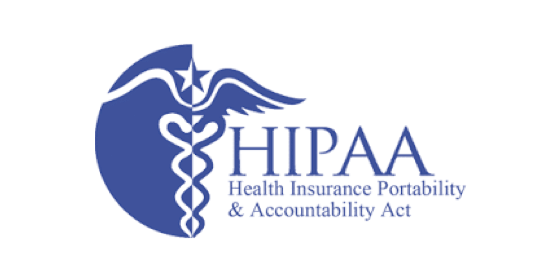 HIPAA: UiPath has engaged an independent certified public accounting firm to examine UiPath's information security and privacy program every six months for conformity with applicable implementation specifications within the Health Insurance Portability and Accountability Act (HIPAA) Security, Privacy and Breach Notification Rules.
UiPath's HIPAA Type 1 attestation covers the design of applicable administrative, physical and technical safeguards relevant to Automation Cloud, Automation Hub, Orchestrator, Professional Services and Customer Support.
Under HIPAA, UiPath is a business associate to covered entities and other business associates. HIPAA attestation provides independent assurance to customers and business partners that UiPath has designed and implemented administrative, physical and technical safeguards applicable to UiPath's business as a cloud service provider.
Cyber Essentials Plus: In the United Kingdom, UiPath has engaged a certification body authorized by IASME to audit UiPath UK Limited and UiPath SRL annually against UK National Cyber Security Centre (NCSC) technical requirements for IT infrastructure and issue a Cyber Essentials Plus certificate.
Firms undergoing annual Cyber Essentials Plus audits help reduce the level of cyber security risk in the UK government supply chains. The Cyber Essentials scheme defines a set of controls which, when properly implemented, will provide organizations with basic protection from the most prevalent forms of threat coming from the internet. The scheme is mandatory for central government contracts advertised after 1 October 2014 which involve handling personal information and providing certain ICT products and services.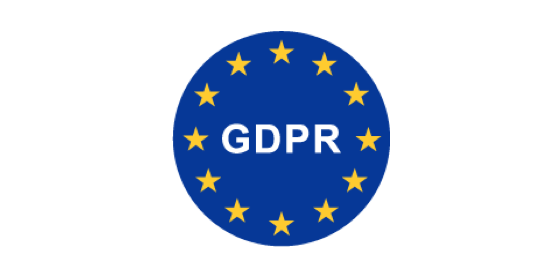 GDPR: UiPath has one of its main headquarters in the European Union, which makes UiPath subject to the GDPR, one of the strictest data protection laws around the world. Since UiPath is committed to respecting your privacy, we implement the GDPR principles in all UiPath entities. Please check here our global Privacy Policy.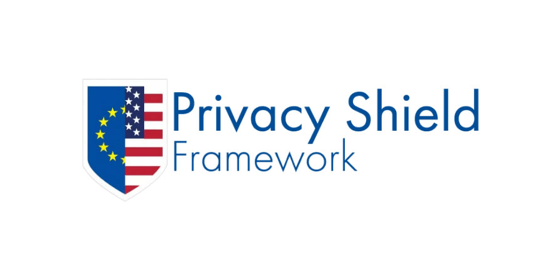 Privacy Shield: UiPath is an active participant of the Privacy Shield Framework. The purpose of Privacy Shield is to ensure that when personal data is transferred from the European Union or Switzerland to the United States, the data protection legislation is observed and implemented. Please find here the details of UiPath's participation to the Privacy Shield Framework.
When GDPR became effective, UiPath has signed Standard Contractual Clauses with its affiliates and has imposed GDPR policies and standards, globally, among its entities. Privacy Shield was used by UiPath as an additional transfer mechanism and not as the primary transfer mechanism, which is why the recent ruling of the European Court of Justice does not affect the protection or transfer of personal data of European customers. With its sub-processors, UiPath has concluded data processing agreements in accordance with GDPR, ensuring that any transfer mechanism used will be in compliance with the European legislation.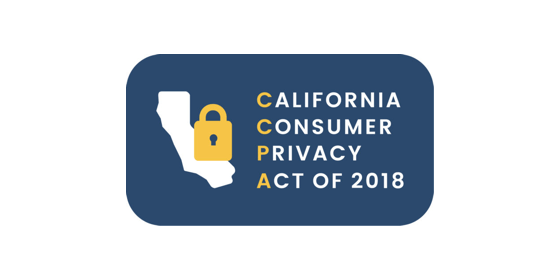 CCPA: UiPath complies with the California Consumer Privacy Act of 2018 (CCPA) by applying the common privacy principles of CCPA and GDPR to the more rigorous standard of the latter. UiPath does not sell customer data and only shares it with third parties acting as its service providers, who consequently process data solely on our behalf, in order to meet their contractual obligations. Otherwise, UiPath only shares data as directed by you or with your consent. As your service provider, UiPath only processes personal data used with UiPath cloud products for the purpose of providing you the service and product functionalities, as directed by you.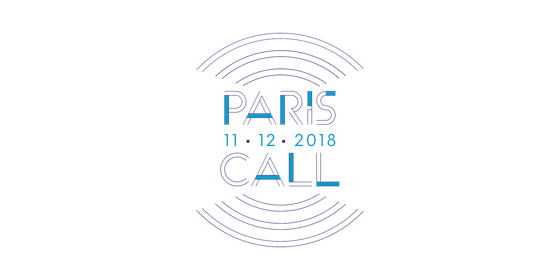 Paris Call for Trust and Security in Cyber Space: UiPath joined a global call for Nation States, Companies and Civil Society to come together and face the increasing threats endangering citizens and infrastructure in cyberspace. It is based around nine common principles to secure cyberspace and the commitment to adopt responsible behavior. Discover the 9 principles here.
Contact us at privacy@uipath.com for questions about our privacy and security compliance program.