This fall, "the great resignation" was a frequently searched and mentioned phrase in the United States (U.S.). "The Great Resignation is an idea proposed by Professor Anthony Klotz of Texas A&M University that predicts a large number of people leaving their jobs after the COVID pandemic ends and life returns to 'normal'," according to a recent World Economic Forum article.
It might sound a bit odd, but resigning (or planning to resign soon) seems to be trending among Generation Z (people born between 1997 and 2012). They are finding more value in doing work they want to do, even if that means leaving the stability of a company to work for themselves.
In Korea, people have difficulty finding jobs, but companies are also having difficulties in attracting and retaining young talent. In 2019, Saramin, a platform for job postings, conducted a survey and found that the "resignation rate of employees with less than 1 year of employment" was 48.6%. There has also been a lot of interest in working multiple jobs for extra income and participating in the "financial independence, retire early" (FIRE) movement for early retirement.
A single resignation is a significant loss for a company. It not only takes time to hire and train a new employee, but the opportunity costs associated with that position must also be considered. Businesses must be cognizant of the possibilities of resignations within the company and conduct business with that in mind, especially during market conditions full of uncertainty and change.
We need to bridge the gap between a generation opting to leave companies they worked hard to get into and companies losing the talent they struggled to hire. As obvious as this may sound, companies must carefully listen to the voices of the new generation and look into what they are seeking from an organization.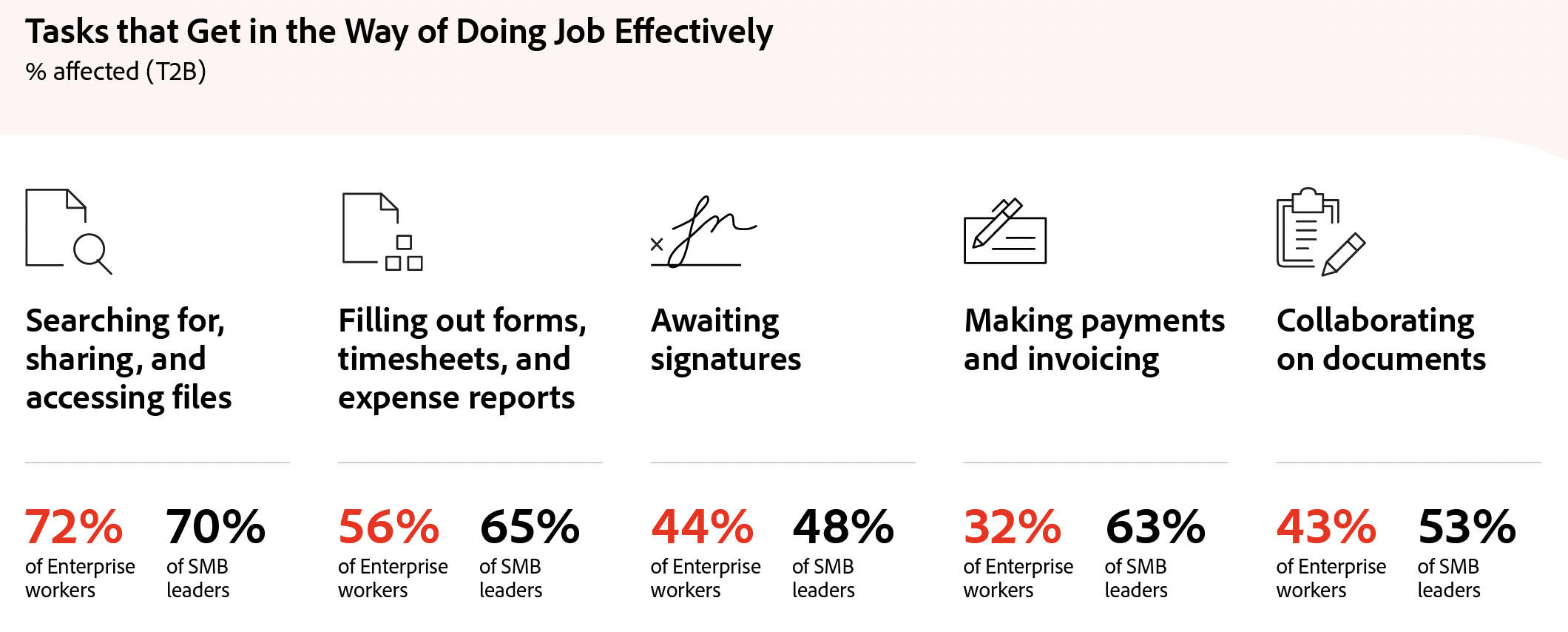 Repetitive and tedious tasks were among the leading reasons for resigning among Generation Z, according to a global study fielded by Adobe Document Cloud. I take that as an indication they are looking for work that can help them grow creatively and as leaders.
It is not very different here in Korea. According to a survey by JobKorea and Albamon, about 56.4% of office workers responded that they want to be able to "develop and improve their capabilities" through their jobs.
The great resignation isn't specific to Generation Z. Expectations of lifetime-long jobs are dwindling for employees of all ages. In a job market where companies cannot guarantee a job until retirement, employees may prioritize getting their abilities and portfolios recognized beyond the company rather than trying to impress their boss.
Japan has been facing labor shortages for several years and has made efforts to attract young talent. Organizations in Japan have focused on creating work environments that allow employees to focus more on creative work by reducing work hours and workloads by automating simple and repetitive tasks. During this period, the market for robotic process automation (RPA) software took off in Japan.
Major Japanese companies such as SMBC were skeptical that offloading simple and repetitive tasks would revolutionize the work environment. As part of an effort to establish a new working culture, they introduced a citizen developer model that allowed even non-developer employees to automate their own tasks if they wanted to. SMBC looked for RPA companies with an automation tool that the general public could use as easily as they would Microsoft Excel.
This citizen developer model is currently spreading throughout the world. Global companies PwC and EY were quick to implement the model.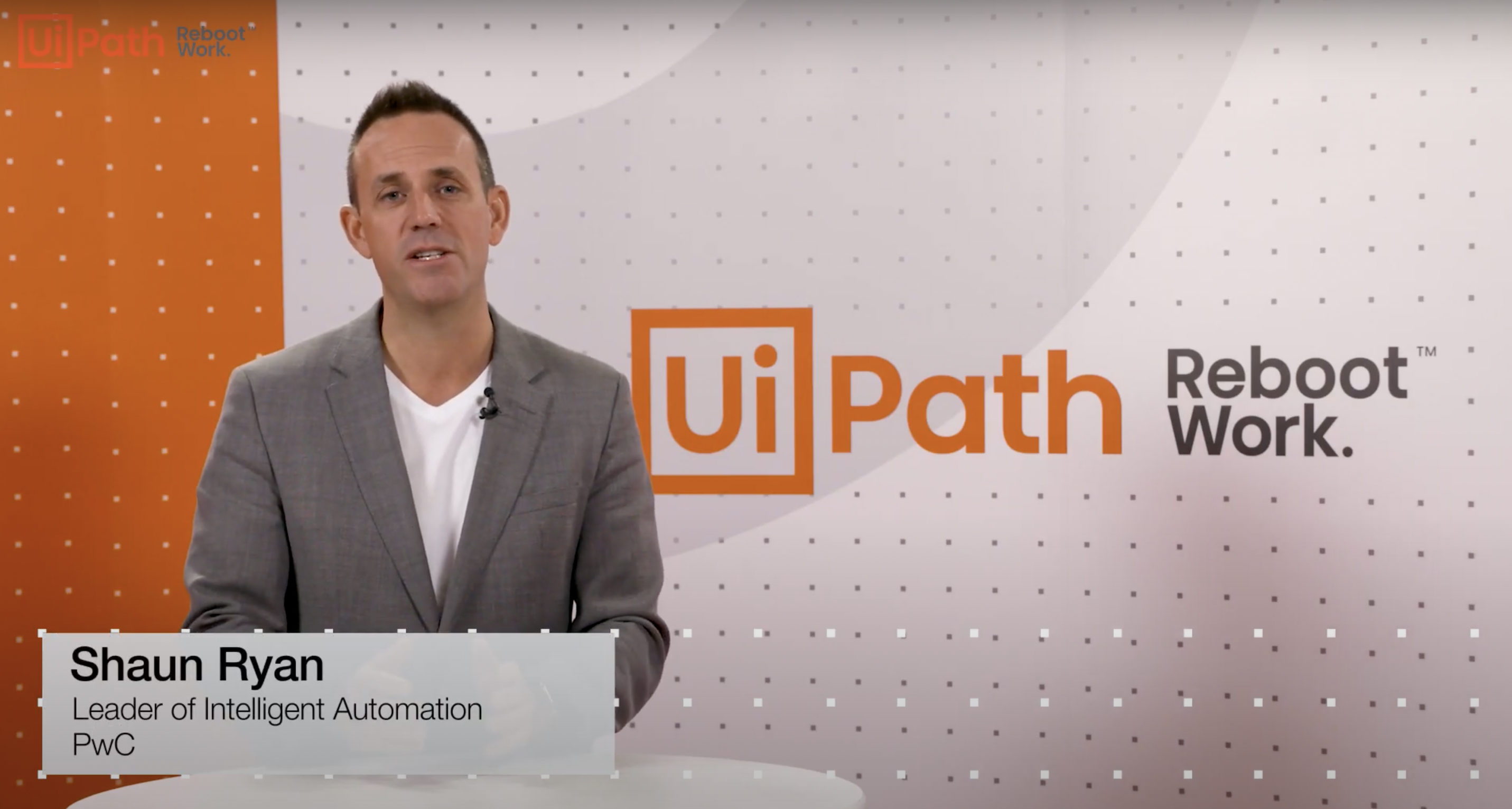 The citizen developer model was also implemented by Singapore Telecommunications Limited in the Asia-Pacific region and by LG U+, SK Telecom, and KB Kookmin Bank in Korea, where employees are already learning and building their own simple automations.
It is surprising to see young talent in Korea learn a completely new automation development tool and build their own simple automations for their mundane tasks. Instructors are surprised by the creativity of their students (employees learning automation) and their ideas that even the developers had not thought of. They believe it is because of their strong desire to eliminate time-consuming and inefficient tasks.
New research by Bain & Company and UiPath "shows that 86% of employees want to use automation but only 30% of business leaders give them access to it." Get the free report that dives into the research and find out how your organization can engage employees with automation.
Only have a few minutes? Take a quick look at these industry-specific examples of how automation is improving employee engagement and retention: