"We're getting to the point where everyone will have their own digital assistant."
That's how Kurt Carlson, an innovative dean at the College of William & Mary, described automation's impact for his campus. He spoke during a recent UiPath webinar that also featured Notre Dame, University of Chicago, Virginia Tech, California State Fullerton (CalState Fullerton), and George Brown College.
Carlson added, "We're looking to make the world a better place by creating new processes that wouldn't exist otherwise because they're too mundane."
Professors around the globe are reimagining how to teach the next generation, and how their campuses can run more effectively with Robotic Process Automation (RPA).
Let's explore how:
RPA is transforming life for professors

University administrations are using automation to scale distance learning

You can bring automation learning to your workplace and alma mater
RPA is evolving the professor experience
William & Mary's robot helps identify students who are falling behind in virtual classes. They built the robot in just 10 days.
After collecting disparate data from Blackboard, one of the most popular learning management systems, the robot builds a Tableau dashboard highlighting the total number of hours students have engaged with their online courses.
"If a single person had to do this, it's 14 hours. The process only exists because the bot exists. We didn't have 14 hours a day for someone to do this in the middle of the COVID crisis. It created a resource for us."
This automation is particularly important as many schools report that the toll of COVID-19, work, and family responsibilities is negatively impacting the bandwidth students have for online learning.
Professors at CalState Fullerton echoed Carlson's sentiment, saying "incorporating UiPath into our classes was easy, and we have already taught UiPath to several hundred students."
Tyler Krimmel, a professor at one of Canada's largest schools (George Brown University), is particularly impressed by how RPA makes graduates more competitive in the job market:
"We want to build careers that bridge business and technical domains. RPA fits perfectly with the competencies that industry expects of our graduates."
Krimmel recounted how automation is helping both professors and students. 
Professor Urvi Joshi is a self-taught RPA manager at TD Bank who now leads an RPA course. "I'm so impressed by the technology. Whenever students create their first bots, they go 'wow'." Professor Joshi is now building on her experience by building Centers of Excellence (CoEs) from scratch.
Alumna Shauna Douglas also is expanding her career with RPA. She is an RPA analyst at IBI Group.
"I went wild when I saw my first bot. I've been learning .NET, HTML, cloud computing, and machine learning all through my UiPath journey," said Douglas.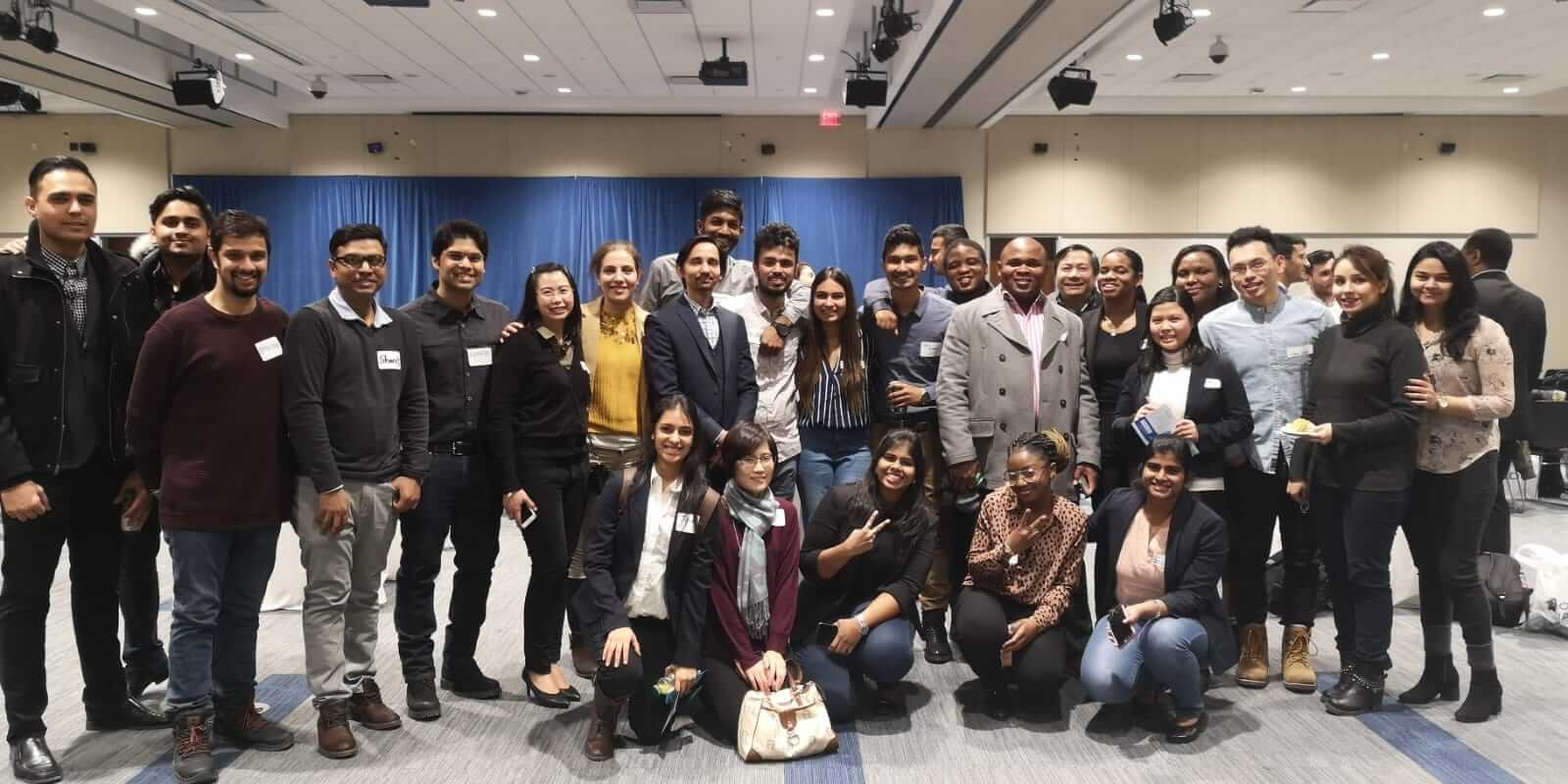 According to Krimmel, "the demand from industry for graduates with these skills is continuing to grow. We're doubling the number of students in RPA and are growing a four-course program. We anticipate at least 500 graduates per year touching RPA."
The international explosion of automation skills doesn't stop in the United States (U.S.) and Canada. The University of Auckland is leading New Zealand in an initiative to upskill the entire country in RPA.
Scaling distance learning through automation
Professors and students are not alone in reaping the benefits of automation. Administrators from New Zealand to Notre Dame are reimagining their operations with RPA. This, in turn, scales how universities can adopt the hybrid learning environments being pursued in the wake of COVID-19.
Ronn Kolbash is the University of Chicago's associate vice president for Shared Services, and he recently launched his first robot. "Our budgets have been under constant pressure, and we operate in a high-compliance, high-regulation industry. We've developed a wide pipeline of use cases across research, registrar's office, and our medical side."
The production robot helps accelerate Federal Work-Study reconciliation for the university.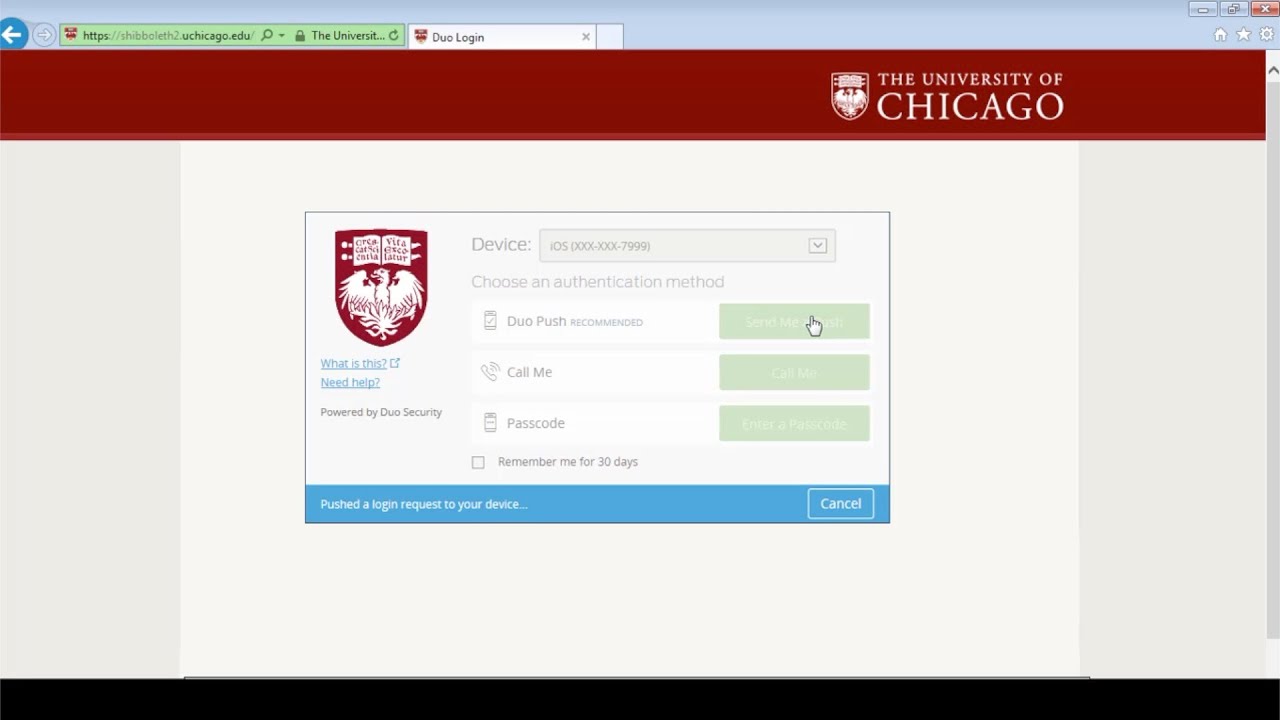 "It takes the mundane work out. Staff are being redeployed to working with our CoE, handling exceptions, and managing vendor relationships. Time from inception to production is dramatically reduced compared to other automation and process improvement efforts. It's technology agnostic and interacts with our 38-year-old mainframe and modern technology. It can be applied in many areas in our organization."
The potential for RPA to be used across campus is echoed by Richard Forrester, the assistant controller of accounting operations at the University of Notre Dame.
"RPA helps you take the machine out of people so they can do more value-added tasks. We're looking at a Center of Excellence design and we want to scale this across campus."
Notre Dame uses Ellucian Banner as their enterprise resource planning (ERP) system and the university is finding that RPA is the perfect glue for connecting all the systems that interact with Banner. "It works well with [Ellucian] Banner, it works with [Microsoft] Excel, it works well with our storage providers."
The interoperable nature of RPA is also appealing to Brad Sumpter, director of Finance Information Technology at Virginia Tech.
"We looked at lots of different platforms and implementation partners and ultimately found that UiPath would be the best choice for us."
"We're building the blocks to scale this across the enterprise," says Sumpter, who also is building automations around Ellucian Banner.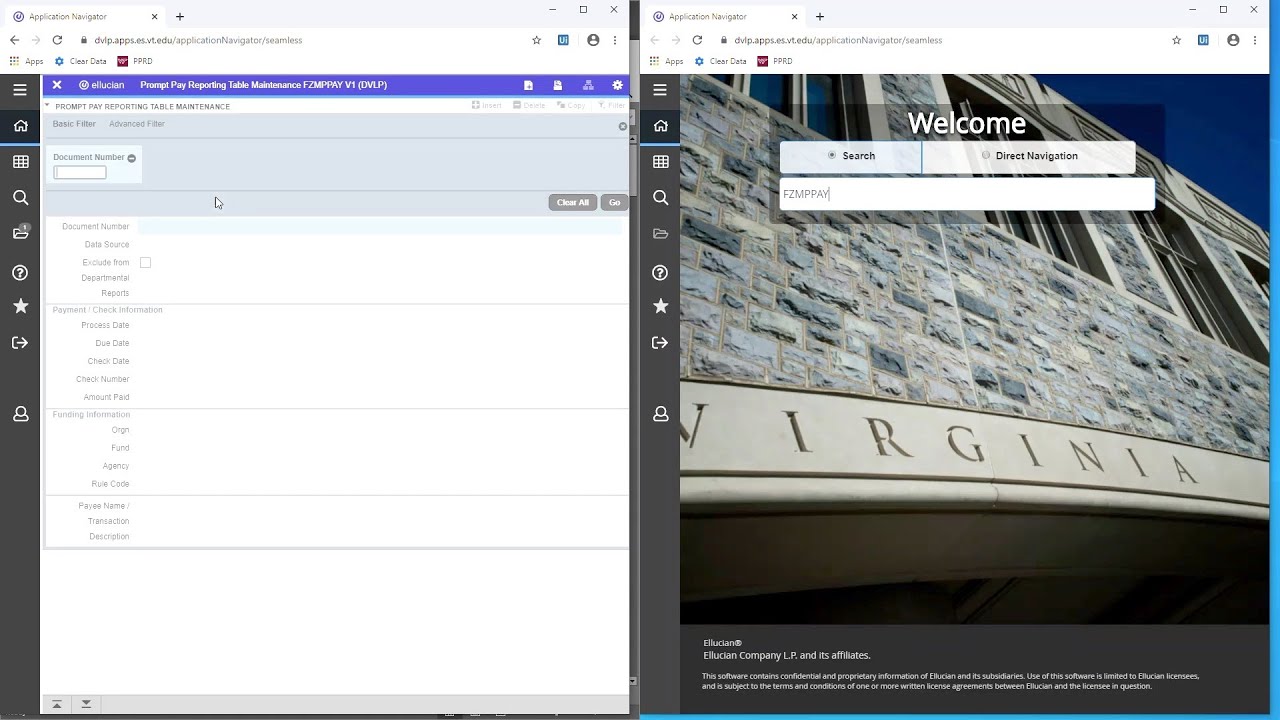 As Virginia Tech scales, they are already reporting benefits from automation. The video above highlights how RPA can improve the employee experience.
"The person responsible for this report was having to do it on the weekend. She entered 11,000 of these last year. We saved her 80 hours of work with 6 hours of development."
Bring automation to your alma mater (and job)
At UiPath, we believe that people of all ages and industries should have open access to automation learning resources. That's why we launched our Academic Alliance, which partners with more than 600 schools across the globe to offer semester-length curricula for free.
UiPath Academic Alliance also partners with workforce development organizations to upskill and reskill current employees.
If you would like to see automation at your alma mater or organization, give us a shout!
(Or share this blog with your favorite educator)