Are you tired of repeating the same tedious tasks while switching between applications on your desktop? Looking up information in one app so you can manually enter it into another? Repeating the same navigation steps, clicking the same buttons time and time again, just to pull a report?
Wouldn't it be nice if you had your own personal attendant running on your desktop? While your attendant accurately completed your mundane tasks in record time, you could focus on interpreting the output rather than producing it?
Thanks to desktop automation tools from UiPath, you can easily automate these and other repetitive tasks and processes, freeing you up to focus on the higher-value work. Think of the productivity gains you could achieve working side by side with a personal robot on your desktop.
What is robotic desktop automation?
Robotic desktop automation (RDA) is the process of leveraging software robots on individual desktops to automate repetitive tasks and actions. The robots respond to events and input in real time to assist the user in executing complex workflows, increasing operational efficiency and productivity.
Capable of mimicking human interactions, desktop automation can open, close, and switch between applications. Copy and paste activities, clicking on buttons and links, inputting data into fields, executing keyboard shortcuts, and taking results-based actions can all be automated. And since it's software-driven, the bots will accurately and quickly interact with the desktop software based on the predefined rules and sequences.
As with all things technology, the terminology used evolves alongside the capabilities. Therefore, RDA is sometimes referred to as attended robotic process automation (RPA) or attended automation.
What is the difference between RPA and RDA?
RPA, RDA, attended, unattended, software assistant, personal robots—what's the difference?
RPA is a technology that makes it easy to build, deploy, and manage the software that emulates humans interacting with digital systems and software.
Within RPA specifically, there are three categories of automation:
Attended RPA (also known as desktop automation) is a single-user instance of RPA installed on a desktop. Typically used within front-office situations, attended RPA works alongside the user to provide automation benefits in executing their activities. As desktop automation requires interaction from the user to help complete the tasks, it is often referred to as attended automation, software assistance, or personal robots.

Unattended RPA is usually installed on one or more servers and runs autonomously in the background. Triggered programmatically, it typically spans multiple systems and steps within cross-functional departments to address back-office tasks. As direct human interaction is not required to complete the automation, RPA is also referred to as unattended automation.

Hybrid RPA is a combination of automation activities across both attended and unattended RPA. Combining both front and back-office tasks, hybrid RPA can automate an entire process end-to-end.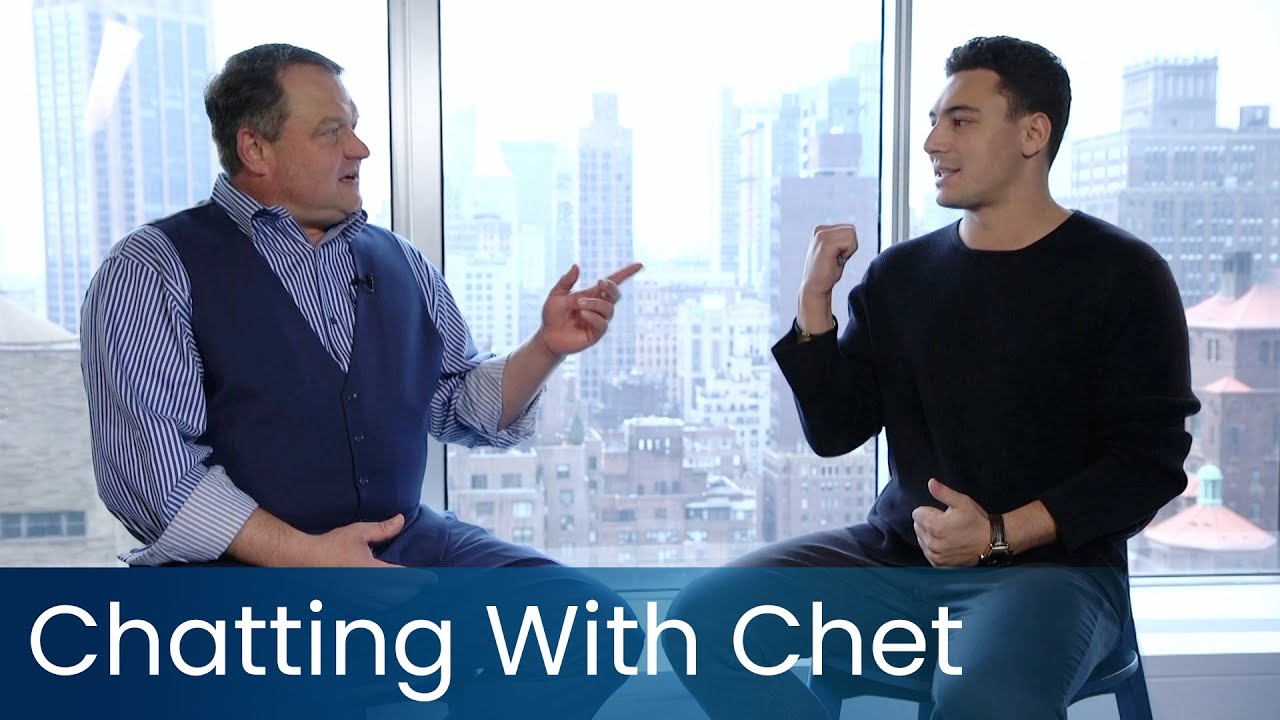 How can humans and desktop automation work together?
Desktop automation is not about robots taking over and replacing knowledge workers. Rather, it enables effective collaboration between humans and bots where repetitive, tedious, and low-value tasks are handed off to the bot. RDA frees the knowledge worker to focus on the skilled, meaningful components of a process, increasing value, proficiency, and accuracy.
According to a harmon.ie survey, The false promise of the app economy, "the average number of apps used by the modern knowledge worker is 9.39." Constantly switching between multiple apps to complete a process, look up information, validate data, or transfer a file requires continual context switching. Context switching has the negative effect of decreasing productivity and increasing the chance of error.
Source: the average worker uses 9.4 different applications
Imagine the benefit to a call center agent who can continue talking to the customer on the phone while handing off the mundane tasks. These repetitive tasks include retrieving the customer's profile from the customer relationship management (CRM) system, looking up product history in the product database, and searching for possible solutions in the knowledge base. Utilizing desktop automation, the call center agent can focus on the customer while making judgment decisions on the information returned.
How much employee time can you save? With its bold plan of a robot for every employee, PwC has saved five million staff hours after their large-scale RPA deployment.
In our first year of using UiPath's platform, we automated about five million hours of non-value-added work. We strongly believe that with the right approach RPA can transform any organization.

Kevin Kroen, Intelligent Automation and Digital Upskilling Leader, PwC U.S.
Removing the human element from these low-value tasks provides significant operational benefits like streamlining processes, improving quality, greater workforce agility, and improved data accuracy.
According to AIMultiple, "RDA's primary benefit is that it helps knowledge workers become more efficient, allowing them to outsource simple tasks to bots." And, as you can imagine, the benefits from RDA are not too dissimilar to those of RPA.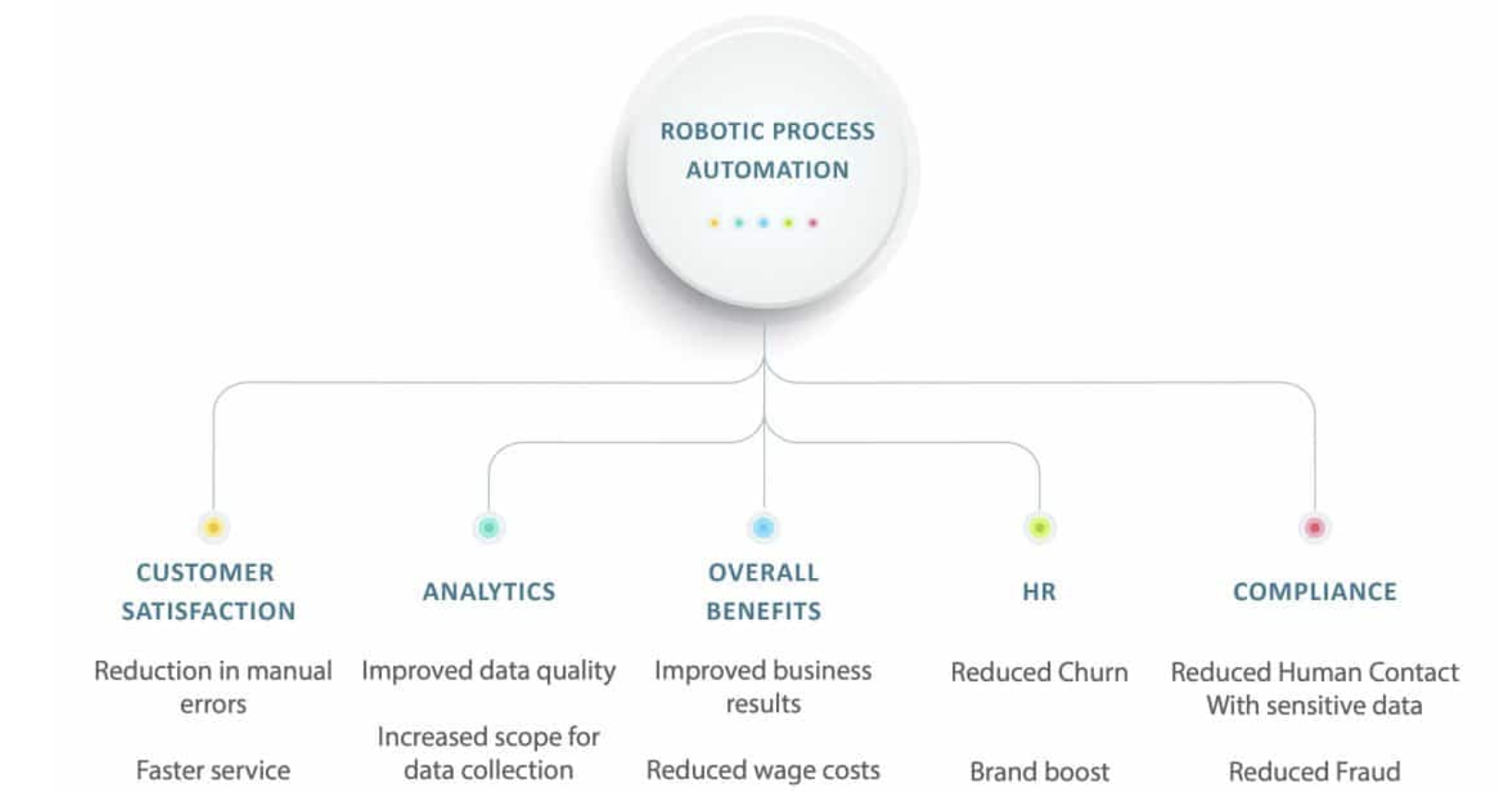 Source: 16 benefits of RPA
Bank Mega: banking on robots to boost service
The potential for implementing desktop automation within contact centers is vast. As we have seen above, with direct customer interactions, but also in handing off post-call updates, and fulfillment activities. Customers get faster results, and agents can help more customers, resulting in reduced wait times and improved satisfaction.
Bank Mega's goal was simple: automate tedious processes prone to human error to enhance its services. With agents processing up to 135,000 calls per month and an average call time of seven minutes, automation was vital to the bank maintaining high service levels. By partnering with UiPath, Bank Mega is saving 1,087 person-hours in the call center each month, and the bot needs just one minute to complete each call center process.
Want to know more about empowering call center agents with the right information at the right time? How to enable agents to resolve customer's issues rapidly, offering solutions based on personalized, predictive insights? Download our Think 'Automation First' to Deliver Exceptional Customer Experiences white paper for the answers.
How does robotic desktop automation work?
Within UiPath Studio, we provide a full-featured integrated development environment (IDE) that enables you to design automation workflows through a drag-and-drop editor visually. The recorder provides a declarative means of describing how to automate a process that will be familiar to business users comfortable with Visio-type diagrams.
Take a look at this short video as an example of using the UiPath recorder to capture the action on a desktop. This simple example uses the Windows calculator app, but of course, the process applies to any software installed on the desktop.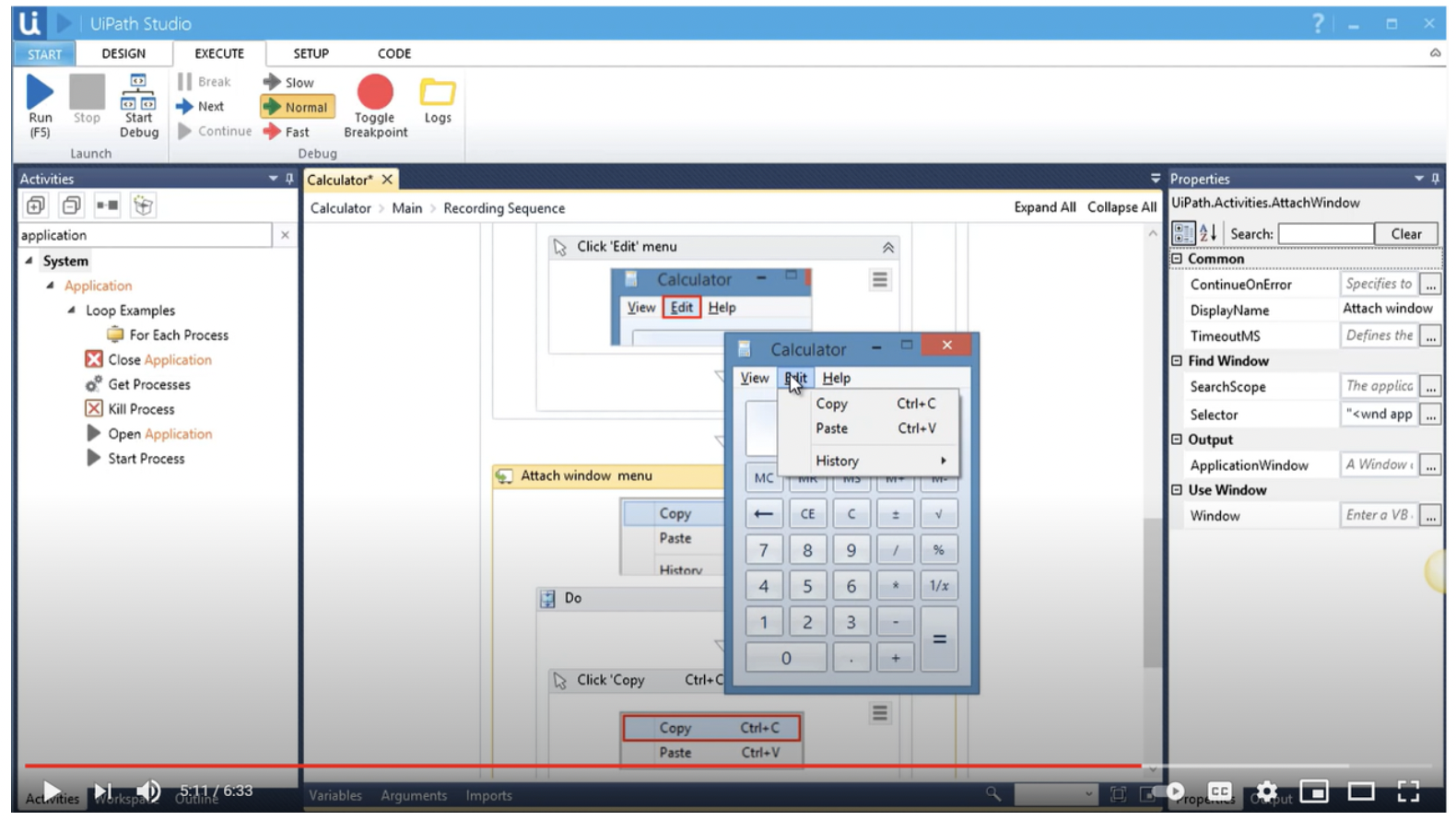 Editor's note: for an up-to-date demonstration of UiPath Studio, visit our UiPath Studio page.
With desktop automation from UiPath, it's not about what you automate but how quickly you automate
With UiPath Studio, implementing desktop automation across a wide variety of UIs is quick and easy. RPA also has an attractive payback period of just under 12 months, according to a recent study by Deloitte Consulting. RPA is also about more than just improving productivity: 92% of surveyed organizations found their expectations were met or exceeded for improved compliance, and 90% said the same for improved quality/accuracy.
With the vast amount of tedious, repetitive processes and workflows that knowledge workers are required to execute in their day-to-day activities, the scope for automation is still largely untapped. Gartner found that in finance departments where RPA has already been deployed, there is potential to "save their teams from 25,000 hours of avoidable rework caused by human errors by deploying robotic process automation (RPA) in their financial reporting processes."
Need more info on leveraging UiPath desktop automation to deliver payback quickly? Contact sales or try UiPath for free—we're always here to help you on your RPA journey in any way we can.