The robotic process automation landscape is changing right before our eyes and it has nothing to do with an influx of machine learning, cognition, artificial intelligence (AI),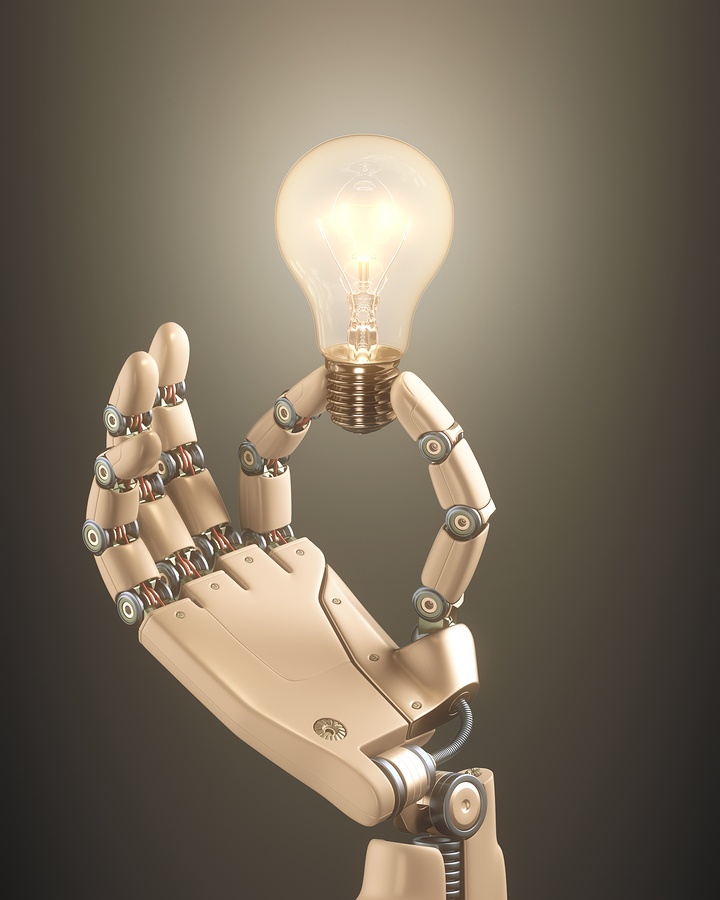 or even digitalization. Certainly those technologies will fall into place over the next two to five years and make quite a splash, but today's center stage belongs to robot-ready innovation that's making waves with the toughest audience of all – real customers with real work to get done.
Abraham Lincoln once said, "Give me six hours to chop down a tree and I will spend the first four sharpening the axe."  In a similar way, UiPath realized four years ago it needed to chop down technology obstacles preventing RPA from offering global, enterprise-wide solutions and reaching its full potential– so it focused on sharpening its product innovation.  
Game-Changing Innovations
It's hard to believe today, but four years ago the industry was a fringe technology known for swivel chair automation solutions. When Daniel Dines, UiPath's founder and CEO laid out the company's innovation strategy he understood the industry was bottled up by two significant limitations.
Complete system integration solutions: the foundation for those early swivel chair automation solutions was the non-intrusive manner in which the robotic software could integrate with web and desktop applications without touching the underlying systems.
Four years ago, Daniel and his development team faced the fact those industry assertions weren't completely accurate.  While robotic process automation software was very effective at integrating on the GUI layer with web-based or internal systems, four years ago it found it challenging to do the same with ERP systems running in virtualized environments.
The challenge was rooted in the fact that GUI integration relies on access to the logical elements of the user interface, but virtual technology – whether Citrix XenApp, VMware, or Microsoft Hyper-V – keeps them isolated on a server behind a secure firewall. What the user sees on the screen is actually snapshots of the ERP application running behind the firewall.  
It wasn't that RPA vendors couldn't integrate with those virtualized environments, it was the fact their solutions were complex, time-consuming and much less accurate than non-virtual integration.
Daniel understood the seriousness of this integration issue, but also recognized there were two ways of looking at it. On one hand, since most large companies run ERP platforms, it would be impossible for RPA to ever grow beyond a niche market if the virtualization integration issue wasn't solved. On the other hand, if he and his team could solve the issue and robotic process automation easily integrated with virtualized ERP, then there would be more than just a chance to turn those large companies into customers.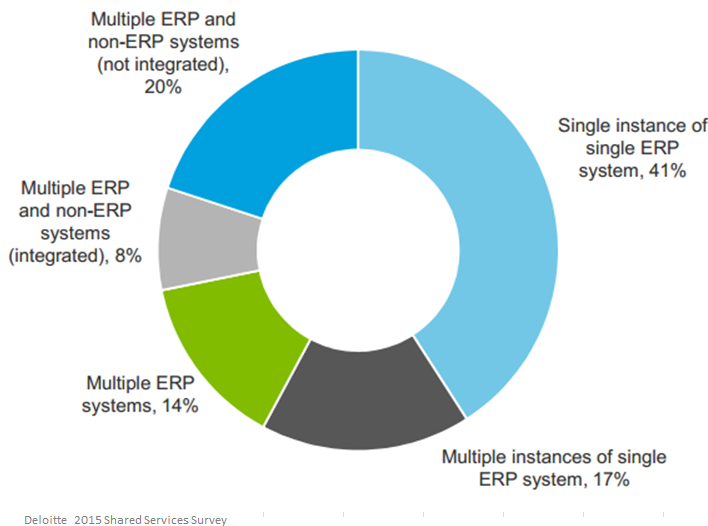 The UiPath product would become their ideal automation solution. Why? As the graph shows, 60% of large, global companies have either multiple ERP systems or instances – making any automation project from the IT department lengthy, expensive and disruptive.
The innovation that proved to be the key to unlocking simple, easy and accurate integration with virtualized ERP systems was a powerful image recognition engine. This engine, even more powerful and accurate in the recent Spotlight release, is capable of viewing virtualized snapshots, then finding and capturing required screen images in less than 100 milliseconds.
Fully Leveraged Robots: while swivel-chair automation solutions were effective four years ago, they customarily took place at the task level - while employees typically operated at both the task and activity level. For example, an employee could be responsible for a pricing analysis activity comprised of several tasks: price comparisons; a summary report; and a price revision recommendation.
Daniel recognized that while automating one task – price comparisons, for instance - makes an employee more productive, it doesn't eliminate the employee's role for the entire activity. It also limits the 24/7 capability of robots to just the working hours of the person it assists. Only by minimizing the need for human roles could robotic efficiencies and work volumes be maximized.
Two years ago, with the resolution of virtualized integration issues in hand, he directed the team to focus on achieving an autonomous automation solution. They quickly realized two capabilities were essential: high precision robots specifically designed for back office work and a centralized server capable of synchronizing pools of robots into end-to-end processing agents.
Game- Changing Outcomes
First released in 2015, the company's autonomous automation solution in this year's Spotlight release features even more effective methods for synchronizing robots and work files in a manner closely resembling batch processing. UiPath back-office robots minimize exceptions with highly accurate integration and employ self-correcting exception routines to further reduce any need for human interaction.
The UiPath Orchestrator provides centralized control over back-office and front-office robots; orchestrating work but also deploying, monitoring and managing robots with protocols that meet enterprise security and compliance requirements.
As for outcomes with the toughest audience of all – real customers with real work to get done, Everest Group reports that since the beginning of 2016, the company's robotic technology has processed over one million automated transactions.  It looks like Abraham Lincoln was right.