The last message we would want to send about robotic process automation is that it's in direct competition with business process outsourcing (BPO). We don't see it that way at all. For organizations that want to reshore their business processes, RPA is a great alternative, but for the rest of us who are A-OK with paying someone else to do that stuff, RPA can be a huge boon to the BPO service providers we work with.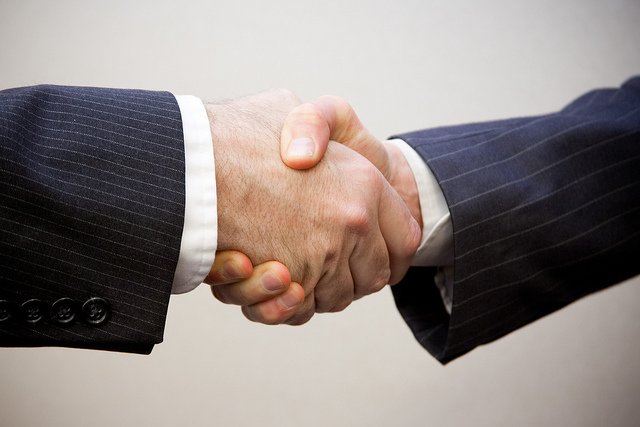 When you boil down the idea of outsourcing, you're left with two businesses exchanging services. Business A doesn't have the time to really focus on their IT needs, and Business B has the manpower and necessary structures to do it remotely. Business A has a need that Business B can fill, so services are exchanged for money. It's not that different from paying your car mechanic to change your oil so you don't have to. If you really wanted, you could change your own oil (some people do), but your time is valuable, so you outsource that task to an expert.
BPOs are not just collections of "unskilled" workers – they are experts at managing people and processes. They can handle a large number of transactions much more efficiently than most organizations can in-house. The existence of RPA won't change that, and BPOs will continue to be a best-option for a lot of businesses. On the other hand, we're seeing a lot more organizations frustrated with their BPO relationships, wanting more innovation, better efficiency, and different models. This is where the As-a-Service economy is gaining ground. People want their BPO provider to make use of new technologies to lower costs and pass the savings on to them.
A lot of BPOs have already worked RPA into their available services, and pretty soon, that will be the norm. As it should be; BPOs have the pre-existing structures to really make the most out of RPA. They're already used to handling processes at both the micro and macro level, as well as moving a lot of data around in a day. BPOs can and should leverage RPA to cut costs, eliminate errors, and increase efficiency in the work that they do for their clients. If they don't, clients may find another BPO to give them a better ROI. The price of capitalism is that those who choose not to push themselves forward will be left behind.
The good news is that RPA wants to be friends with BPO service providers. It's really an ideal match, and UiPath's software is designed to be used in a BPO environment. Learn more about our BPO automation software today.