We aim to build foundational relationships with the next generation of talent, introducing them to their future career paths and empowering them to become our future leaders.
This year we celebrated with fun festivities all week long leading up to Intern's Day on July 28. Some of our interns across the globe started their internship positions remotely. Others had to switch from an online learning environment to an in-office experience. We counted on them to help plan a multitude of activities to bring them all together.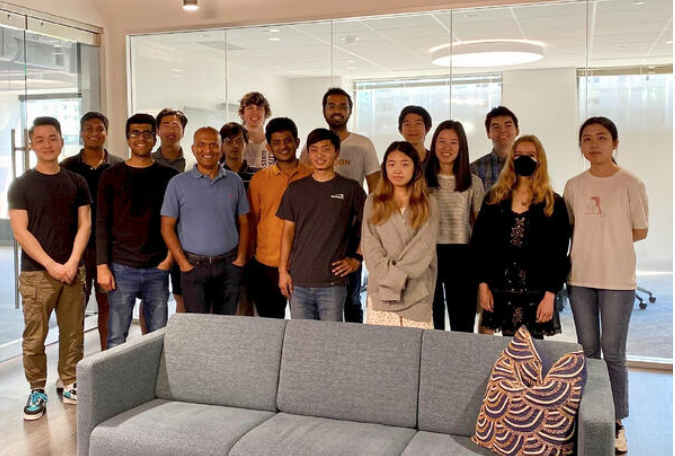 Throughout the internship, our interns hosted an Executive Speaker Series, and had meaningful virtual conversations with our leaders, but they also had the chance to meet some of them in-person. The India-based interns spent time together with Ashim Gupta, our Chief Financial Officer, while some of our Bellevue-based interns had the chance to network with Munil Shah, Senior Vice-President Engineering.
They also got involved in volunteering activities and some of them participated in a park clean-up or volunteered to help build Tiny Homes. We're excited to see them making a difference by giving back to society and supporting their community.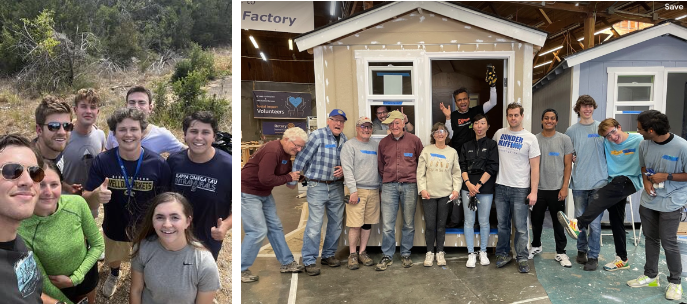 During the celebration week leading up to Intern's Day on July 28 in the U.S., our Bellevue interns enjoyed the Seattle Great Wheel and a dinner on the water. In Austin, they bonded during lunch in the office and on a boat ride.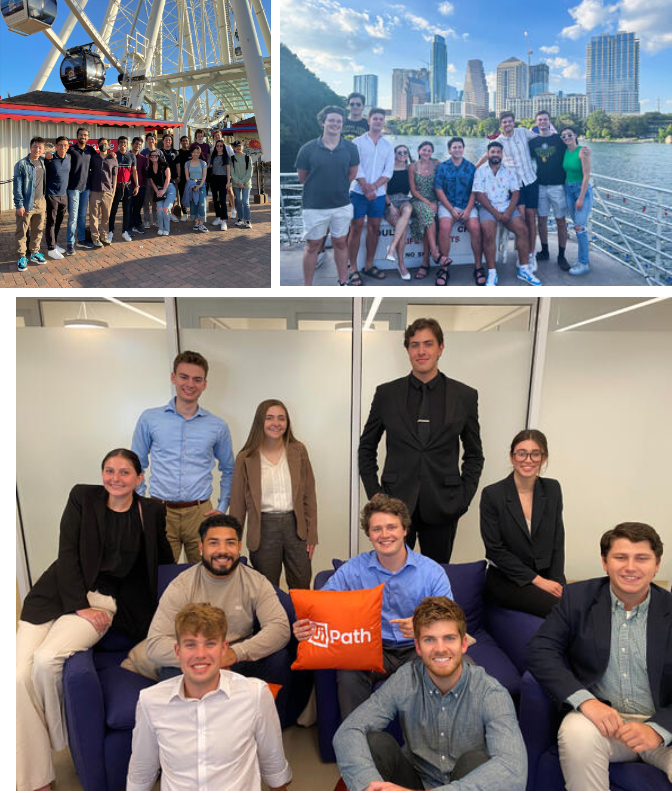 The interns based in Romania, started their internship experience recently. We welcomed them with a networking event to make new connections and start building meaningful relationships. They are planning their first get-together at an entertainment venue, for a paintball game. In India, we said farewell to our summer interns for now, but fingers crossed their UiPath journeys don't stop here.

From India to Europe and to the U.S., from business development representatives to robotic process automation (RPA) or software developers, we are so thankful for our opportunity to contribute to shaping young minds and providing them meaningful experiences. We're excited to see what the future holds for our interns as they are on the right track to become the leaders of tomorrow.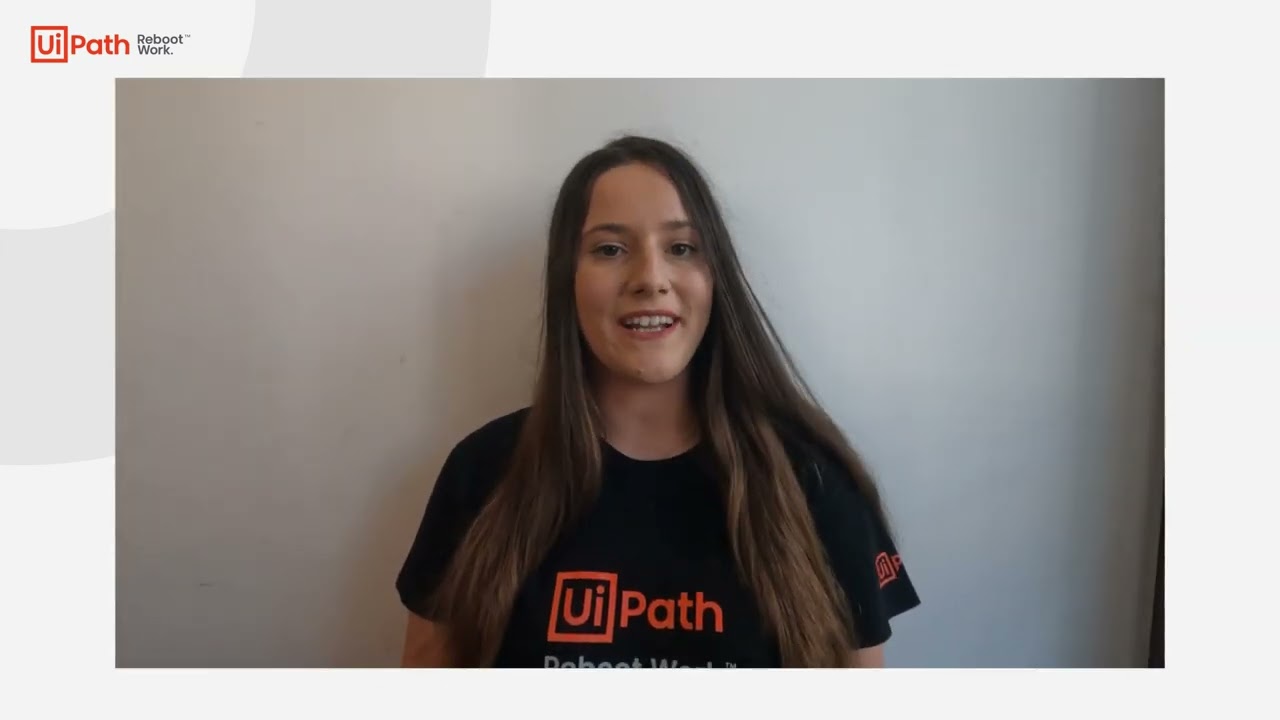 Happy International Intern Day from all of us at UiPath! 🎉