Juneteenth is a significant milestone in American history, commemorating the emancipation of enslaved African Americans. UiPath is dedicated to honoring this important event and demonstrating our commitment to diversity and inclusion. In this blog post, we'll highlight how we show our support and commemorate the significance of this milestone.
What Juneteenth is
Juneteenth, observed annually on June 19, is a significant United States federal holiday. On this day in 1865, in Galveston, Texas, a group of enslaved individuals received the long-awaited news of the end of slavery, even though the Emancipation Proclamation had been signed two and a half years earlier by Abraham Lincoln. This delay in freedom reaching all is a reminder of the importance of commemorating and supporting Juneteenth, not just celebrating it. This date reminds us that although we've made progress on civil rights since 1865, there's still more to be done to achieve equality for everyone.
We, at UiPath, strive to create an inclusive environment where everyone can feel safe expressing their authentic selves while having access to equal opportunities for growth and success. Since 2020, we've observed Juneteenth as a holiday in the United States, in the hope that this provides all of us with an opportunity to reflect on the importance of this day in our history, and to support our communities through volunteering efforts.
Empowered at UiPath
Robert Love, Principal Product Manager, and Raheem Hasan, Director, Global Partner Marketing, lead the Empowered at UiPath People Unity Council (PUC). Supported by executive sponsor Graham Sheldon, Chief Product Officer, the council's mission is to amplify and empower Black employees and supporters through networking opportunities, an inclusive work environment, and events that promote cultural awareness. Our colleagues advocate for the recruitment, retention, and development of Black employees and leaders with the goal of creating a more representative UiPath.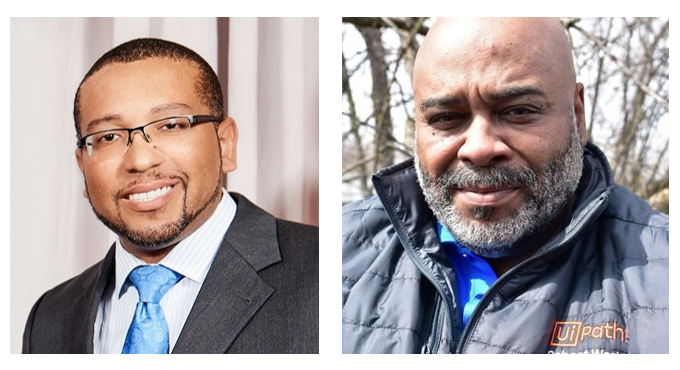 "Our people unity council provides a tremendous support infrastructure at UiPath. It provides us with an opportunity to network, bring programs to UiPath that tap into our passions; but most importantly, helps in the recruitment, retention, and development of Black employees at UiPath. We're pleased with the continued support that we receive from our executive management team and their commitment to further our cause", shared Robert.
"While Empowered at UiPath PUC has been a tremendous resource for supporting our Black employees, I am particularly excited about the future. As we shift our focus beyond UiPath and extend our efforts to professional organizations, community groups, student organizations, and HBCUs (Historically Black Colleges and Universities), we have the chance to elevate awareness and introduce, educate, and present the rapidly changing world of AI and automation to people of color", added Raheem.
This year, we're dedicated to advocating for Juneteenth through various initiatives such as partnering with local organizations that are celebrating it and supporting initiatives that uplift and empower African American communities.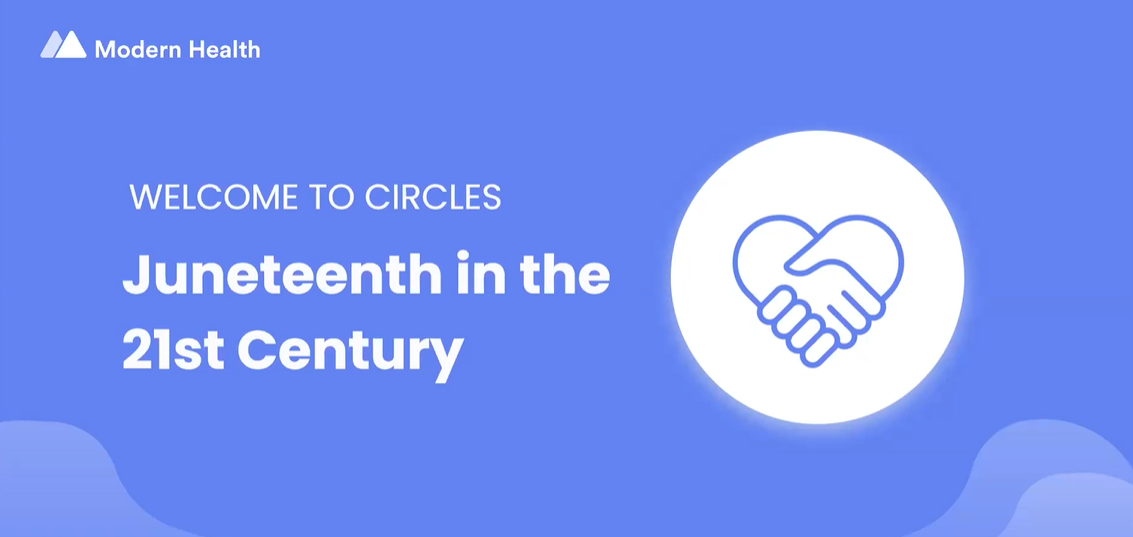 As Juneteenth approached, our PUC collaborated with our partners at Modern Health to sponsor an educational circle for our UiPathers. This session shed light on the significance of Juneteenth and its relevance in our collective journey towards a more inclusive society. It offered us a valuable opportunity to deepen our understanding and explore how the recognition of Juneteenth aligns with our ongoing commitment as an organization to diversity and inclusion.
While Juneteenth is recognized as a day off, many of our UiPathers choose to make it a day "on" by volunteering in our communities or actively participating in commemorations with others. From Bellevue to Boston and various cities nationwide, our PUC organized events to honor this day.
Lastly, our Juneteenth Giving Tuesday Campaign, conducted in partnership with Good Today, provided a meaningful opportunity for our colleagues to actively support and celebrate this occasion. By choosing the charities they wished to donate to, our company sponsored a micro matching program, contributing $1 to the charity of their choice. Furthermore, we encouraged our colleagues to extend the impact by sharing this campaign externally with friends and family, enabling them to contribute beyond the company program.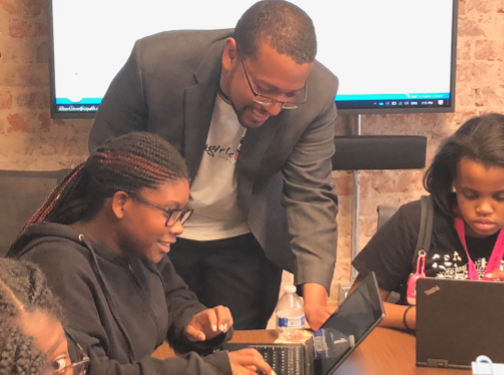 Juneteenth serves as an important reminder of why it's essential for us all to come together in creating a diverse workplace where everyone feels valued and respected. We invite you to honor Juneteenth through proactive actions like advocating for diversity, donating time or money towards causes that support African American communities, or simply learning more about its history and significance.