A significant part of our daily lives is spent at work, surrounded by our colleagues. However, it's essential to remember that our interactions don't need to revolve solely around business matters. It's just as important to forge connections and get to know our peers. We're a global company, we have colleagues all around the world, and sometimes the planets align just right for remarkable initiatives to flourish. Within UiPath there's a unique force that goes beyond job titles and daily tasks: the Belonging group. An initiative of our Indian colleagues, this group quickly evolved into the vibrant heart of our offices in India, orchestrating a symphony of activities designed to foster connections and interactions among our team members. 
We had the pleasure of having a chat with two dedicated members of the group: Shilpashree VP, Senior QA Specialist, also known as Shilpa, and Kamini Gupta, HR Manager, also known as Kim. Come along as we explore the Belonging group, where every day is an opportunity to connect, engage, and belong! 

Can you please introduce yourselves and tell us about the reasons behind your involvement in this belonging group? 
Shilpa: I joined UiPath two years ago, as a Quality Assurance Specialist in the eLearning and Training team. During my first year, I took part in one of the Wellness Month challenges. It was a very pleasing experience, as I got to interact with new people and make new friends from different departments within the organization. This experience spiked my curiosity and I thought: why not be a part of the team and bring in more people? That's how I joined the Belonging core team! 
Kim: I'm about to reach my two-and-a-half-year milestone with UiPath. The reason I've been so keen to be a part of this forum was the impact of the pandemic. I witnessed how everyone isolated themselves within their respective teams, and how the levels of collaboration slowly decreased. The Belonging group wanted to break the barriers, encouraging people to come out of their shells and meet others with similar mindsets. That's how we started the Wellness challenge, and once we got interest, we noticed this type of activity was gaining popularity among our teams. So, we started a series: we had a photo contest, we had a running event, and many more. We continued to develop our small initiative and now we're happy to be part of a bigger, more impactful committee.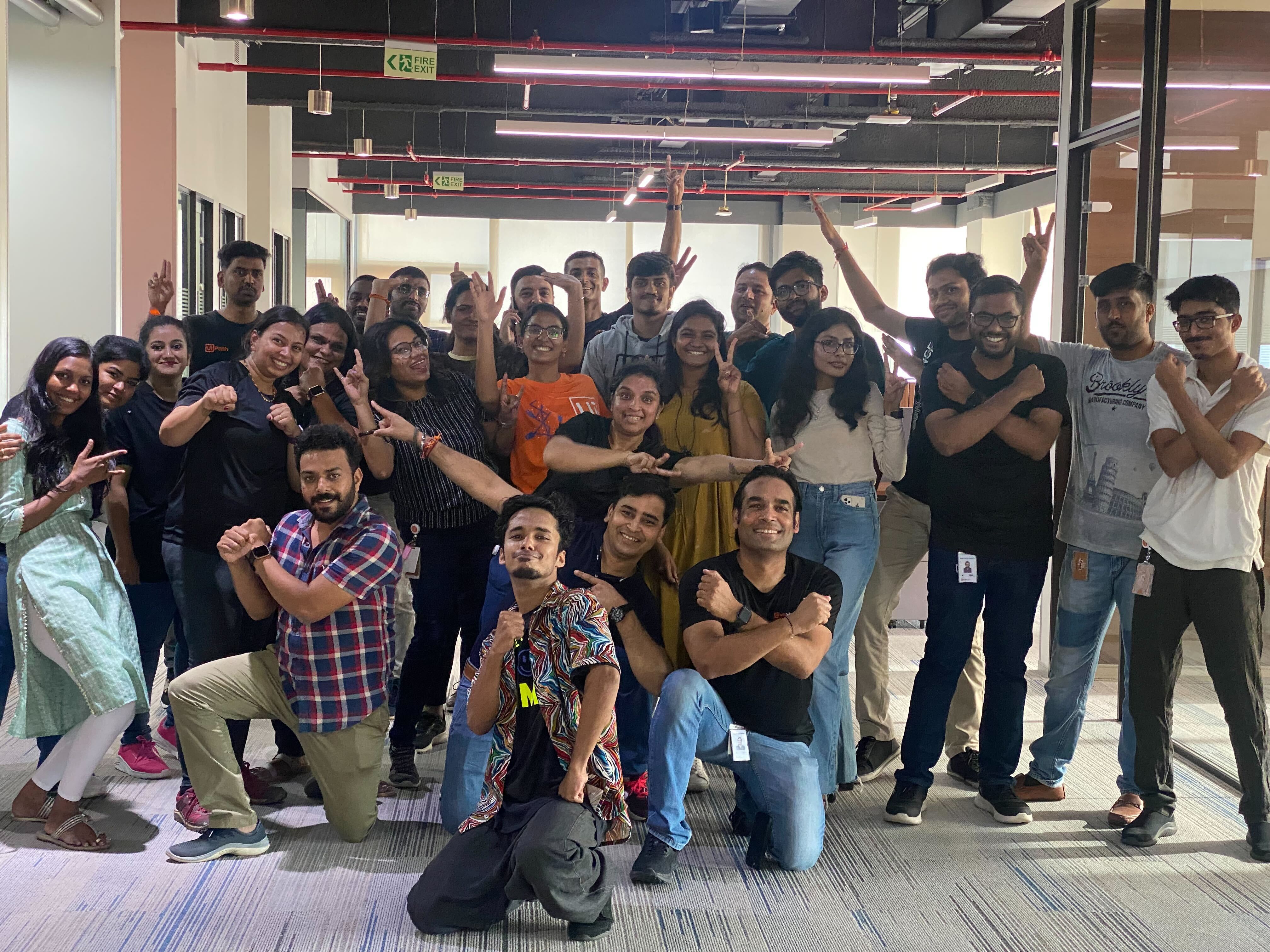 How did everything start and how did you organize the group's activity? 
Shilpa: The essence is definitely the belongingness, how people feel, the sense that makes them feel happy to be UiPathers. Besides engagement, we want to keep everybody involved in what's happening within the organization, by breaking the barriers and meeting people who are outside their typical groups. 
Kim: We plan a couple of events quarterly. Previously we had the UI Carnival, this quarter we're going to have Wellness month, and the next quarter we're going to do a celebration of the Diwali festival in India. We plan to wrap up the year with an annual holiday party. We tried to incorporate as many different perspectives as possible: we have a spokesperson from Product and Engineering, one from Product Support, and another from Professional Services, and other groups as well. We can plan and choose our event themes better as everyone brings insights and ideas on behalf of their teams.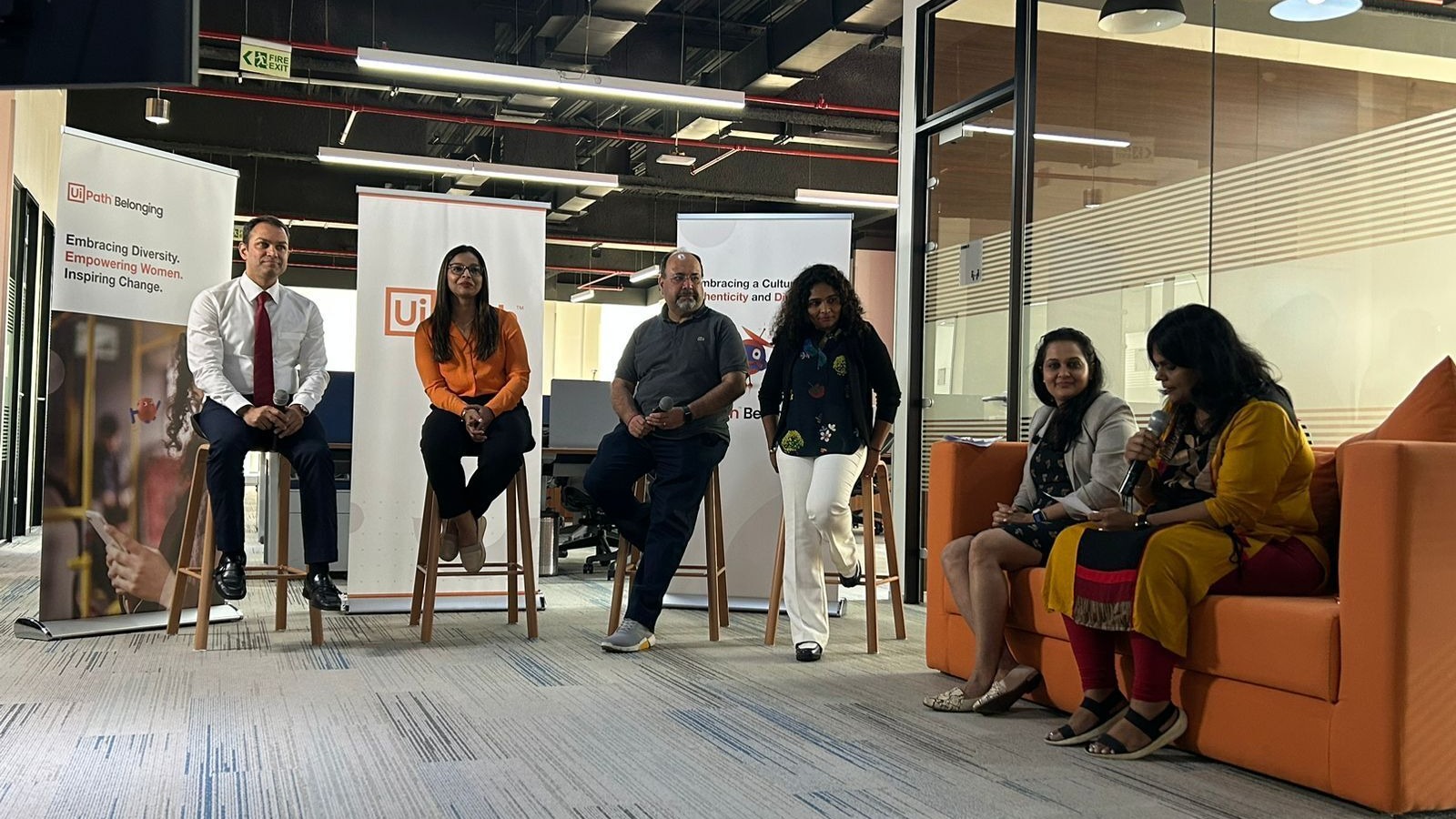 How actively are people getting involved in these initiatives, and what kind of feedback have you seen internally? 
Shilpa: We've had a lot of people eager to participate, but we also have people who don't have the time to fully get involved. If they can't be present to complete a task or an activity, they're there to at least give us a couple of ideas so that the others who are able to be involved can take it forward and make it happen. 
Kim: It's been more of a give-and-take. When we notice people are passionate about a certain area, we interact with the team, we show gratitude, and thank them for being involved. Occasionally, given our tight timelines, we encourage the volunteers assisting us and they exceed all expectations.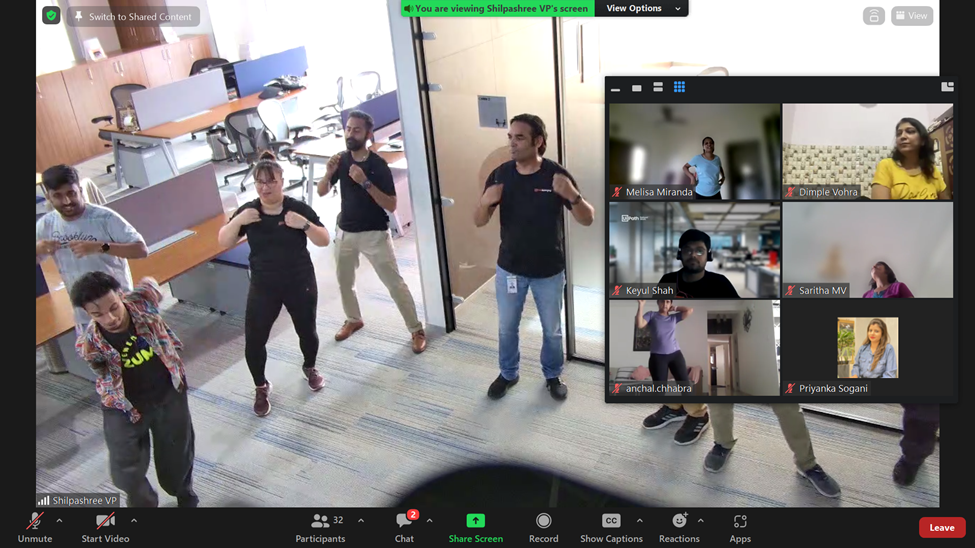 Are there initiatives that allow people working remotely to also get involved in these activities?  
Shilpa: During the Wellness challenge, we had a Zoom activity where people joined from their homes, and we all did our exercises together. Some of us also met at the office and did yoga together. It was fun to have as many people as possible involved. 
Kim: There's a mix in this arena. When this initiative started, they were just lifting the COVID restrictions, so we knew people wouldn't really step out. The purpose was for people to move around in their own homes and other places, as much as they could. We used Zoom, we connected and got to find out things about each other. The activity that binds you in, apart from the work, apart from the projects you're doing, is the important aspect. That's how we made it possible for our colleagues who work remotely to actively participate in these fun sessions.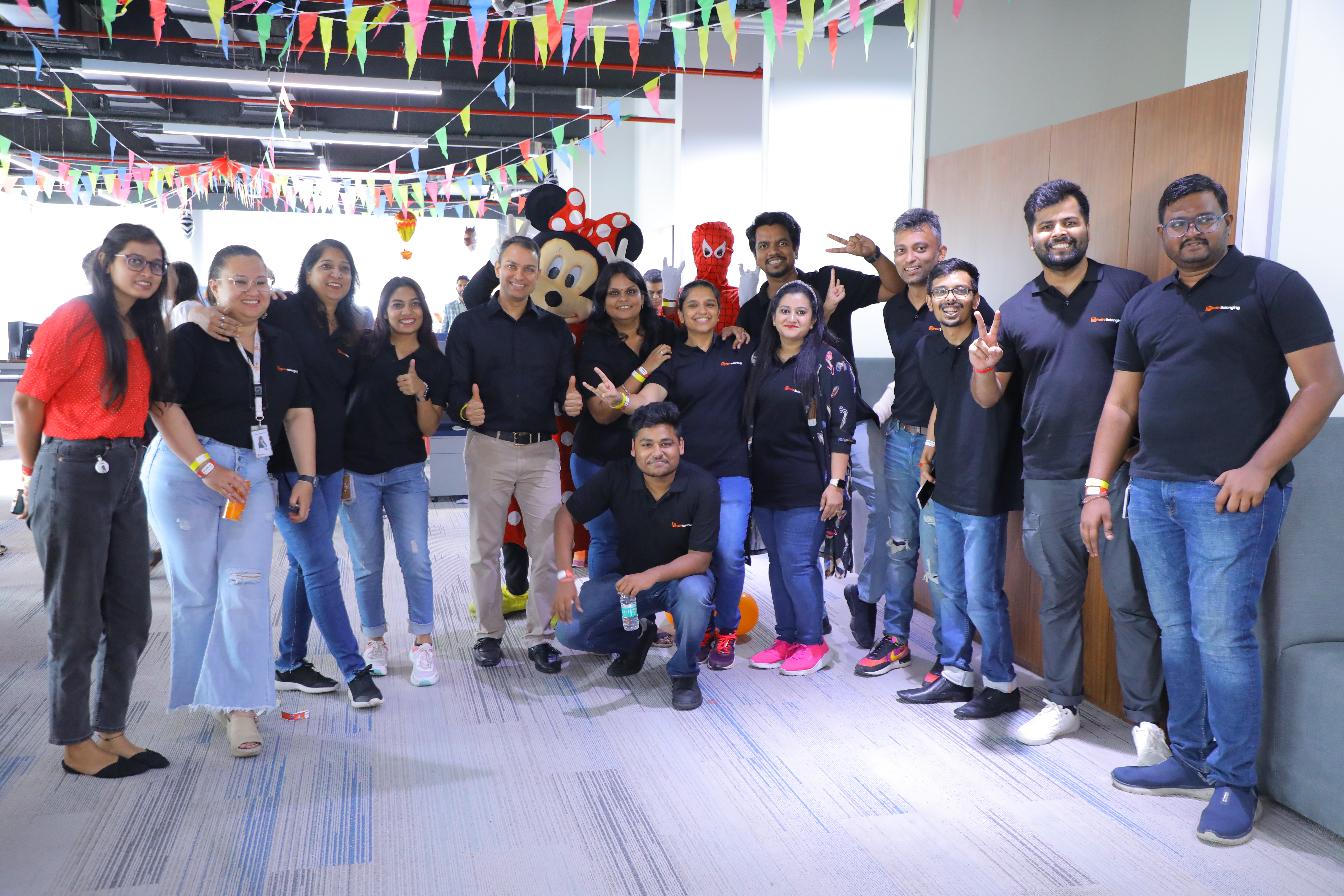 Do you personally have some favorite activities based on the ones that have already taken place, or are you looking forward to anything for the upcoming months? 
Shilpa: Definitely the Carnival and the Wellness challenge! The Wellness challenge was the one that got me into the Belonging team. And the Carnival was our biggest event, and we pulled it off—it was brilliant! I'm looking forward to the next Wellness challenge and to the next CSR activities. Spending UiPath Month with orphan kids and planting saplings was truly a heartwarming experience. 
Kim: The non-virtual activity that was really close to my heart was the Carnival. We've seen our leadership team come in and celebrate, and looking at those young kids having fun was delightful. I think the Carnival and the Wellness challenge have been the closest to me. During Wellness Month, our office snacks have close to no sugar in them, and we always like to joke about it: "oh, Wellness Month is coming!". 
Everything sounds amazing! Stay tuned to discover other adventures organized by our Belonging team! Achieving success is wonderful, but achieving it while experiencing a profound sense of belonging is the real deal!