Over 16 years ago, a small group of visionaries embarked on the journey of UiPath. This marked the beginning of an adventure that's witnessed our transformation into a leader in the world of technology. Our goal has always been to foster an environment where our colleagues can feel challenged, appreciated, and safe to experience new perspectives. Throughout the years the unwavering dedication of our team has been the fuel propelling us forward. As August rolls around, it's the time of year when we pause, reflect on our journey so far, and look ahead to the path that lies ahead. We celebrate UiPath Day.
A week of celebration
Our culture is woven into everything we do. Into our regular all-hands meetings, culture forums, and the very fabric of how we work. However, our yearly anniversary offers us something unique—an opportunity to place our core values and culture in the spotlight. Alongside the global day-off on August 21, we've planned a series of special events to ensure that the celebration continues throughout the entire week.
"On August 21, we have a great chance to hit the pause button and take a well-deserved day off to relax and recharge. The week following UiPath Day promises to be an extraordinary celebration of our amazing people and vibrant culture. Our colleagues will be welcomed back with a lineup of activities that offer a blend of fun, learning, and connection—ranging from launching a new podcast by UiPathers for UiPathers to regional trivia contests about our history and culture forums. There will be something for everyone, as their energy, talent, and passion are what make our organization remarkable," shared Robert Enslin, Co-CEO at UiPath.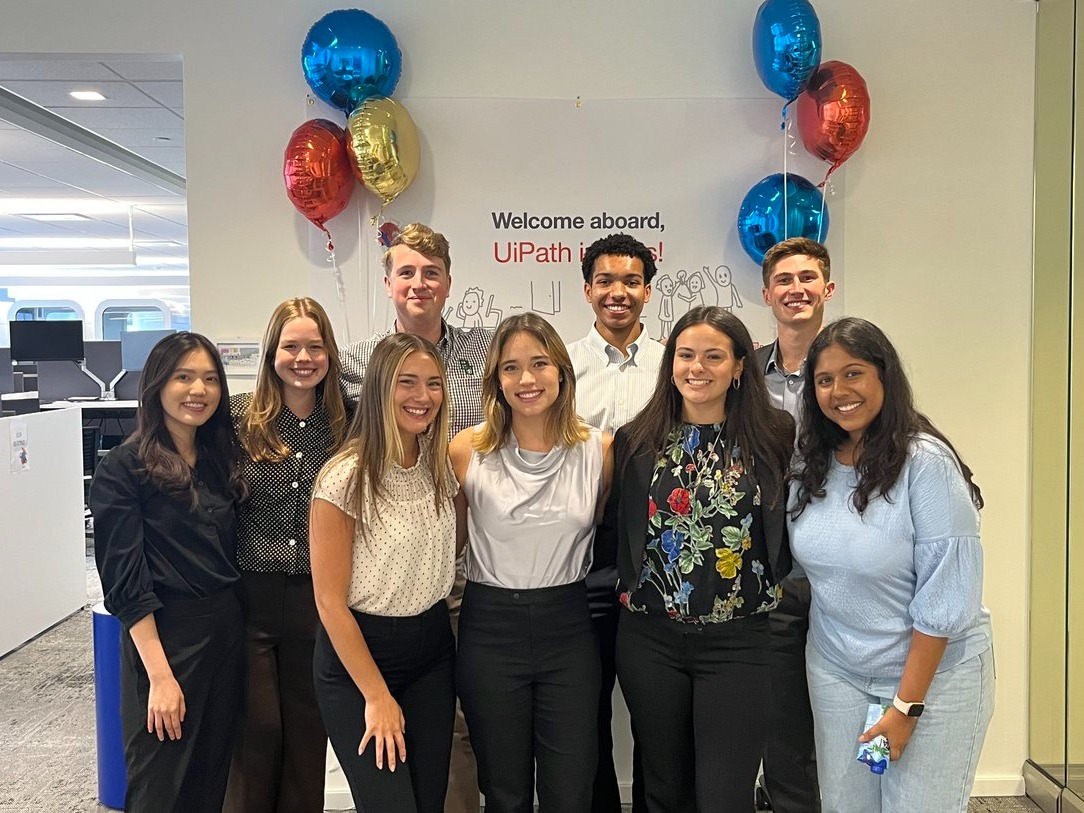 To kick off the celebrations, our global team was invited to embrace their creative side and reveal their unique perspective on our essence. From videos and songs to images, drawings, and paintings, we challenged our UiPathers to showcase their hidden or well-known artistic talents. With the help of our Culture Champions, we'll review the submissions and select the top creations that best capture our culture, to reward them.
The week will continue with the launch of the pilot episode of the Spotlight Podcast, which takes center stage of our celebration week. This internal podcast aims to bring light on the diverse roles within our organization, providing insights not only into individual career growth but also into the pathways available within our company, enabling us to achieve a career without limits.
Since our team is spread across the globe, trivia events will bring our colleagues together throughout the week. Our colleagues will have a chance to demonstrate their knowledge about our culture, values, history, and products, as well as it'll be a chance for us to look back on our journey so far and celebrate all the accomplishments along the way.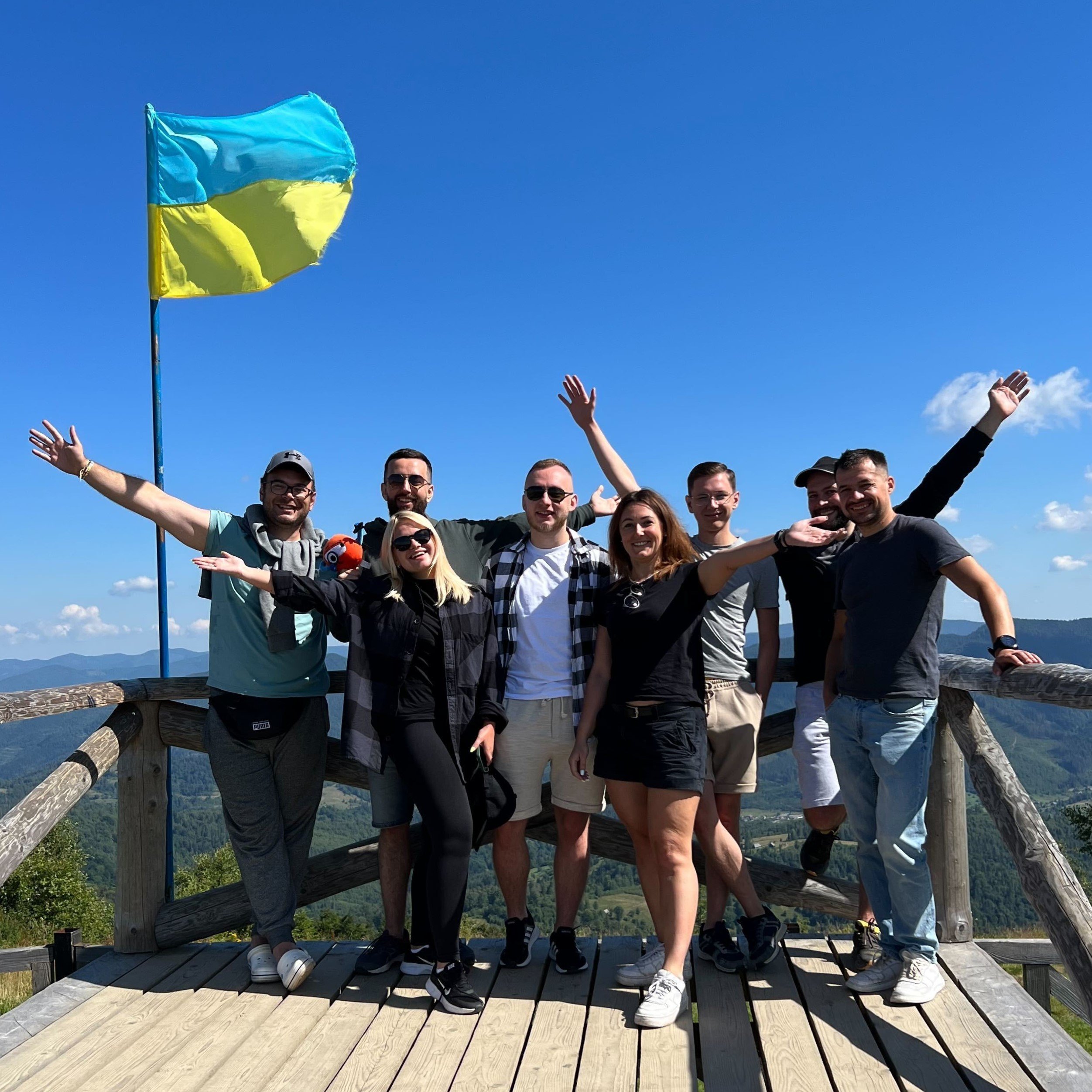 In addition to all our activities, a "Thank you" week will be another platform provided to us to express our appreciation towards our colleagues. Whether through Avokudos, our internal peer recognition tool, or by sending personal messages, we aim to acknowledge the countless ways our colleagues contribute, both through grand gestures and in the smaller details.
Every day, our colleagues breathe life into our organizational mission. Without their dedication, hard work, and innovative thinking, we wouldn't be where we are today. We express our gratitude to everyone who's nurtured long-lasting partnerships, as well as those who are building foundations for new collaborations. Your contributions fill us with hope for an exciting future, rich with possibilities.