Dennis started his adventure at UiPath in November 2018. He was the very first Customer Success Manager in China. He's been based in Beijing since day one.
"If I had to put it in a few words, one of my roles is to build and keep a strong relationship with my customer. But sometimes that means I must cover some areas from Sales, Pre-Sales, Product Management and Technical Support. This is one of the challenges I have in my day-to-day job", states Dennis.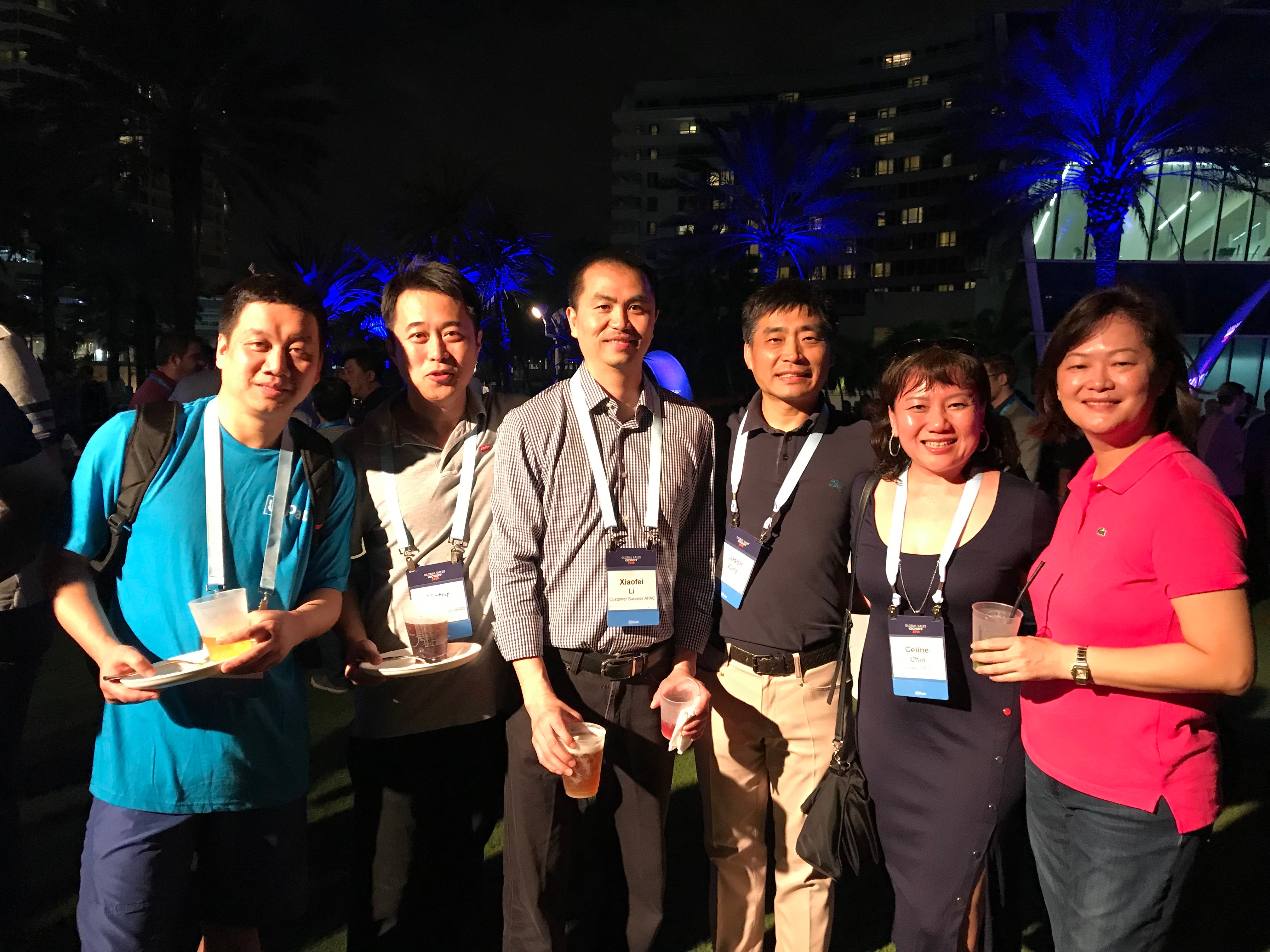 Sales are not the only department he closely works with. For example, there were a couple of times when he worked together with the marketing team to start different projects or to implement events.
Before joining UiPath Dennis worked for SAP and Nokia. These are both global companies, but there's a big difference between them and UiPath. "UiPath is more open", he says. "And I like the diversity here."
Dennis is very proud of the products and the potential they can have on people's life. Therefore, even when he has personal meetings with friends or family, Dennis likes to talk about them. "I like to share with them the big changes that we can make with RPA. And I feel I have to share them with the people around me, not only the potential customers", he adds.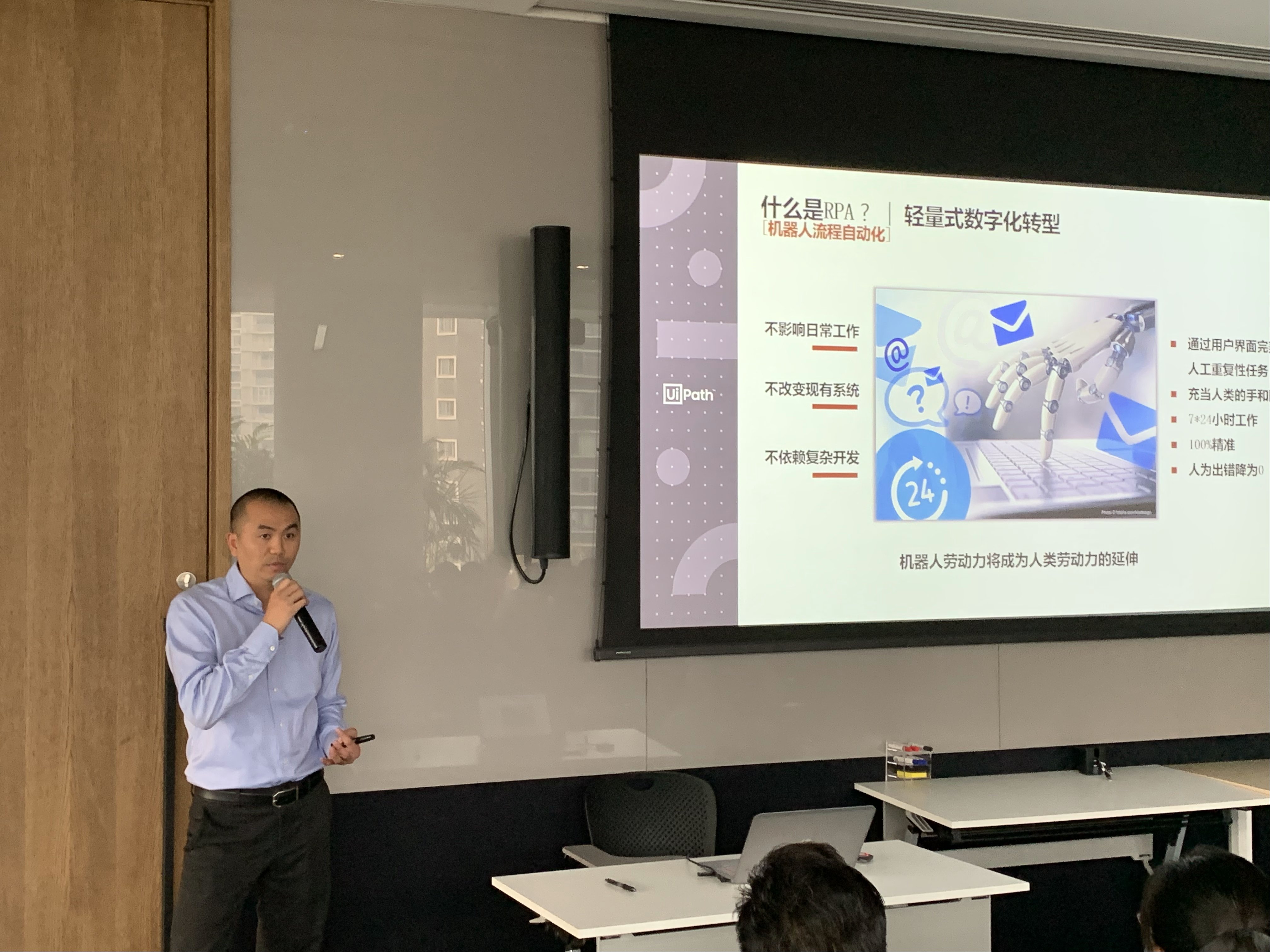 Working at a global scale was not something new for Dennis. But being part of a company since its early days is something new. "The biggest thing for me was to be able to see all the development of this RPA solution. And I felt like my feedback and my work is part of that development", he says.
Outside of work, Dennis has many activities, but by far his favorite one is spending time with his 5 years old boy. "I like when we watch movies together or when we practice together with his writing skills. Other than spending time with him, I love playing basketball and running."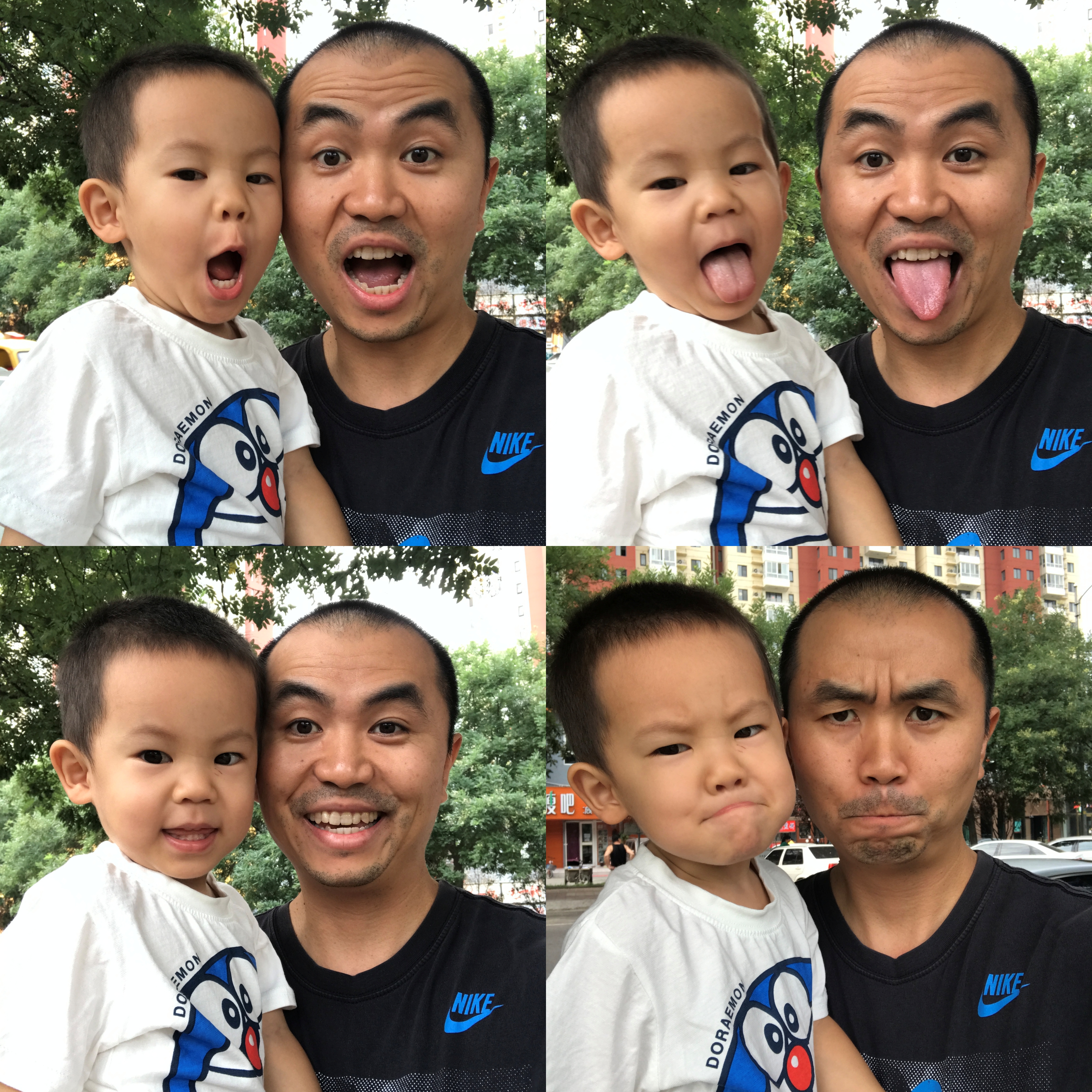 One of the particular things that he enjoyed since joining UiPath is the change he got to travel to India. "In my previous jobs, I traveled a lot in Europe. But after I joined UiPath, I worked a lot with people around the globe. Some of them were from India and I loved that I got the chance to travel there and meet them personally", he adds.
We have always been and remain a customer-centric company. From Dennis's perspective, being a Customer Success Manager is a key role in the relationship between UiPath and our customers.
---
Looking for a job? Check out the available roles


---