"It's been interesting working with UiPath. You certainly don't get bored here. You get to own your share of responsibilities, often challenging ones. But despite the difficulty, it's certainly interesting to use mistakes as learning opportunities along the way."
Anupam's career journey got him moving to different cities and trying out new technologies. From freelancing to finding his passion for .Net, to building ERPs and landing in Robotic Process Automation (RPA), he gathered a lot of experience.
He joined UiPath as an RPA Solution Architect, and he is happy to this day. He was one of the earliest members to be a part of the UiPath team globally.
"When Raghu (CEO of UiPath India) asked me to interview for UiPath, I was very excited. Shortly after, I joined as an RPA Solution Architect to be one of the earliest employees in India and the 47th employee in UiPath India."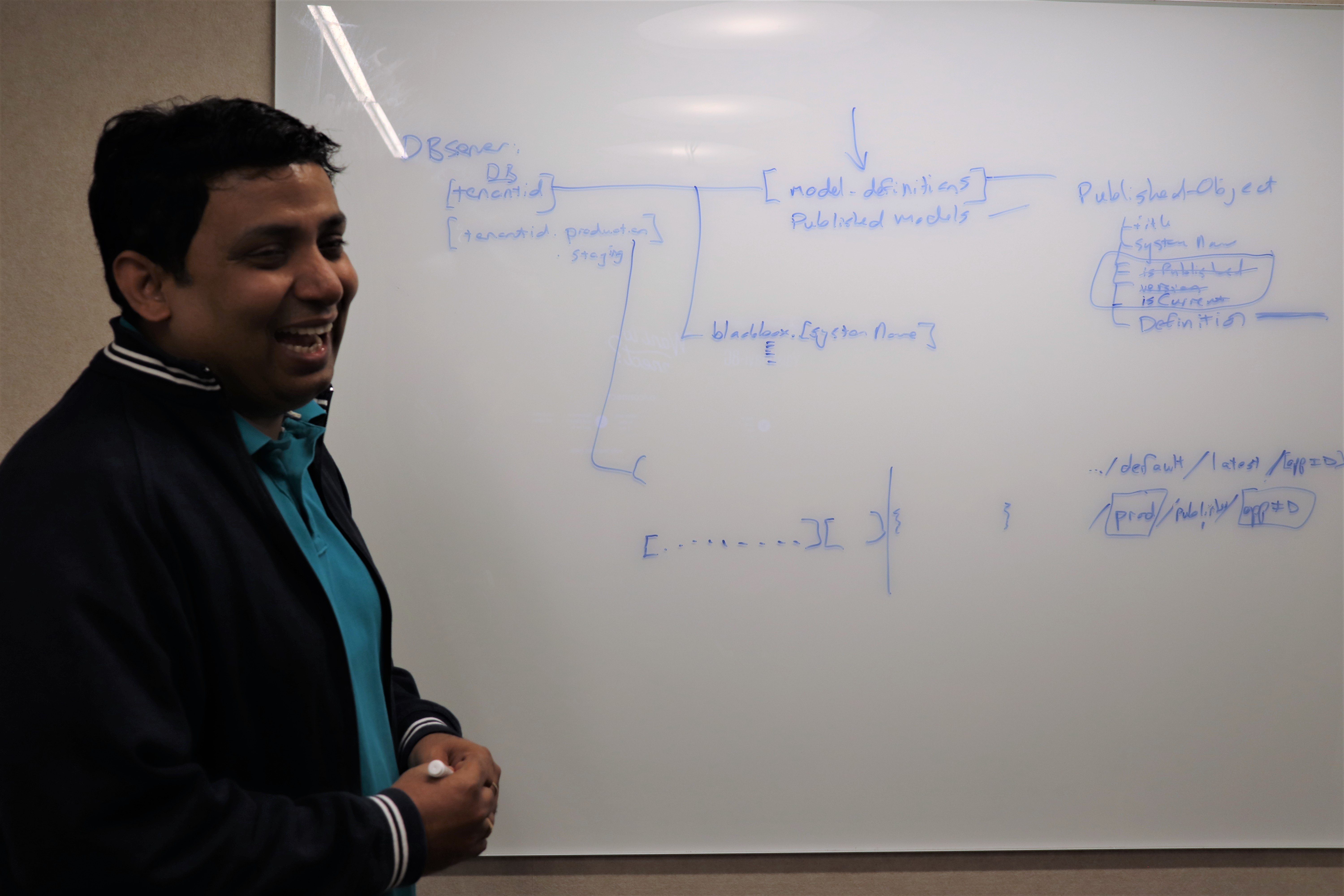 Being part of UiPath when it was still growing was a great experience, recalls Anupam. On his first day at work, he was surprised to see that the address of the UiPath office had a Maruti Dealership take up two floors. After finally making his way to the third floor, all he found was a large open space, with a few people working.
While the office lacked in material things that would excite a new employee and that a lot of established companies would offer, Anupam remembers that the atmosphere had something far more important and valuable – a spirit of friendship, meaning and fun was prevalent, which made them feel as if they were going to change the world.
From working out of a small office in HSR Layout to working from a swanky office at ORR, UiPath has grown a long way. However, one thing that has been a constant is the unique culture that we strive so hard to maintain. We believe in having a transparent management system that is devoid of a strict hierarchical structure. Information and ideas flow freely in all directions. Anupam is just one of many employees who concur with our vision in maintaining a unique culture.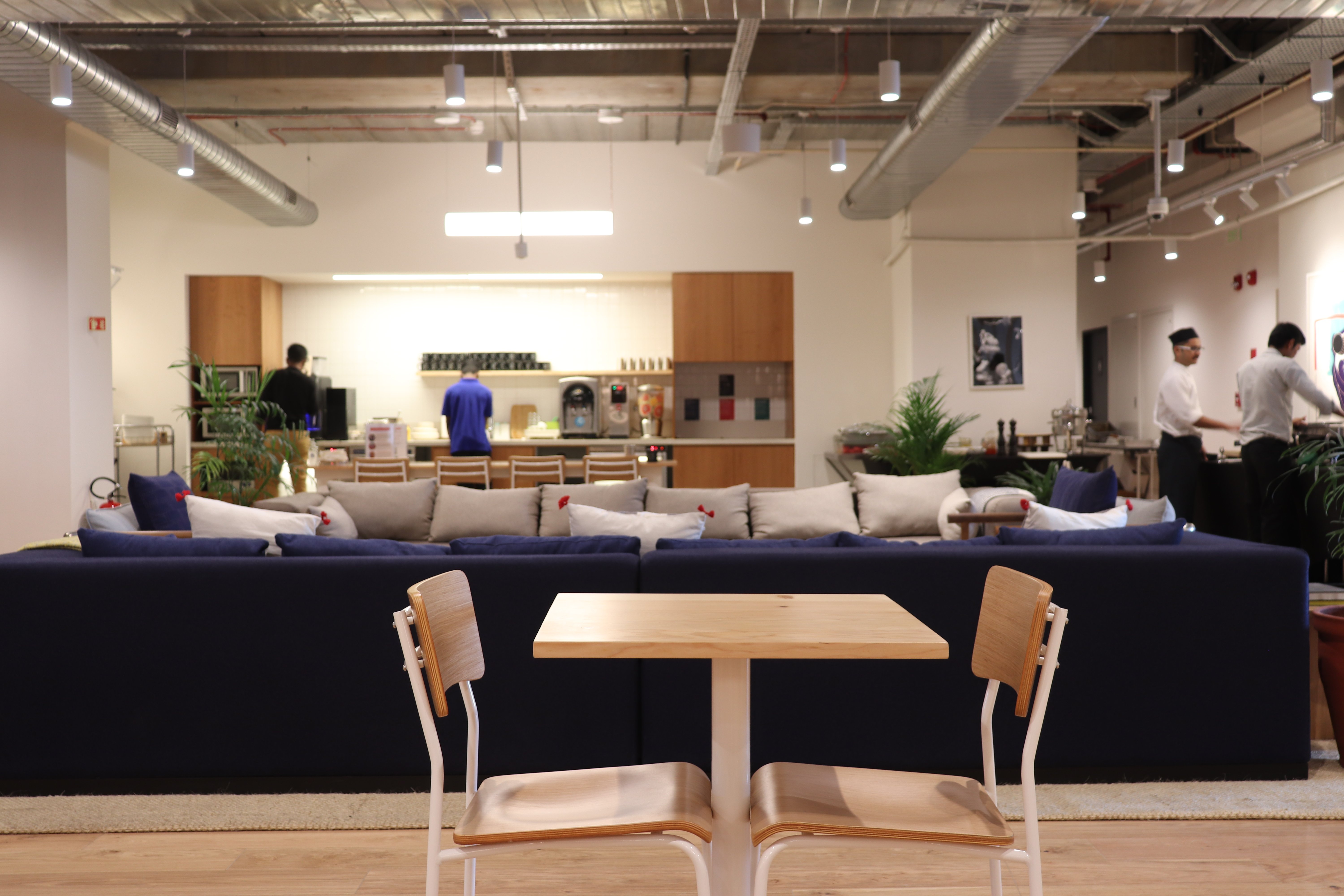 "The top management's attention to our culture and employees is just inspiring. It's an open culture where you can talk to anyone for anything. And I've never had seen opinions valued as much and given honest responses as here – which is so rare to find in most workplaces."
While Anupam's past background did not fully equip him with the Python skills required for his second assignment at UiPath, he states that the environment made it very easy for him to acquire the skills on the job. He goes on to state that there are ample opportunities to learn many things while working here, and this is one of the things he appreciates the most about his time at UiPath.
"You get to have a lot of things happening at a time. So sometimes, you'll find yourself involved in more than one project. For instance, I enjoy getting involved in the interviewing and hiring process and value the opportunity to find the right talent for UiPath. The learning process is pretty quick and doesn't stop."
Anupam is also very impressed by the quality of code at UiPath. He appreciates how the product has been architected in such a way that the end-user experience for a developer is great.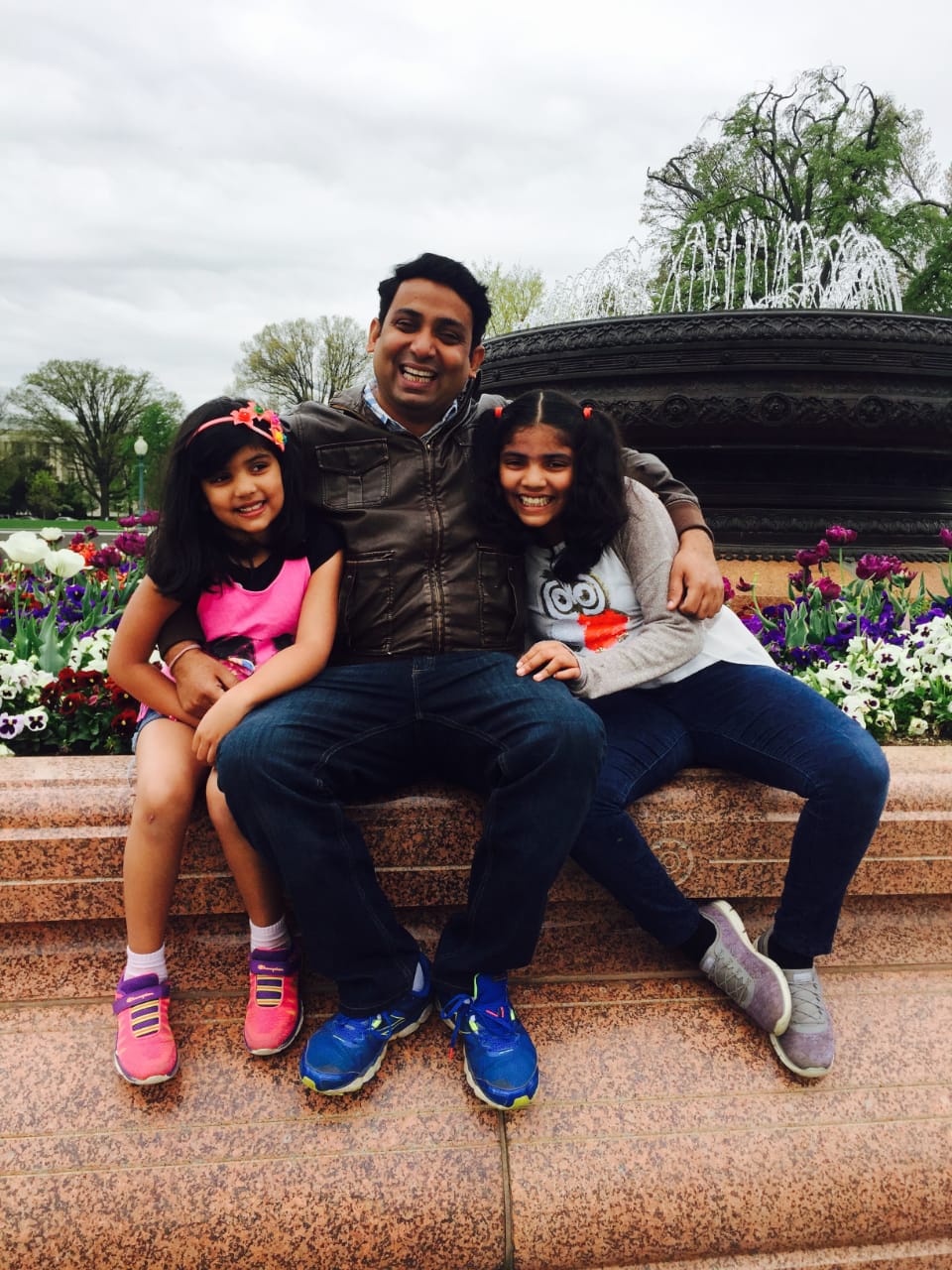 Anupam states that he loves the fact that he gets exposed to multiple industries and use cases as a part of his daily job. UiPath's technology works across multiple industry verticals and this gives him an exposure to different applications of RPA across industries.
"Having said that, no job is a bed of roses. Each responsibility comes with its set of challenges. On a few occasions, we have gotten deadlines set close to start and the resources constrained by unavoidable factors. But through thick and thin, you can bank on the full support from the top management. And that's what I enjoy the most at UiPath."
What Anupam finds most unique about his job at UiPath, is the culture that he works in. We pride ourselves in creating a culture that encourages any individual to give their best, and Anupam gets to experience this for himself when he comes into work every day. We will leave you with Anupam's own words about what this work culture entails at UiPath:
"UiPath has created a unique culture. You won't find hierarchies stopping you from speaking out your mind with more experienced people, be it even the founders. Moreover, the organization provides all the perks provided by the best in the industry and more."
---
Interested in working for our office in Bangalore?

---