It was 2017 when Ganga joined the UiPath team in Bangalore. As she remembers, back then there were just a few people in a small office. "Six months after I joined, we became a billion-dollar company. Then a three-billion-dollar company. And it wasn't only about investments. Our team grew a lot", says Ganga Bharani, Premium Support Operations at UiPath.
Ganga loves the culture at UiPath. The fact that you can connect with anyone and challenge them, no matter the role, it's something positive for Ganga. "In the organizations I have worked previously with I haven't got a chance to meet the CEO. But here, I've had the opportunity to sit and talk with him. I felt like there was no restriction," she adds.
Being a working mother can be very challenging. Ganga was already working at UiPath when she got pregnant. At first, she didn't find it easy to share that with her colleagues.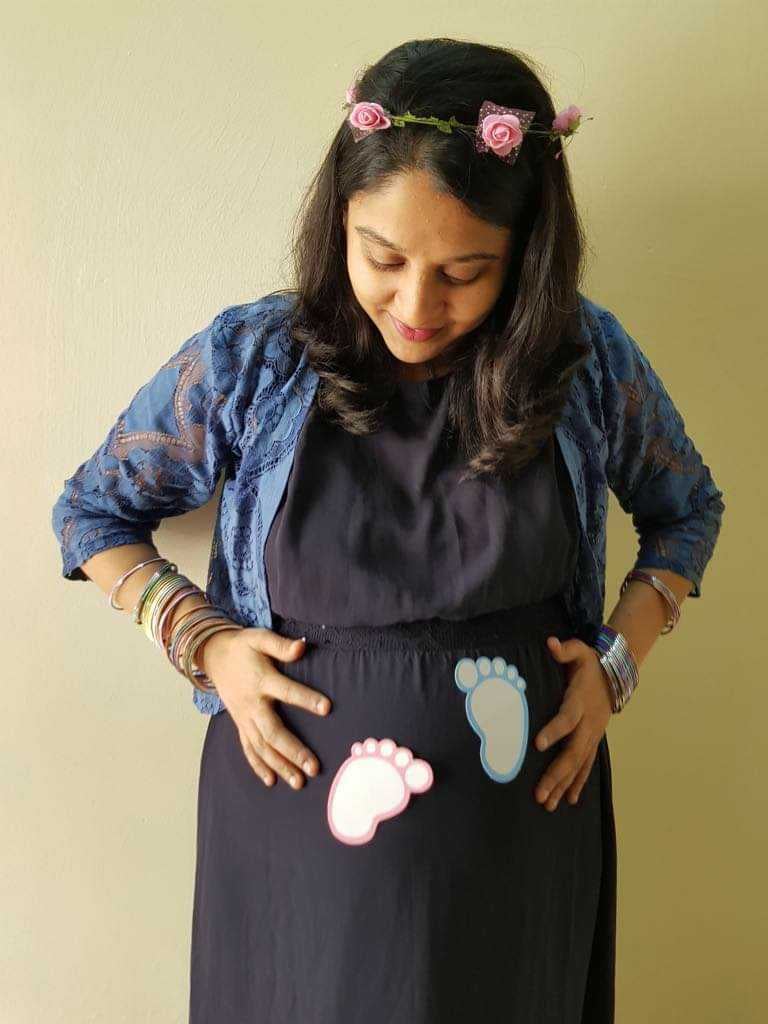 "I was very skeptical about letting other people know that I was pregnant. I was really scared that I would be judged for my work. But none of this happened. My manager was very supportive of this. Everyone was. My colleagues were always there for me when I was feeling sick. Even the people in the cafeteria were very nice. They would always advise me what to eat in order to feel better. And I mostly worked from home. Went to office once or twice a week. I used to feel like I'm going from one home to another", she remembers.
Apart from the support she got while being pregnant, Ganga changed her team, 9 months after she gave birth to her baby. "I was doing support operations lead drawn with the technical support team. Now I joined a premium support team doing the same operations. And this was although my manager knew I was going to work remotely often and that my baby is only 9 months. I was very happy with this decision", she says.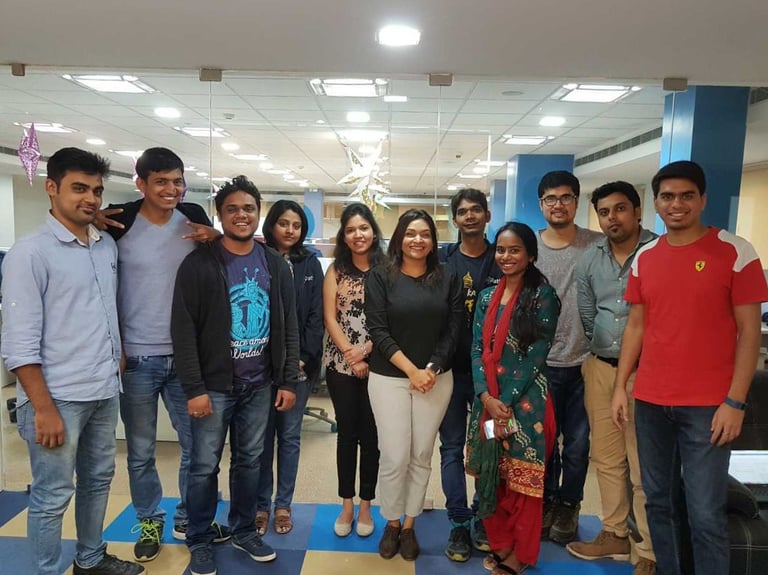 Outside of work, Ganga loves writing. Her passion started at only 15, when she started her blog. She started her writing career with opinion pieces to newspapers, then tried her hand at blogging, which led to her winning the Best Urban Chennai Blogger Award. "I wrote short stories and blog series. One such series received good reviews and readers suggested that I publish it as a book", she remembers.

Her playful attempt at making short films has churned out ten such short films about social issues and two of them have been awarded at We Care International Film Festival. You can read more about Ganga's books and films from her website.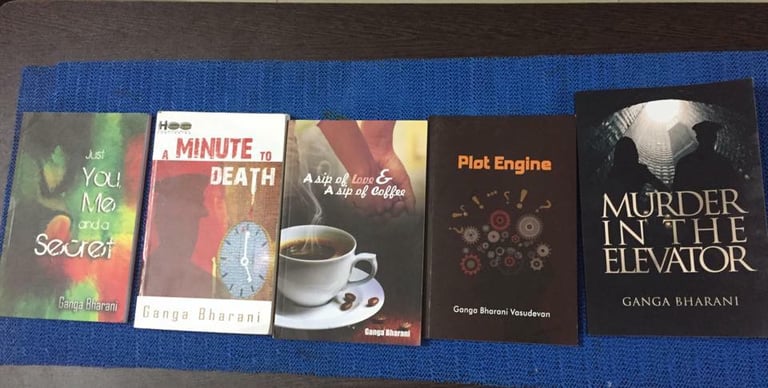 How did her life change since joining UiPath? "I wasn't a mom before. I am now. And I really got to tell you, I am very proud of that. If it wasn't for UiPath, there's a good chance I'd leave my career in order to become a mother. I don't know how things are elsewhere. But because of how things work at UiPath, I was able to continue my career and even get back to a new role, only 9 months after I gave birth. And this is something people should know about our culture."
---
---